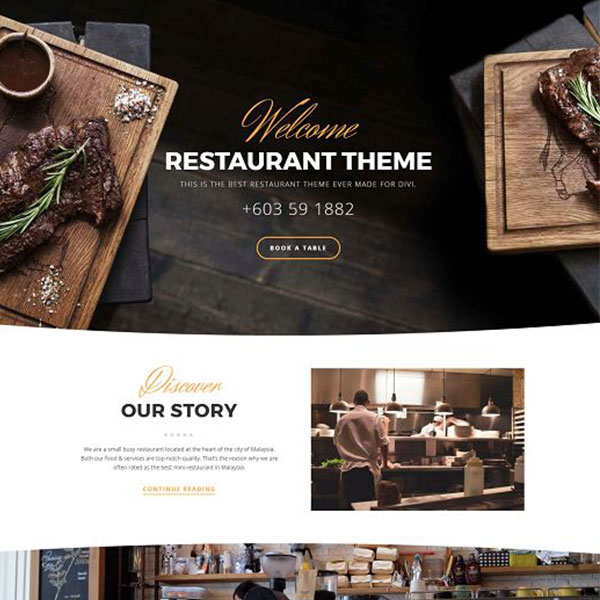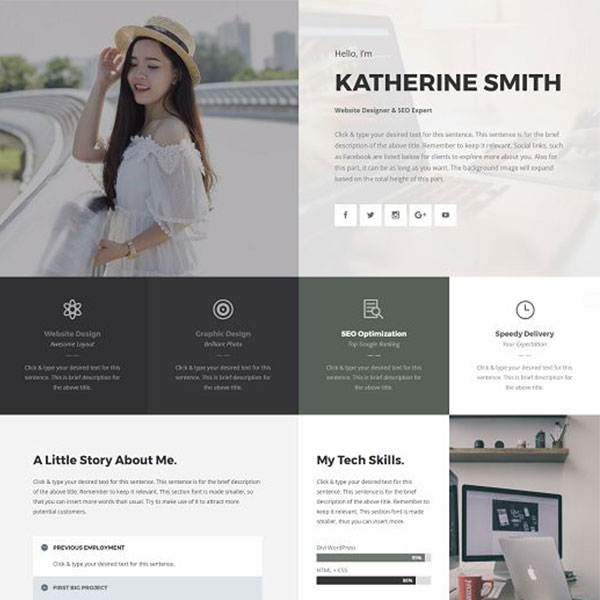 Professional Web
Design Made Easy
We partnered with RipeConcepts, one of the world's leading creative and web design firms, to make your dream site fast, easy, and affordable.
Get started with your new website for just $299!
Get Your FREE Consultation
Special Savings for DreamHost Customers — 15% Discount Built-in!
How It Works
You Select a Template
Select from dozens of beautiful designs that load perfectly on both computers and mobile devices.
We Customize It For You
We'll change the logo and colors to fit your brand, along with minor layout changes as needed.
We Add Your Content
We add the copy, messaging, and images you provide us to ensure your new site reflects your business requirements.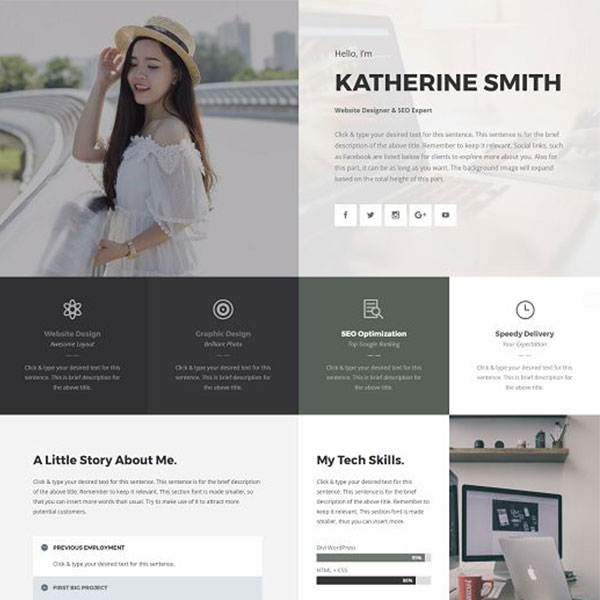 Freelancer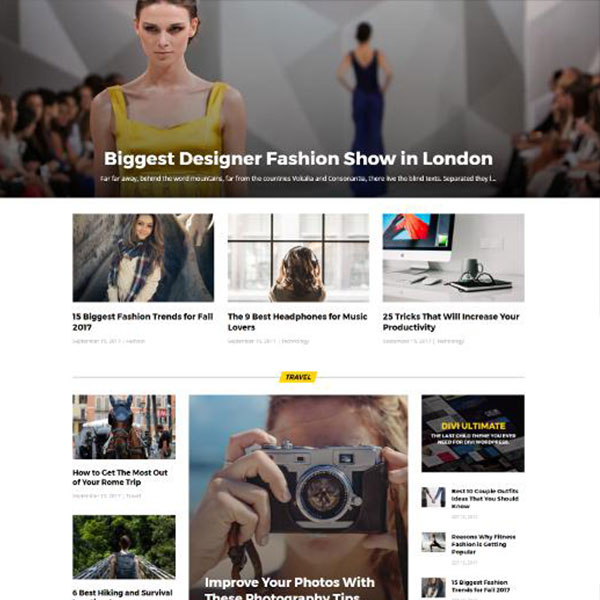 Newspaper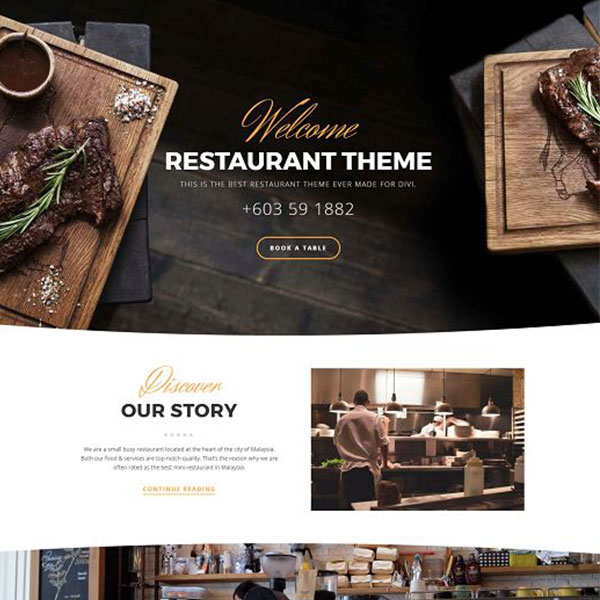 Restaurant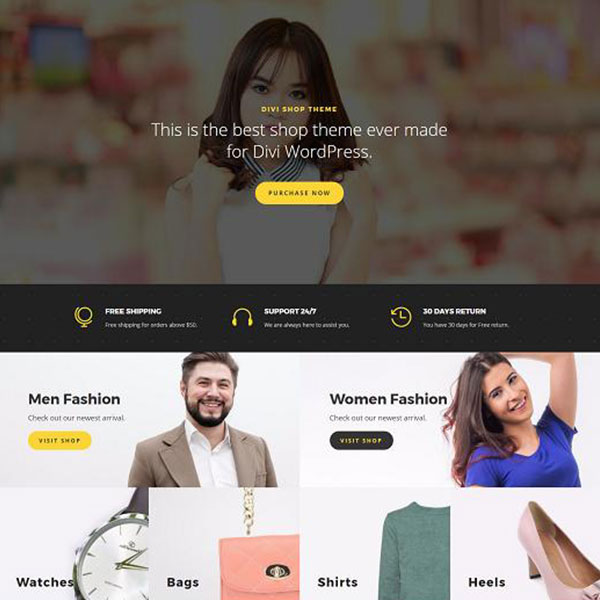 Shop
Agency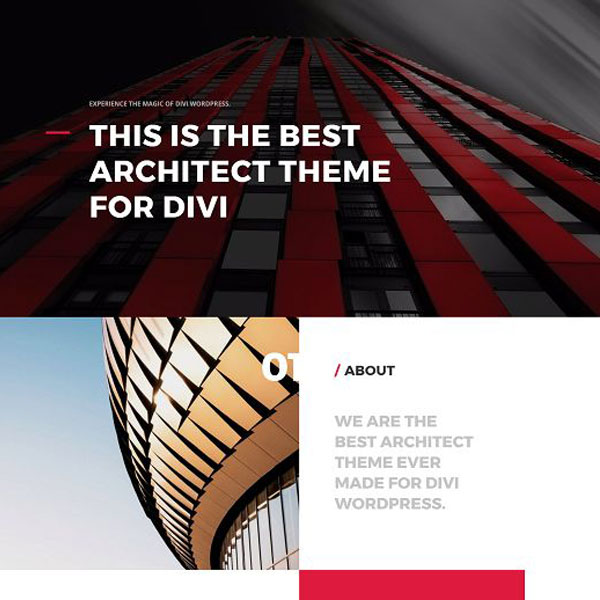 Architect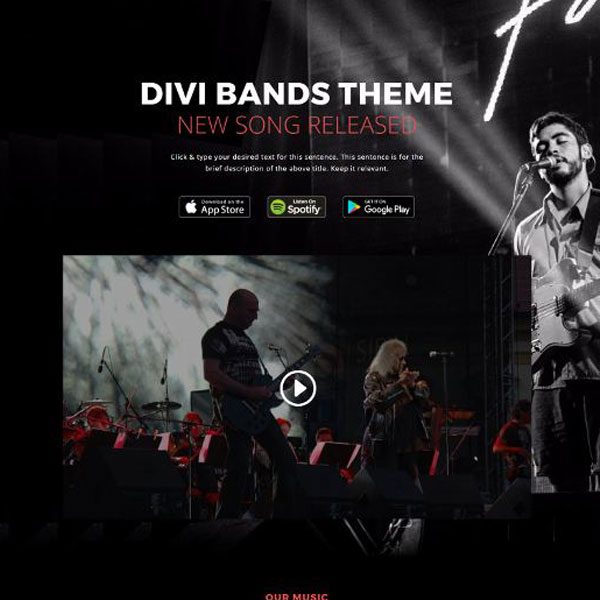 Bands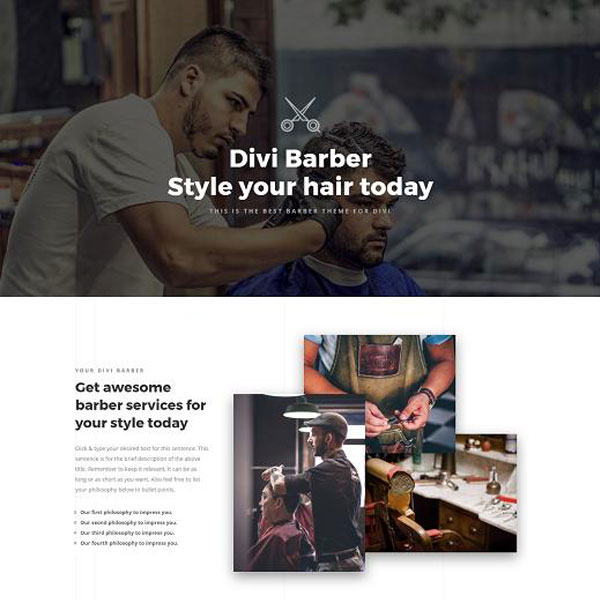 Barber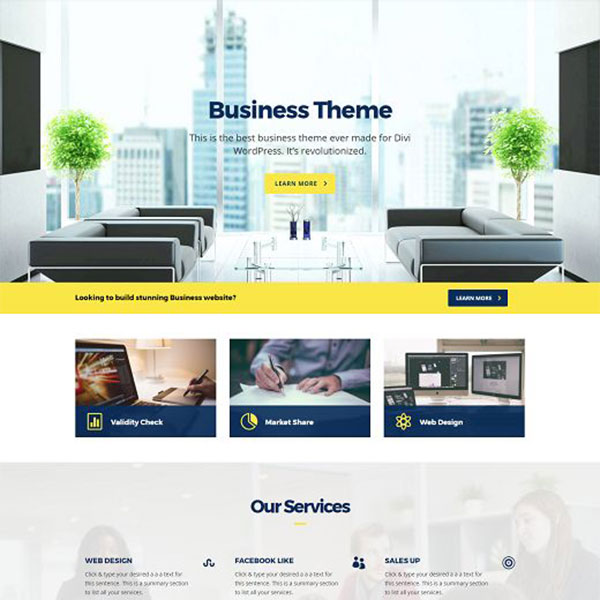 Business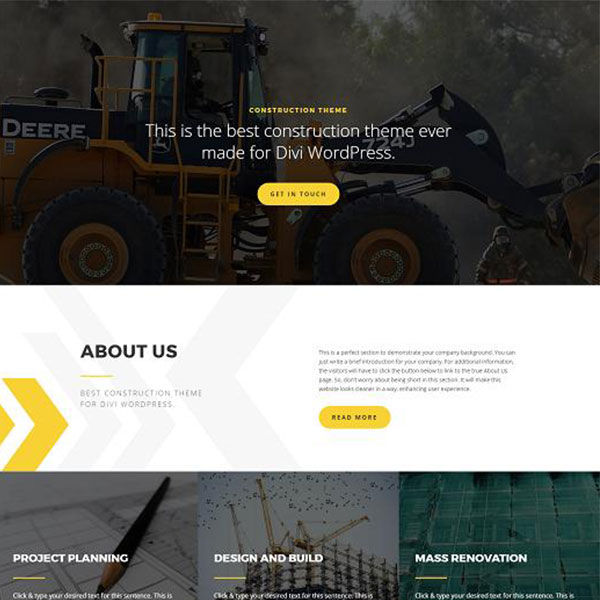 Construction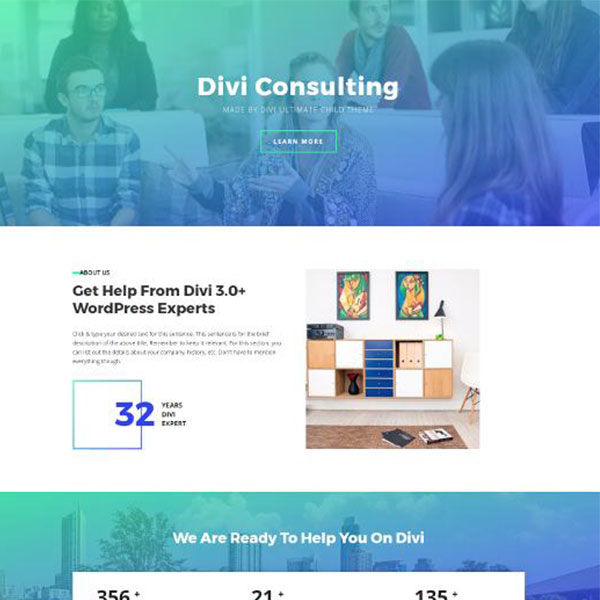 Consulting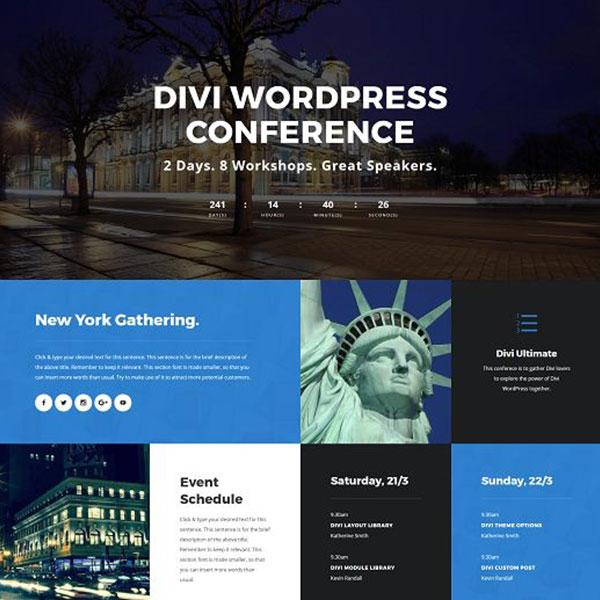 Event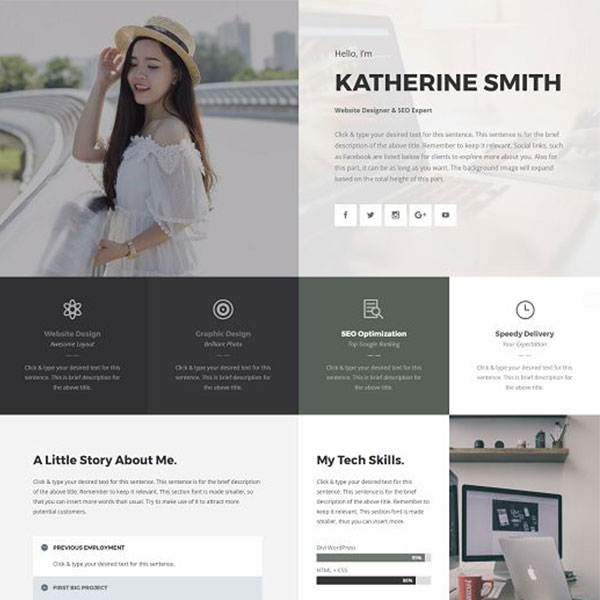 Freelancer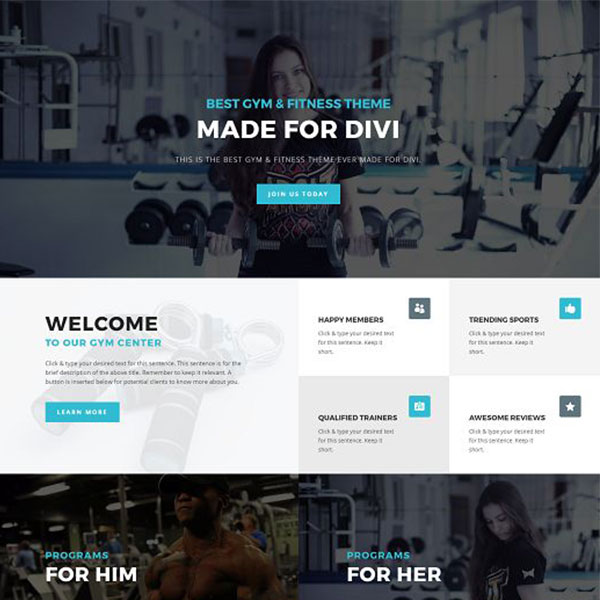 Gym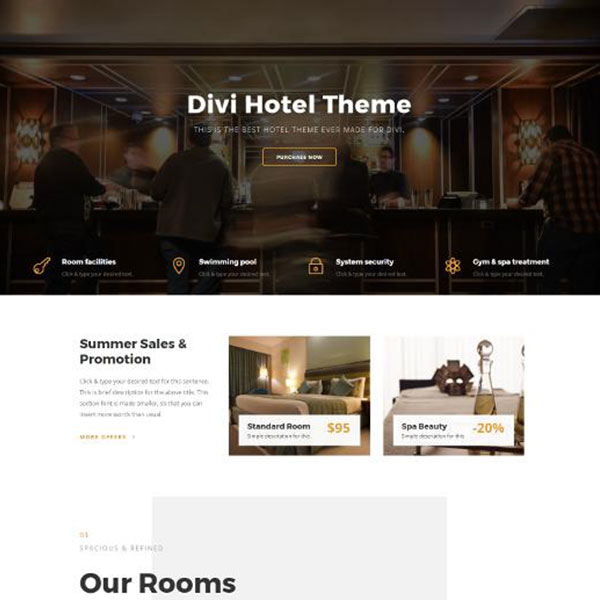 Hotel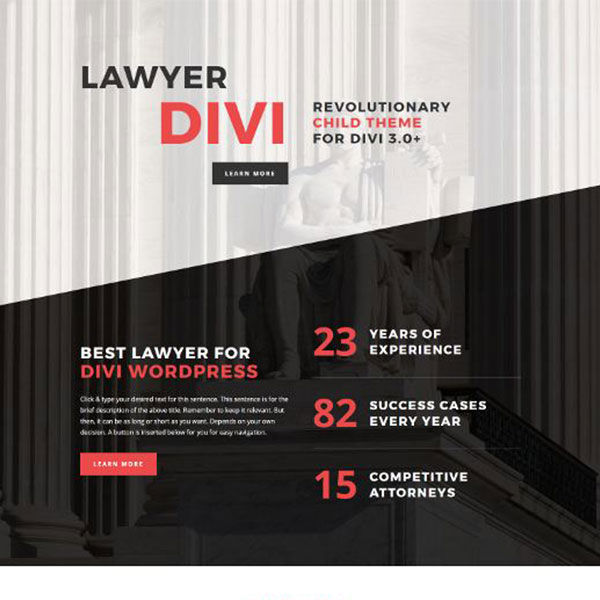 Lawyer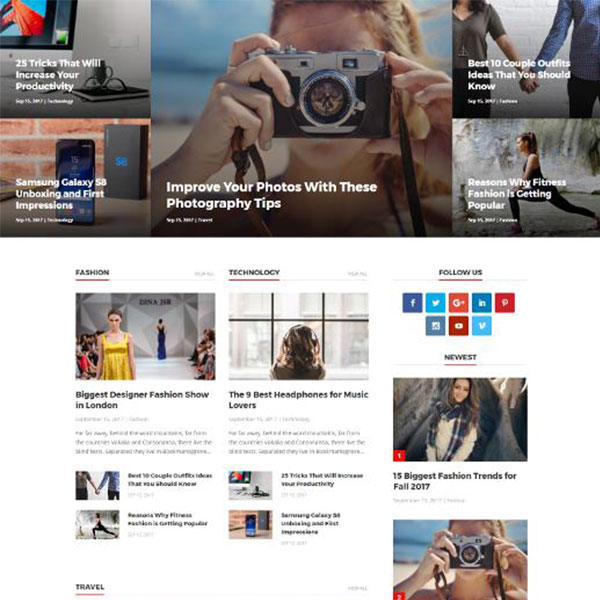 Magazine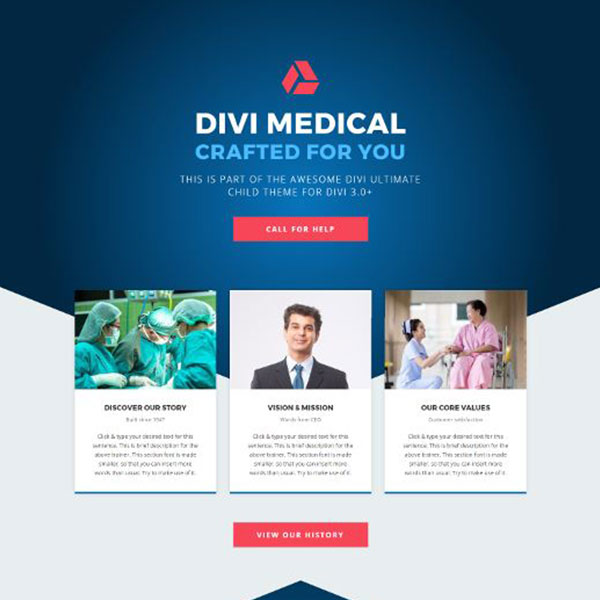 Medical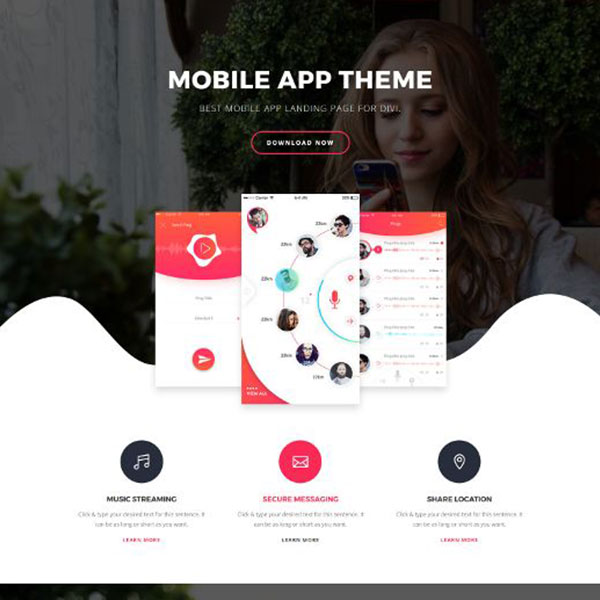 Mobile App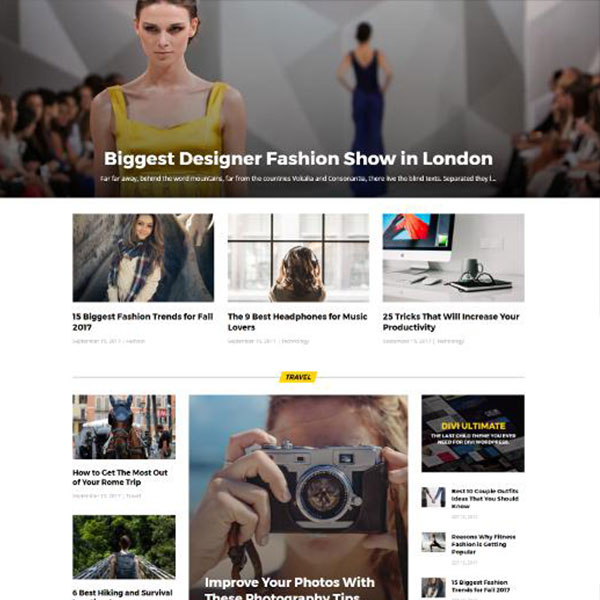 newspaper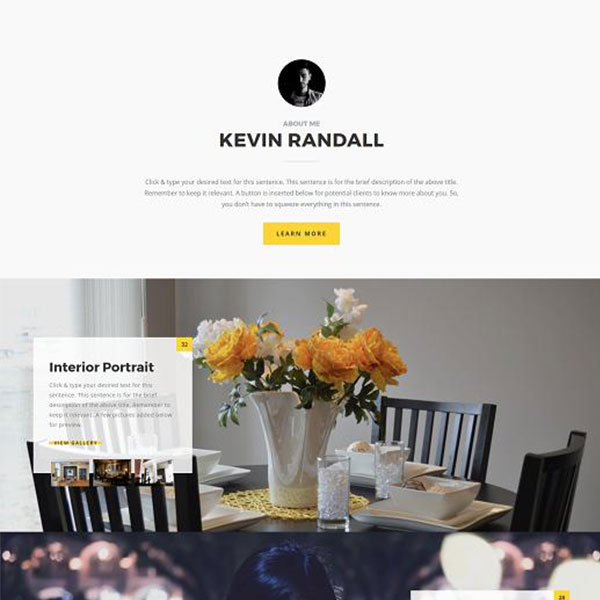 Photography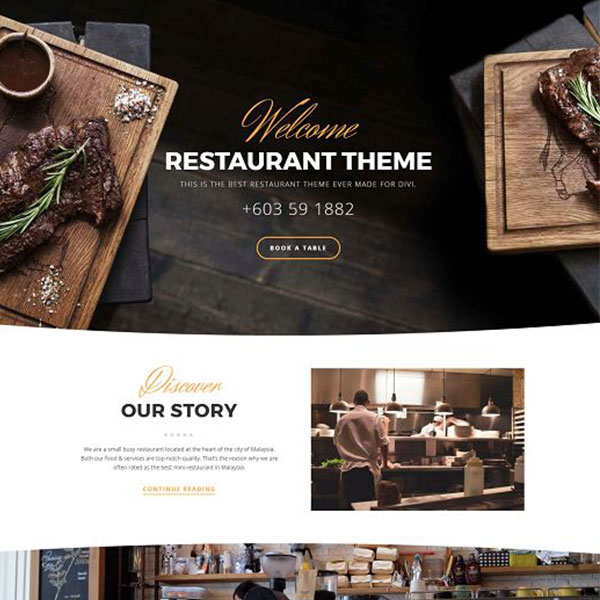 Restaurant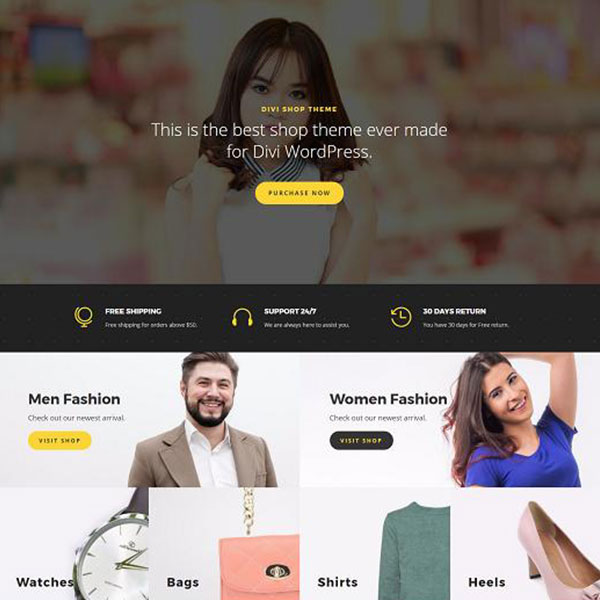 Shop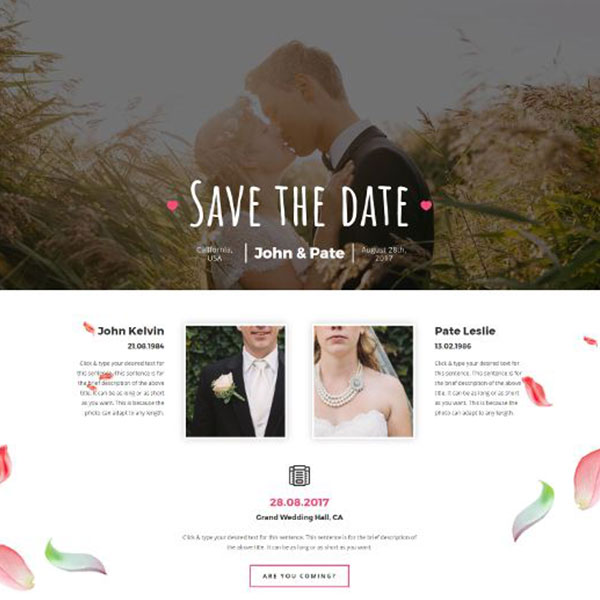 Wedding
See All Templates >
Leave the Work to Us
Professional
Designers
Your site is created by a team of web design and programming experts with experience supporting both small business and Fortune 500 companies.
Fast Turnaround
Time
Leveraging teams around the world, your website is created with multiple experts who specialize in each aspect of creating a website.
Your Own Project
Manager
You have a single point person who coordinates everything for you and ensures your website meets your needs and timelines.
Who is RipeConcepts?
With clients ranging from small businesses to Disney and Mattel, RipeConcepts has established themselves as a leading creative and web design firm worldwide. With offices in the US, Hong Kong, and the Philippines, they have perfected a model that allows them to deliver high-quality design services at unprecedented speed and cost.
We formed a special partnership to make their amazing services even more affordable and accessible for DreamHost customers.
"Everything on my website looks great! RipeConcepts is responsive, high-caliber, and VERY cost effective."
"I give RipeConcepts a 12 out of 10! They're always quick to meet my needs, and very helpful in the process."
"We selected RipeConcepts for the value and quality of their previous work. They have not disappointed -- with specialists in many areas, we always feel like one of the team is taking care of us and doing a great job"
"RipeConcepts is amazingly talented, efficient and cost effective. They are able to understand my business needs and translate that into an attractive and functional website. I have worked with several web development companies in the past, and RipeConcepts is superior on all fronts.."
New Value Capital & Harvard Business School Alumni
"The team at RipeConcepts has exceeded our expectations in every way possible! A promise to deliver and they did. On time and on budget. Always articulate and able to take creative direction without misunderstanding every time. Their professionalism and creativity are only exceeded by their fanatical attention to detail."
"We've worked with many web developers in the past, and I must say that working with RipeConcepts has been a breath of fresh air."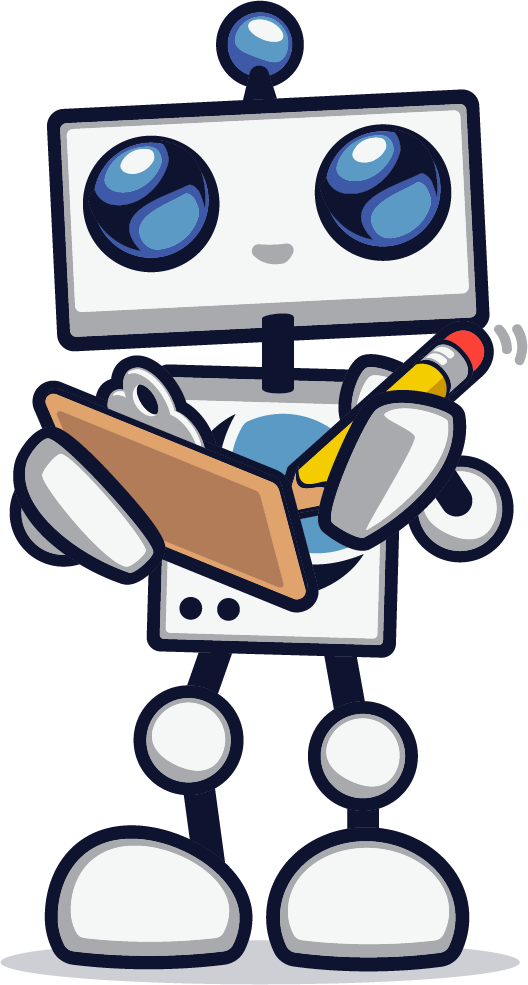 Get a FREE Consultation
Fill out the form below and we'll
get back to you ASAP!