Meet the DreamHost Partners.
Ready to help optimize your DreamHost experience.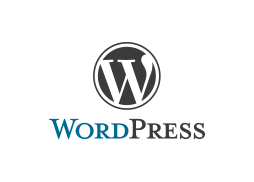 WordPress
WordPress is web software you can use to create a beautiful website or blog. DreamHost has been a partner with WordPress since 2005. We provide one of the most knowledgeable tech support teams for hosting WordPress accounts, and power well over 750,000 WordPress blogs and websites globally.
Learn More »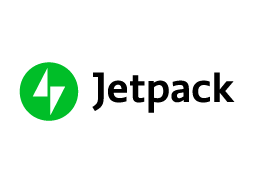 Jetpack
Jetpack is a powerful WordPress plugin that adds new features and functionality to any WordPress site. We partner with Jetpack to make it easy for our customers to unlock amazing features, from premium themes and off-site backups to a CDN and malware protection. We now even include paid, upgraded versions of Jetpack with select DreamPress plans.
Learn More »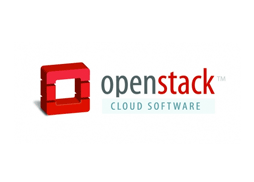 OpenStack
OpenStack is a large-scale open source cloud project and community established to drive industry standards, end cloud lock-in and speed the adoption of cloud technologies by service providers and enterprises.
Learn More »

Astra
Fastest, Lightweight, and Highly Customizable WordPress Theme. Astra brings innovation and creative freedom to the WordPress ecosystem by building quality products that are usable, useful, affordable and reliable.
Learn More »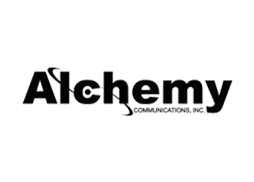 Alchemy Communications
Alchemy Communications, a Los Angeles-based dedicated server and colocation provider, has been offering reliable and high-quality service to small, medium, and large-sized businesses in Southern California since 1996.
Learn More »
Let's make great things together.
You've got the ideas, we've got the tools. Let's do this.