Are You DreamHost's
Next

Problem Solver?

Innovator?

Leader?

Problem Solver?

Go-Getter?
Diversity and

Inclusion Matters

We're Constantly Upping Equity

At DreamHost, we know that diversity makes us strong. We're constantly striving to increase our efforts to be as diverse and inclusive as possible. We give Everyone a Voice and Empower People, which are two of the values powering DreamHost.
Our People Matter
We've been in the business long enough to know how much our people matter. At DreamHost, get ready to work with a host of different kinds of people who are passionate about what they do.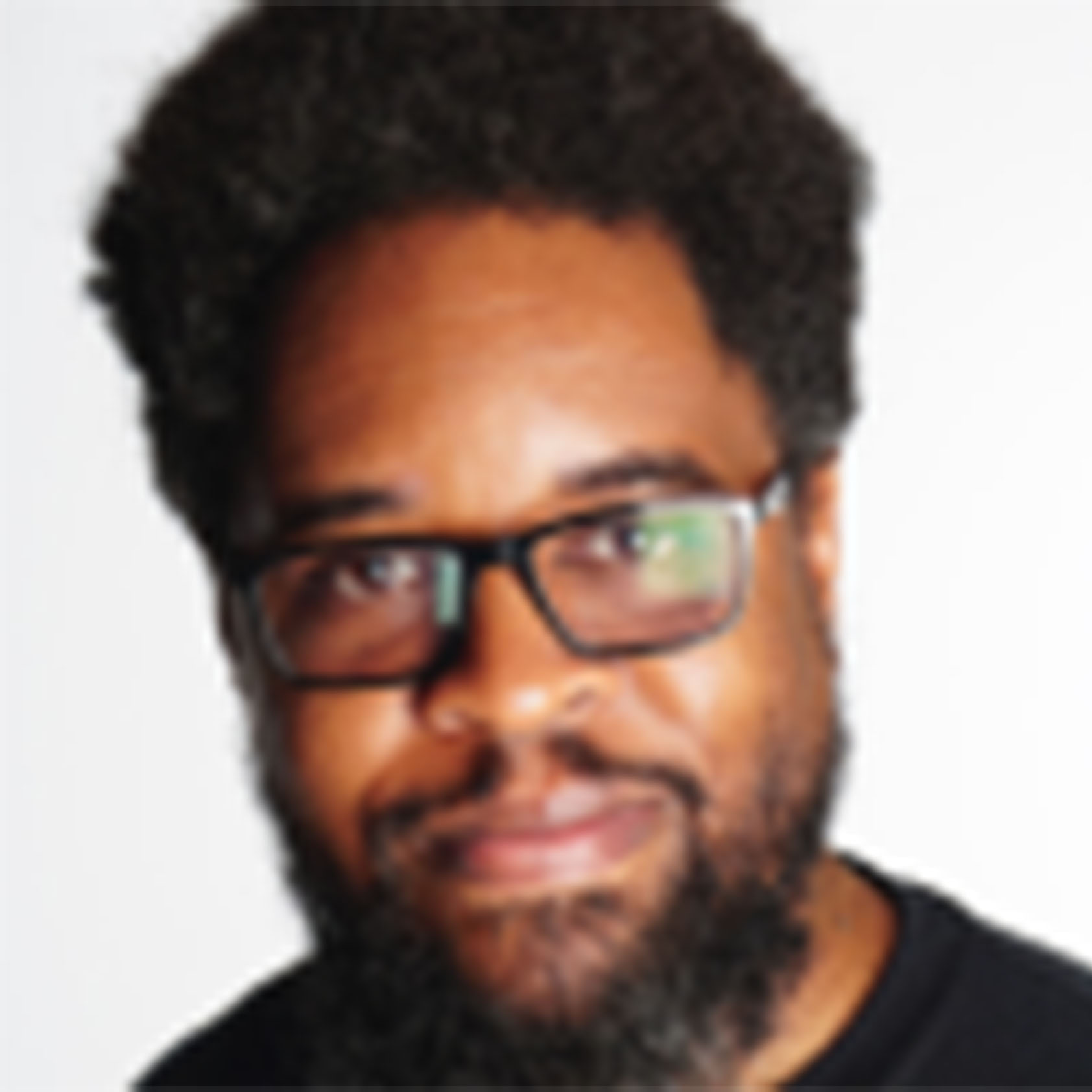 "This is the first place where I can say I helped create the position I'm in. It's also a place where learning new things, even outside your usual "comfort zone" is strongly encouraged. Teamwork truly makes the dream work around here."
Ryan
Support Quality Assurance Analyst, 2007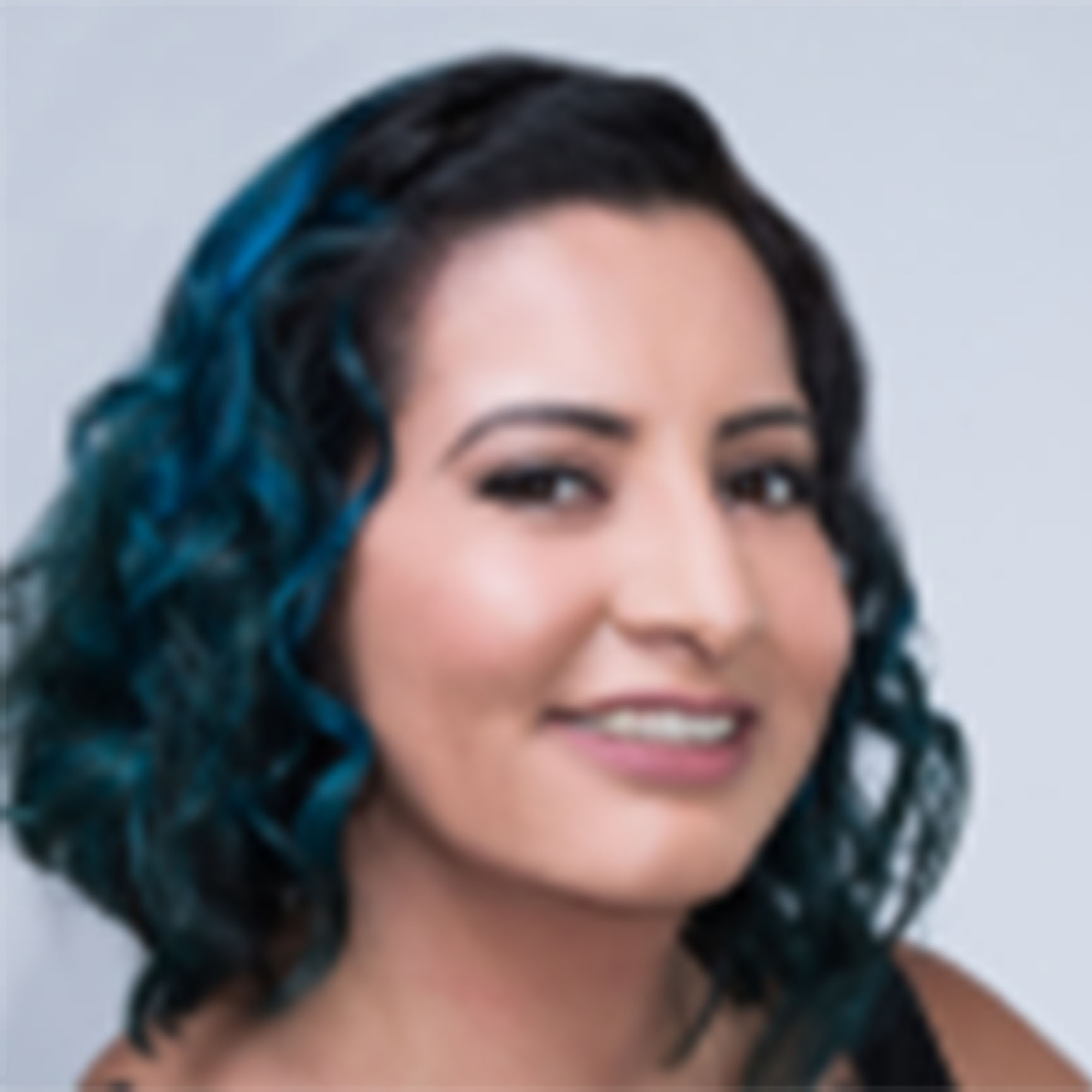 "Working for DreamHost has been such an amazing experience. I love the benefits that they provide, from the health benefits to the generous vacation time which allows me a good work / life balance to not miss opportunities with my family."
Stephanie
JR. Database Administrator, 2015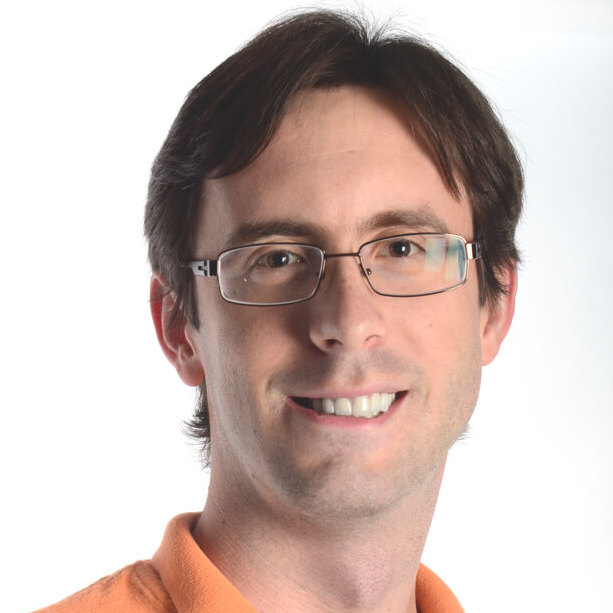 "DreamHost's knowledgeable employees and management want you to succeed and grow, which has been a great help for me to advance to my current engineering position for our managed WordPress product called DreamPress. The benefits package is one of the best I've seen and flexibility for family is greatly appreciated."
Justin
Development Operations Engineer, 2006
"The heart of the juxtaposition of coming from a 'traditional' business setting to DreamHost isn't found in the on-paper benefits but in the respect, acknowledgment, and encouragement given to employees. Working here makes me excited to return from a vacation, and to know my voice is heard."
Mika
WordPress Engineer, 2012
Benefits Matter
Here are just some of the benefits we offer.
100% Paid Medical, Dental, & Vision
We know how much your loved ones mean to you - that's why we cover 100% of premiums for the single you, the married yous, and your dependents.
Paid Vacation and Sick Time
Getting out of the office is important; whether it's for vacation, mental health, or sickness, we want everyone to come to work refreshed, healthy, and ready to take on the day. That's why we provide 3 weeks of paid vacation to start with and paid sick time.
401(k) with Employer Matching
Saving for the future can be difficult, but we know how important it is. That's why we offer all of our team members 401(k)s with employer matching.
Maternity & Paternity Leave
Expecting a child is hard work and can come in many different forms. That's why we want every kind of parent to feel at ease with various types of leave.
Catered Lunches
Whether you're knee-deep in code or it's raining outside, twice a week you don't have to worry about going to buy lunch. Indulge in our delicious catered lunches.
Pet Insurance
Whether you're a dog parent or just an animal lover, we know how much your pet means to you. Take advantage of the pet insurance we offer.
Learning & Growth Opportunities
We care about where you see yourself in five years. We see learning and growth as part of the natural journey of someone's career, which is why we know how vital it is.
Wellness Programs
Whether you're trying to stay active playing tennis, trying to get fit at the gym, or counting steps on your smart watch, we have a wellness program that will benefit you. We know that you're at your best when you're outdoors and staying active, so we support that!
Life Insurance & Long-Term Disability
People should be protected for what life throws at them. That's why we provide life insurance and long-term disability, should you need it. Because we care.
Who
We

are Matters

Our culture makes us strong. It's who we are! We have a passion for tech and an environment championing people to be themselves. From a casual dress environment to focuses on growth opportunities, we want people to be the best versions of themselves here at DreamHost.
YOU Matter!
So, What do YOU Want to do?
Don't See Your Role?
Even though we may not have a job listed for you, that doesn't mean we don't want to work with you! Email us here and tell us the role you envision for yourself.