Domain Transfers Made Easy
Why should you transfer your domains to DreamHost?
Managing all your domains from one place makes keeping track of everything easier.
Free WHOIS privacy protection on domain renewals.
Complete DNS management right from our custom Panel.
How to transfer your domains to DreamHost
We'll get your domain to its new home in no time.
Contact Your Current Registrar
Ask your current domain registrar to help you get your domain ready to transfer to DreamHost. You will need them to unlock the domain, remove any privacy protection from your WHOIS registration, and obtain the authorization code (also known as the EPP code).
Login to the DreamHost Panel
Login to panel.dreamhost.com, click 'Domain', then click 'Reg. Transfer'. Next, click the 'Start Transfer to DreamHost' button. On the next page, you'll need to fill in the ownership details and enable the FREE privacy protection (if you'd like that). You'll then need to pay the transfer fee (which varies amongst the different TLDs).
Keep an Eye on Your Email Inbox
Confirm any emails from DreamHost or the current registrar to ensure a speedy transfer.
Wait for the Transfer Completion
Wait 5-7 business days for the transfer to complete. You will receive an email once this is done.
Already have a domain that you love?
No problem! It's quick and painless to transfer your hosting, domain registrations, or both to DreamHost.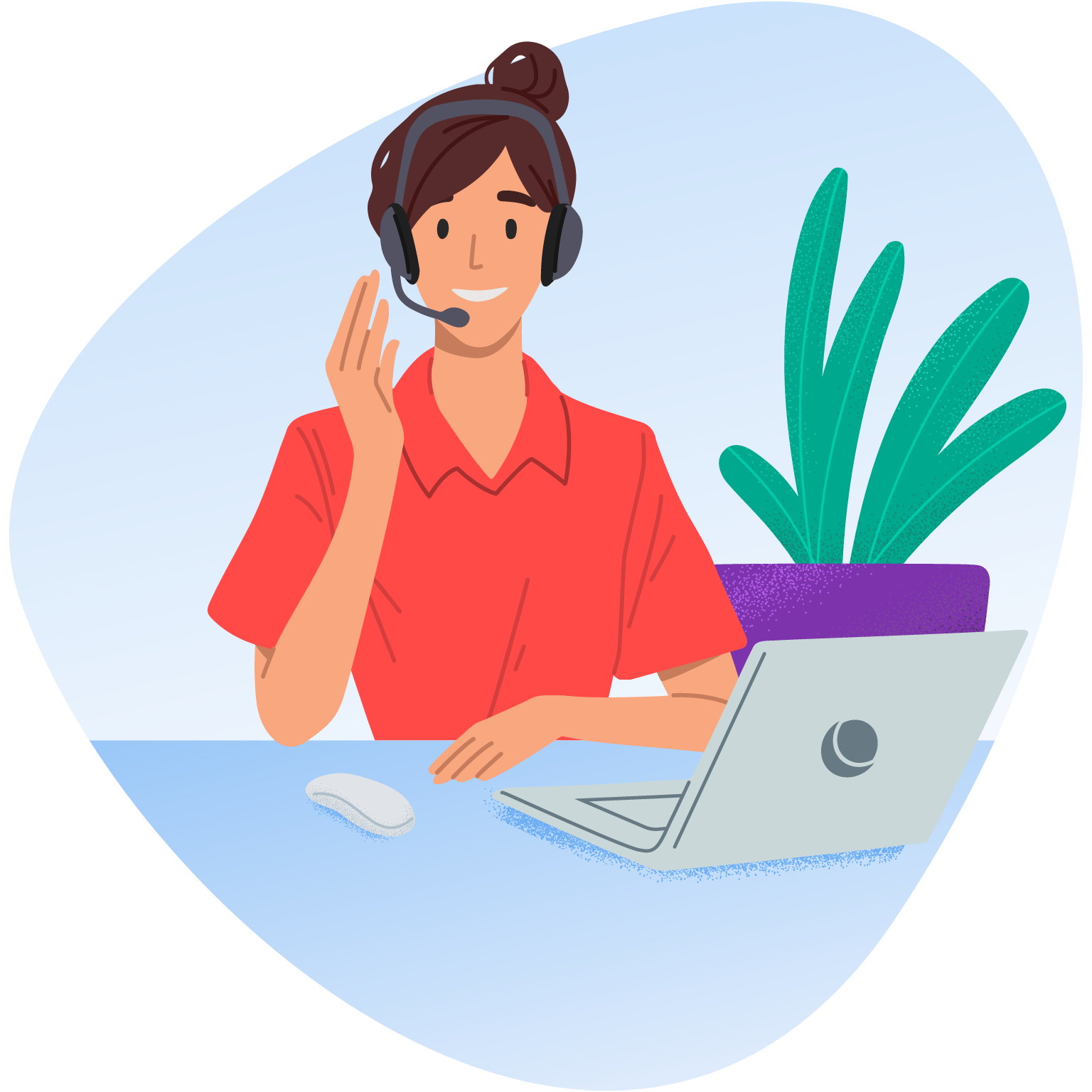 HERE TO HELP
Need Some Help?
Whether you're stuck or just want some tips on where to start, hit up our experts anytime.