What is White Space?
White space is the negative space between different elements on a web page. This gives the viewer a visual break between images, text, or other content.
---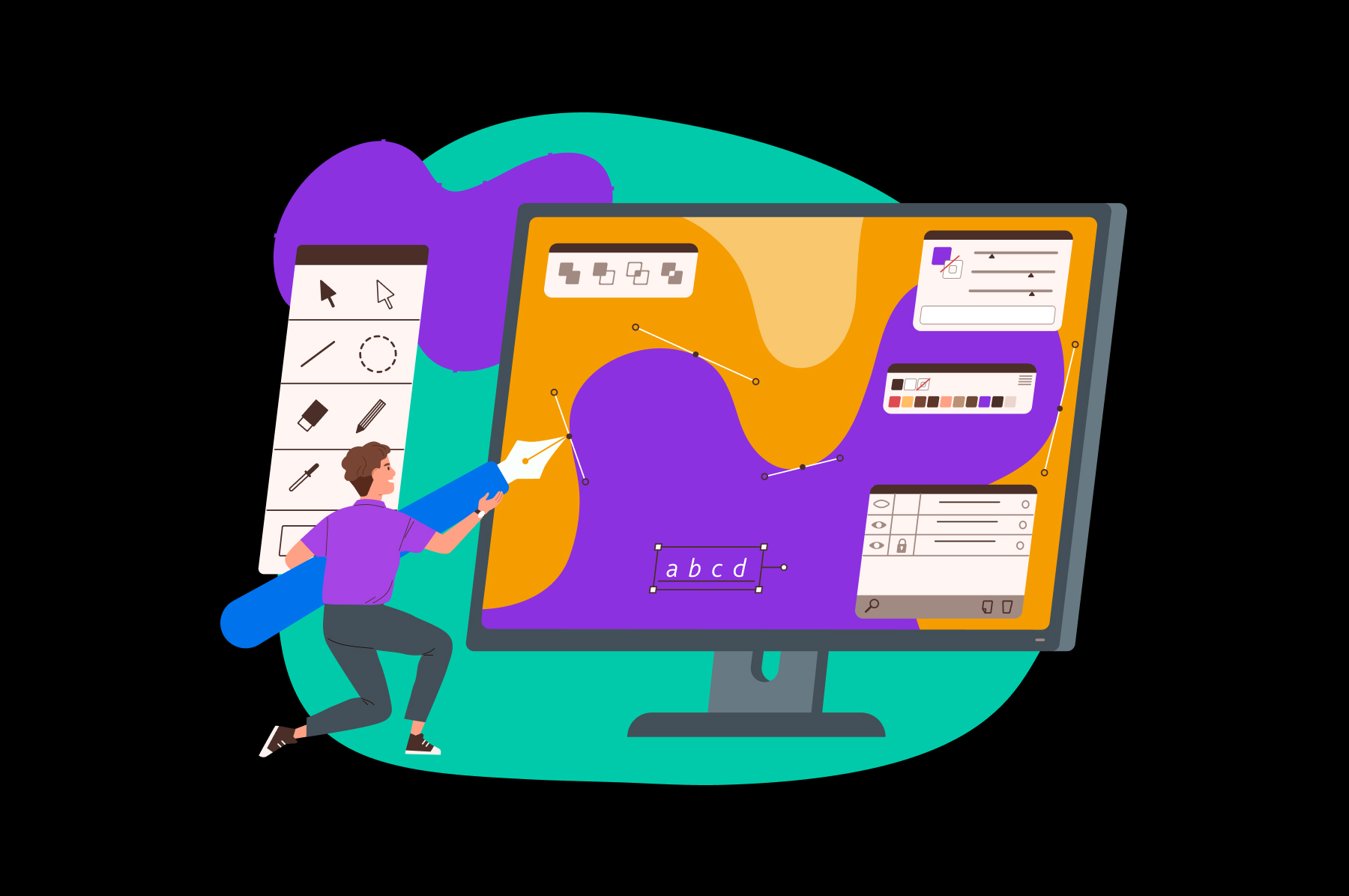 More About White Space
In web design, white space is necessary when creating an aesthetically pleasing layout. Often, a web page needs some blank areas so that the content isn't overwhelming to viewers.
When users are visually processing the website, it can be harmful to place too much content in one place, causing information overload. If there is white space between blocks of content, it creates a better user experience, making it much easier to read and understand.
White space can also help users understand what they should focus on. This small change can emphasize important areas, such as a call to action. Without enough white space, viewers are more likely to leave because the design is too busy or confusing.
Special Offer
Custom Website Design
Get a one-of-a-kind, mobile-friendly website that makes your brand truly shine. Share your vision with us and we'll take it from there.