5 Problems That Keep Small Biz Owners Awake at Night (and What We're Doing to Fix Them)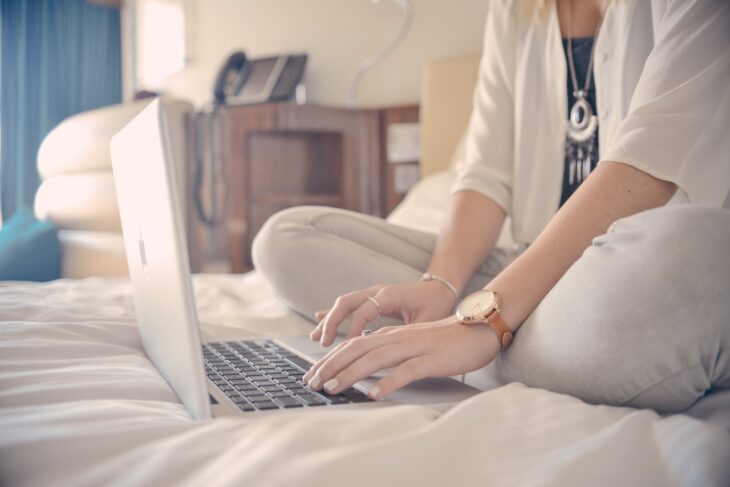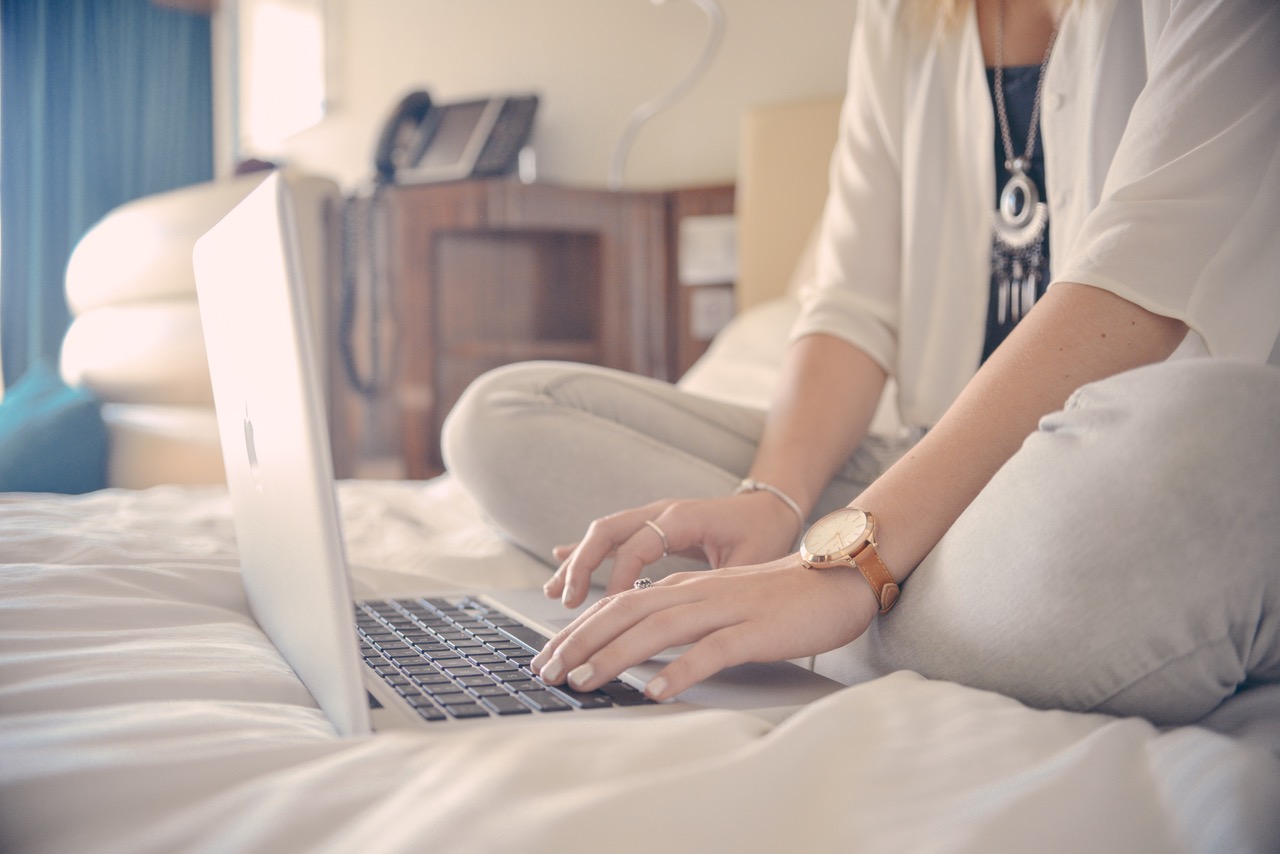 A large part of my job is to help people rest easy at night. That's what gets me out of bed and onto the computer every day — knowing that what I do today might help people relax just a little bit more this evening.
The majority of my work centers around helping small-business owners who run their websites on DreamHost servers. In fact, more than 90% of our customers consider themselves to be in business for themselves in one way or another.
A small-business owner isn't just somebody who spends 100 hours a week on this one pursuit. They may also juggle a so-called regular job while trying to make their passion work during the nights and weekends. And with a packed schedule like that, it isn't rocket science to figure out their No. 1 stressor: time!
At DreamHost, we've narrowed down five time-related problems that small-business owners agonize over and created solutions to make their lives easier. Of course, we always have exciting new stuff in the pipeline, but here are some of the ways we currently work behind the scenes so business owners can focus on what they're passionate about.
Problem 1: "I'm worried I don't really control my online presence."
A lot of small business owners have learned the hard way that you don't control everything you put online — especially on social media. Facebook, for instance, is infamous for changing up its own rules, whether it's privacy settings or how they decide — not you! — which posts are seen by your friends and fans. It might be the "fastest" way to get an online presence, but it has also made it perfectly clear that they'll take it all and do whatever they want with it.
We believe, passionately, in the exact opposite. We are totally committed to helping you own your digital presence.
Everything you have on DreamHost is yours. We provide the platform and the service; you upload your content. You do what you want and take what you want. We provide tools for moving data not only up to our servers but back down again if you decide you want to leave. We'll even help you do it — though we'll still be sad that you're leaving!
Problem 2: "I don't have time to update, upgrade, and maintain my site."
The work doesn't end when you secure ownership of your online presence. Instead, it's just beginning! Just keeping everything running day to day can be a struggle.
It turns out WordPress, which supports an astonishing 25% of the web is not necessarily easy to maintain. To install WordPress and keep it running, you're going to spend time. If it's just you on your own, you're going to have to regularly update it, upgrade its features, and worry about security.
For some people, that is their passion. For others, it's just work.
We're well aware of that, which is why we've worked hard to automate the process. On any DreamHost plan, you get an automatic WordPress installation and automatic upgrades. After all, you're not a web developer — you're a restaurant owner, a crafter, or whatever it is that you love to do.
Maintenance takes away from the one thing you want to do: create content for your small business. You don't want to spend your time on the nuts and bolts.
Problem 3: "What if hackers take over my site?"
Your website is your online identity, and we believe that security is a major part of your digital legacy. Just like in the real world, it's hard to feel secure in your own identity if you're not feeling safe.  
And as I said before, we're extraordinarily passionate about helping you own your digital identity!
There will always be hackers out there who are interested in doing bad things, either for money or bragging rights. We know that's something we can't change.
What we can do, however, is make your site dramatically less vulnerable to bad apples. We have two separate web application firewalls. We're making sure that everyone in the world has access to SSL/TLS with Let's Encrypt. We support http/2, with built-in encryption, on every nginx plan we offer. And we have an internal malware scanner checking for vulnerabilities on the server.
And we're not done there. We have a dedicated security team — we call them Nightmare Labs — working all day, every day to keep our customers — and their digital identities — secure.
Problem 4: "When is the last time I backed up my site?"
DreamHost has always backed up our customers' sites. And those backups are effective 99.99%  of the time. At any time, you can choose from three different backups that we've made for you: a same-day backup, a backup from last week, or a backup that was made more than two weeks ago.
However, if you want to be really safe and ensure that even if you're in that 0.01% of people who experience a faulty backup, we recommend installing a WordPress plugin like VaultPress.
In the case you're not using WordPress, you can also make a manual backup using our tools. And that fits right into the ownership part of the equation: these are your files and you can upload or download them when you like.
WordPress + DreamHost
Our automatic updates and strong security defenses take server management off your hands so you can focus on creating a great website.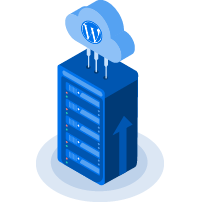 Problem 5: "What if my site goes down overnight and I lose sales?"
DreamHost guarantees 100% uptime, but downtime does happen for reasons outside of anyone's control.
When it does, we give you your money back for that time — a day's worth of cash for every hour! When your site is down, your online business isn't making money, and with this guarantee, neither is ours. So it's in our interest to resolve downtime as soon as possible.
As a result, we're pretty darn good at keeping our servers online. When Host Benchmarker secretly tested our uptime rate and compared it against a slew of other hosting providers, we got the highest score with 99.97% uptime.
We're not even mad they didn't tell us about it!
Resting Easy
So there you go!
You may have noticed a theme running through all of this — ownership of your digital identity. Which should come as no surprise, because helping people own their digital presence is our noble cause here at DreamHost, and it's something I'm extraordinarily passionate about.
And with that, my time is up!