Picking A WordPress Theme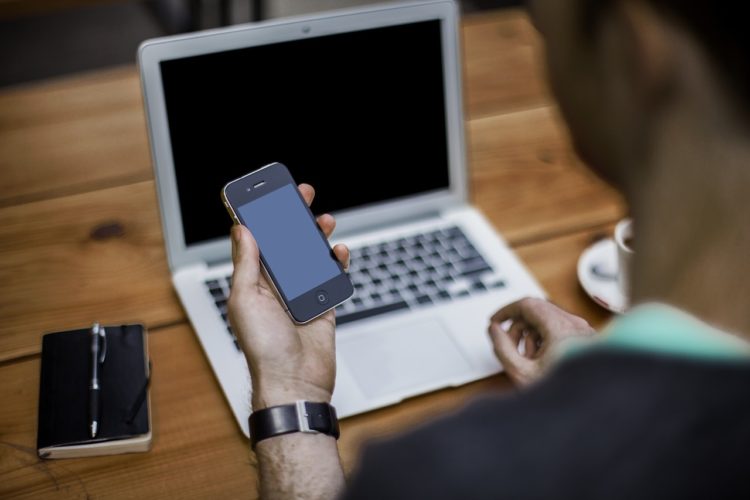 Hey Mika, I need a theme for my new WordPress site. Do you have any recommendations?
I ran for the hills. I may have deleted the email and feigned ignorance. The ultimate truth is that I hate that question more than I hate being asked if the jeans make someone look fat. There's no way to come out ahead and there's no way to help without opening up a million more questions.
I do have theme recommendations, in that I have themes that I love. I'm a huge aficionado of StudioPress' Genesis theme. It's running nearly all my sites, and I think they write some of the tightest code out there. It's also pretty expensive. I also trust any theme by Justin Tadlock of Theme Hybrid and recommend him regularly.
But the actual meat of the issue is "What theme is right for me?" And while I can't tell you what's right for you, I can tell you how to pick a theme that's right for you.
Be Honest
Before you start theme shopping, you have to be honest with yourself. What's your budget? What features do you absolutely, no conditions, need? And you have to be brutally honest. You may want the ability to switch the sidebars from right to left, but be serious. Is that a deal breaker? Do you need to do it just once or on a per-page basis? Do you have some pages that don't need a sidebar at all? Or are maybe those things that really would be added bennies to your theme, that would make it even better, and you can actually live without?
Being honest means you need to be candid with yourself. Do you need a year of support where the developer will log into your box and fix things? If you're me, probably not. But you may be new to WordPress and that's important to you. I'm generally happy without any tech support, as long as I can contact them and let them know about bugs. On the other hand, I know there are themes that I want to use that absolutely need to support ecommerce solutions out of the box. After all, I'm using it on an ecommerce site!
Know Who and What You're Using It For
What is the site for? In order to be honest with yourself, you'll need to be clear on what you're trying to do with the website. Is it a blog or a community site or a collection of news? You can't pick the right theme if you don't know what you want things to look like. Do you need a static front page? Do you need to show a featured post and then a slider? Do you really need that slider?
This means you need to also understand your audience. Know the skillset of your audience and their abilities. If you're aiming at children, make the site accessible to children and keep the flashing distractions to a minimum. If you're trying to make a site for people over 80, consider how many of them have vision issues.
Also pay attention to how people use your site. I'm a "mobile-first" believer and think that most, if not all, themes should just work on mobile sites, out of the box, done and done. Check out the theme on your mobile phone. Check it on a tablet. You won't be able to test on every device on the planet, but make sure it works on Android and iPhones and you should be okay.
But what if the majority of your visitors are using flip phones? If you're designing a site for them, for people who have terrible connections and poor, old, devices, make 100% sure that the site will work for them! If you have to make a text-only version, so be it!
Where Can I Get Good Themes?
Every single theme on WordPress.org is checked when it's submitted. They're exceptionally good about it. Most themes there are safe as houses to use. And they're free.
But if you're looking for professional themes, I'm a huge fan of the Genesis Framework by StudioPress. It's more expensive than some theme shops, but I refuse to compromise for security. These themes are tight.
Another good theme shop is Theme Hybrid by Justin Tadlock. I learned everything I know about themes from him. The themes are free, and support is only $20 a year.
WooCommerce has WooThemes, obviously geared to people using WooCommerce. Some themes are free, others are not, but they know what they're writing for.
Need a custom theme? My friends at YIKES Inc. do bespoke work for that. Of course bespoke work comes at a price, and while that may be outside your budget, consider that your website is as much advertising as information. A good website brings all the milkshakes to the yard.
Go Get That Theme!
I hope this gets you started on figuring out what kind of theme is right for you. Remember, when you're designing, it's okay to throw away things that don't work. A hallmark of a good WordPress theme is that changing from it to any other theme doesn't lose your data. Start with those free themes, swap back and forth until you get one that feels right, and don't be afraid to make mistakes.
Good luck!