Exclusive Web Hosting Deals
brought to you by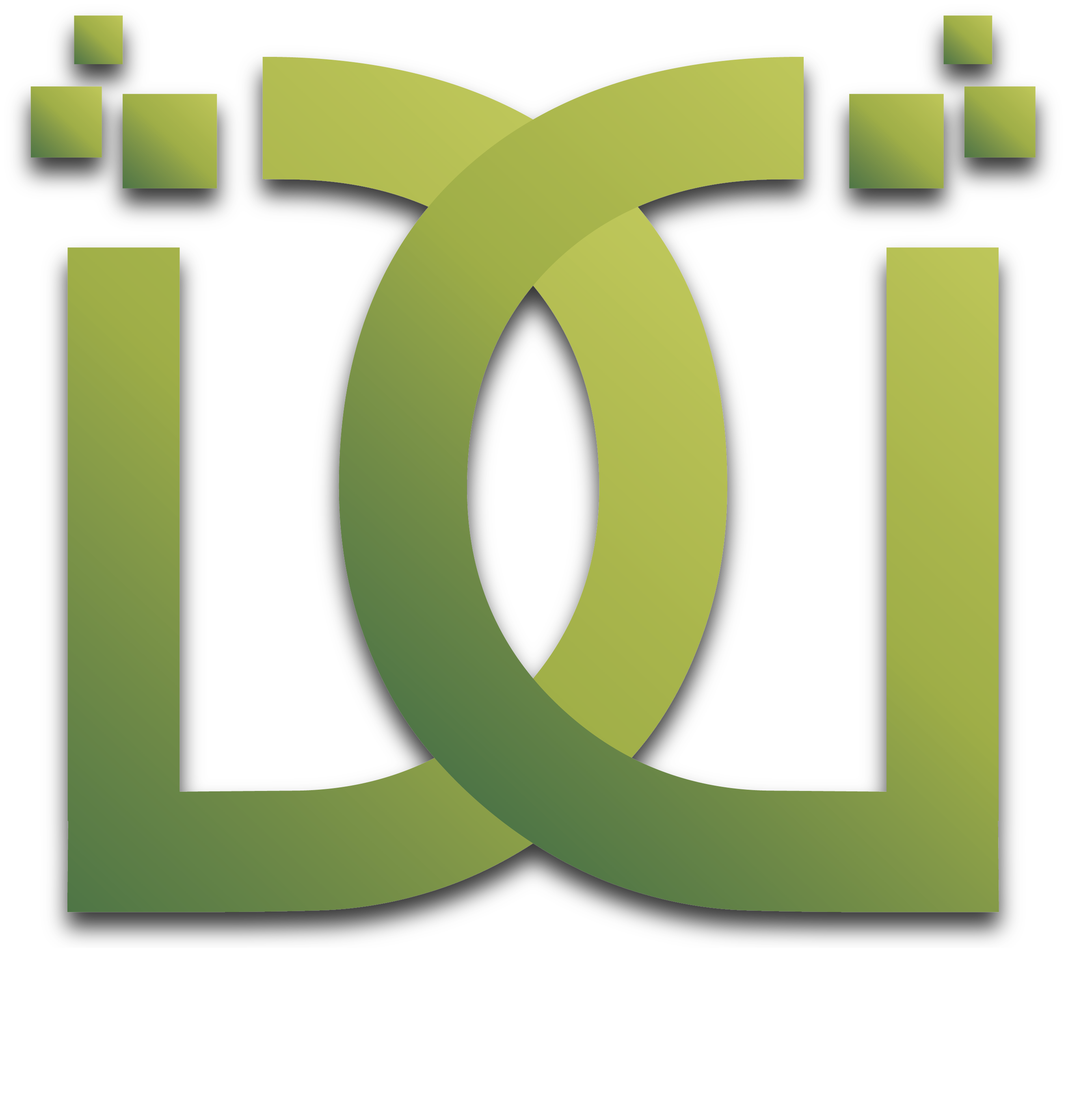 Special Web Hosting offer for
September 2023
Sign Up Now
DreamHost Comes Recommended by WordPress, ThemeForest, CNET, PCMag & Yoast
We Get It. It's more than a Website.
It's your mission, your brand, your business — That's why DreamHost is passionate about
doing things right to ensure your success.
Custom Control Panel
Our intuitive control panel gives you admin access to all of your DreamHost products. Easily update domain information, add users, adjust email settings, gain access to promotions and more.
Real-Life Human Beings
Tech veterans, geeks, and nerds are all standing by to optimize your experience. Whether you get in touch with our support, read our knowledge base, or start a thread in our community forum — getting answers is easy.
1-Click Installer
Dead-simple installation of web apps like WordPress.
100% Uptime Guarantee
With multiple datacenter locations, redundant cooling, emergency generators, and constant monitoring, we are able to offer our 100% Uptime Guarantee.
Solid State Drives (SSDs)
With SSDs, your website, caching, and database queries are faster (200% faster than HDDs by our calculations).
Award-Winning Support
No question is too simple, or too complex for our team of experts. Our in-house support staff and service team are here for you 24/7, 365.
Unlimited Email @ Your Domain
Create unlimited addresses with POP/IMAP/SMTP accounts, plus support for autoresponders, webmail, filtering, and advanced spam protection. Not included with "Shared Starter."
Free SSL Security
We include Let's Encrypt SSL certificates on all domains so the data passed is always safely encrypted. $169/year value.
Automated Backups
The single most important thing you can do to keep your website safe? Back it up. DreamHost makes this easy — we create automatic backups of your WordPress website every day.
What Do Our Customers Have to Say About Us?
Advanced Features
DreamHost Control Panel
Unlimited MySQL Databases
Subversion Repository (SVN)
Server Side Includes (SSI)
PHP 7.1 Support
Full Unix Shell
IPv6 Support
Rails, Python, Perl Support
Access to Raw Log Files
Crontab Access
Full CGI Access
Canned CGI Scripts
What else is supported on shared hosting? See the list.
Frequently Asked Questions
What's the difference between DreamHost and your competition?
Since 1997 we've advocated that quality web hosting doesn't have to be expensive, that customers are not expendable, and that our industry leading, in-house platform powers our customers' success. Combined with the friendly energy of our Technical Support team, we believe we're the best place on the planet to host your website and grow your online presence.
It's no wonder CNET ranks us 5 out 5 and we're PC Magazine's top-rated web host for 5 years runnin
I have a domain name at a different company. Can I transfer it to DreamHost?
Yes, DreamHost specializes not just in web hosting but also domains. You can transfer your current domain to DreamHost and also take advantage of our WHOIS Privacy that's included free.
I'm a pro. Can I manage all my domains in my DreamHost account?
Yes. Your DreamHost control panel features total DNS management that's so good you'd think domains were the only thing we did. Set up email forwarding, configure MX records - enjoy total domain management power.
How many websites can I host?
With our "Unlimited" plan, you can host an unlimited number of websites and domain names in one account. Plus, if you're a web designer or developer it's easy to set up sub-logins you control for client sites, collaborators, or friends.
Does web hosting include a website builder?
Yes. DreamHost web hosting includes our
WP Site Builder
, which allows you to build a WordPress site within a simple drag-and-drop interface.
What's the difference between a domain name and web hosting?
A domain name is your unique web address. Web hosting is the files and tools used to build your site. For example, you could register the domain name "dreamhost.com" and then use DreamHost web hosting to build the site yourself or use one of the website builder tools available in our control panel like WordPress or our drag-and-drop website builder.
Do you include free SSL certificates?
Yes. Every web hosting plan includes unlimited free Let's Encrypt SSL certificates, so when visitors access your site instead of seeing a warning message they'll see that your site's secure. Also, the installation process is so easy even a chipmunk could do it. Unlike the old days, installing your SSL certificate is as easy as selecting a radio button. Even better, since Google values secure sites for SEO, you'll have instant improved SEO ranking power (aka built-in marketing on day one) with your secure site.
Build Your Dream Website Today
Combine the world's most popular website platform with the world's #1 rated web host.
Starting at just $2.59/mo

Promotional Pricing Disclaimer

This promotional offer is only available for new account registrations. At the end of the purchased term, the price renews at the then-current rate (currently $5.99/mo).

?

Get Started Now