What is ICANN?
The Internet Corporation for Assigned Names and Numbers (ICANN) is a non-profit organization that develops and enforces policy on the internet's identifiers. ICANN manages the registration of DNS registrars and is responsible for handling domain name disputes.
---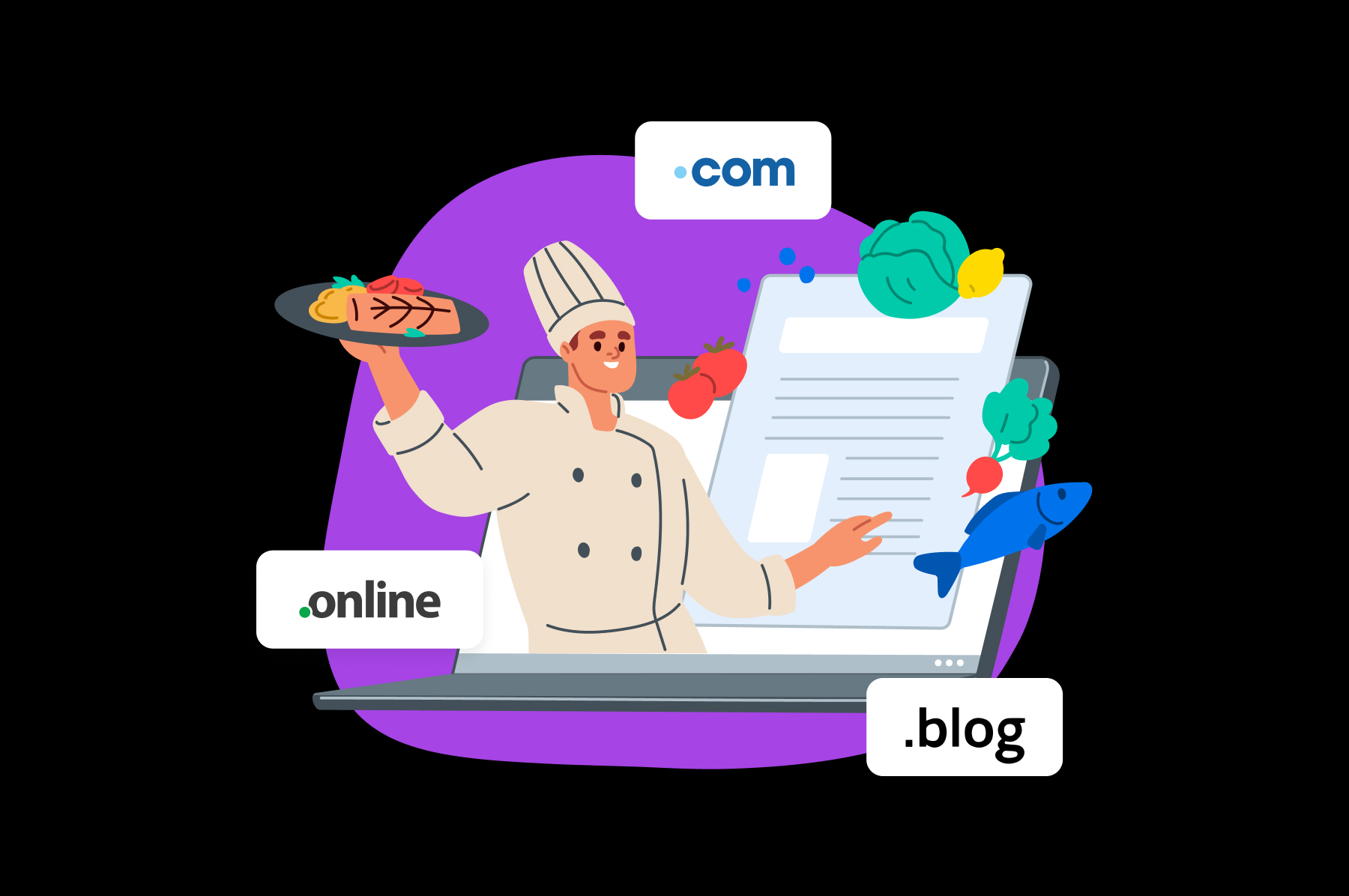 More About ICANN
ICANN is a community of volunteers from around the world who are dedicated to keeping the internet stable and secure. The organization was founded in 1998 to help the United States government maintain certain internet functions.
Since then, the U.S. government recognized the need to globalize the management of the internet, and it relinquished control of the internet to ICANN.
ICANN plays a critical role in the internet's infrastructure by maintaining the central repository for IP addresses and managing the Domain Name System (DNS). However, it is not responsible for controlling content on the internet, user access, or malware. The organization currently manages four billion network addresses and over 180 million domain names across 240 countries.
Community. This pillar includes three Supporting Organizations (SOs) and four Advisory Committees (ACs). SOs primarily focus on policy development for different kinds of Top-Level Domains (TLDs) and IP addresses. ACs, on the other hand, provide advice for operations, activities, and administration to stakeholder groups. These include individual internet users, governmental groups, security, and the root server system.
Board of Directors. This group is made up of 16 voting members and 5 non-voting members. Board members are selected from the various community groups, but serve the best interests of ICANN and the public good as a whole. For that reason, they are treated as somewhat separate from other Community members.
Staff. Members of this pillar help to implement policies that have been approved by the Board. Additionally, they provide the SOs and ACs with administrative support, as well as policy development assistance.
Special Offer
Domain Registration
Search for the perfect domain name and register yours before someone else does! Click below to check availability and see special offers.