What is an sTLD?
A Sponsored Top-Level Domain (sTLD) is a top-level domain that is backed by a specific organization. The sponsor of an sTLD is responsible for its operation and policies.
---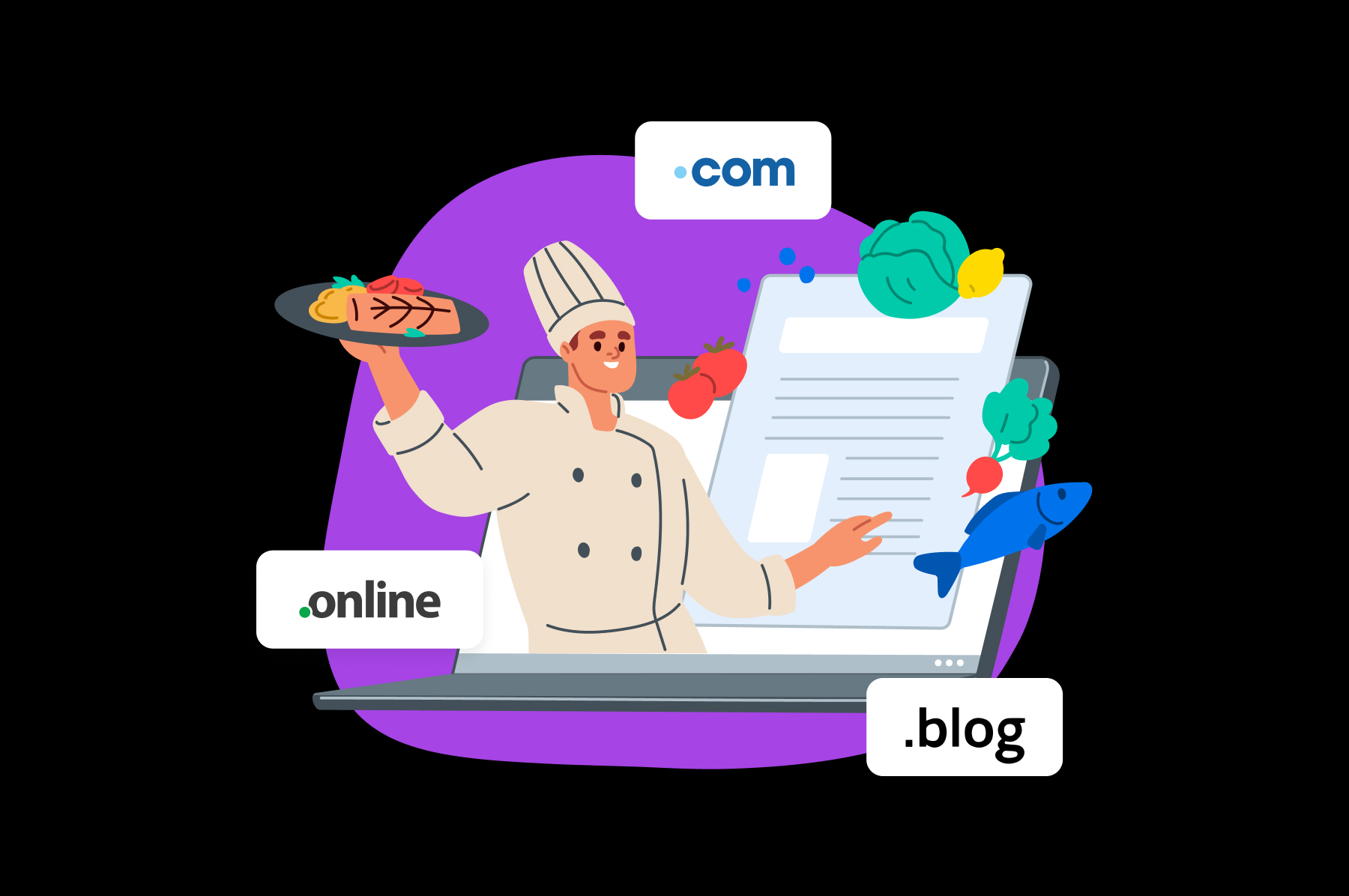 More About sTLDs
sTLDs are often used by companies or other organizations to create a branded online presence. For example, the .google TLD is sponsored by Google, and the .apple TLD is backed by Apple. sTLDs are different from Generic Top-Level Domains (gTLDs), which are open to anyone who wants to register a domain name.
sTLDs are regulated by the sponsor, while gTLDs are regulated by ICANN, which is the organization that oversees the Domain Name System (DNS). It is important to research the difference between sTLDs and gTLDs before registering a domain name, as each type of TLD has different registration requirements and policies.
Special Offer
Domain Registration
Search for the perfect domain name and register yours before someone else does! Click below to check availability and see special offers.