What is an nTLD?
TLD stands for Top-Level Domain, and it is the information that comes after your domain name. Some common examples are ".com" or ".net", but ICANN consistently releases new proposed TLDs. These new Top-Level Domains (nTLDs) include various options, such as ".agency", ".bio", and ".charity".
---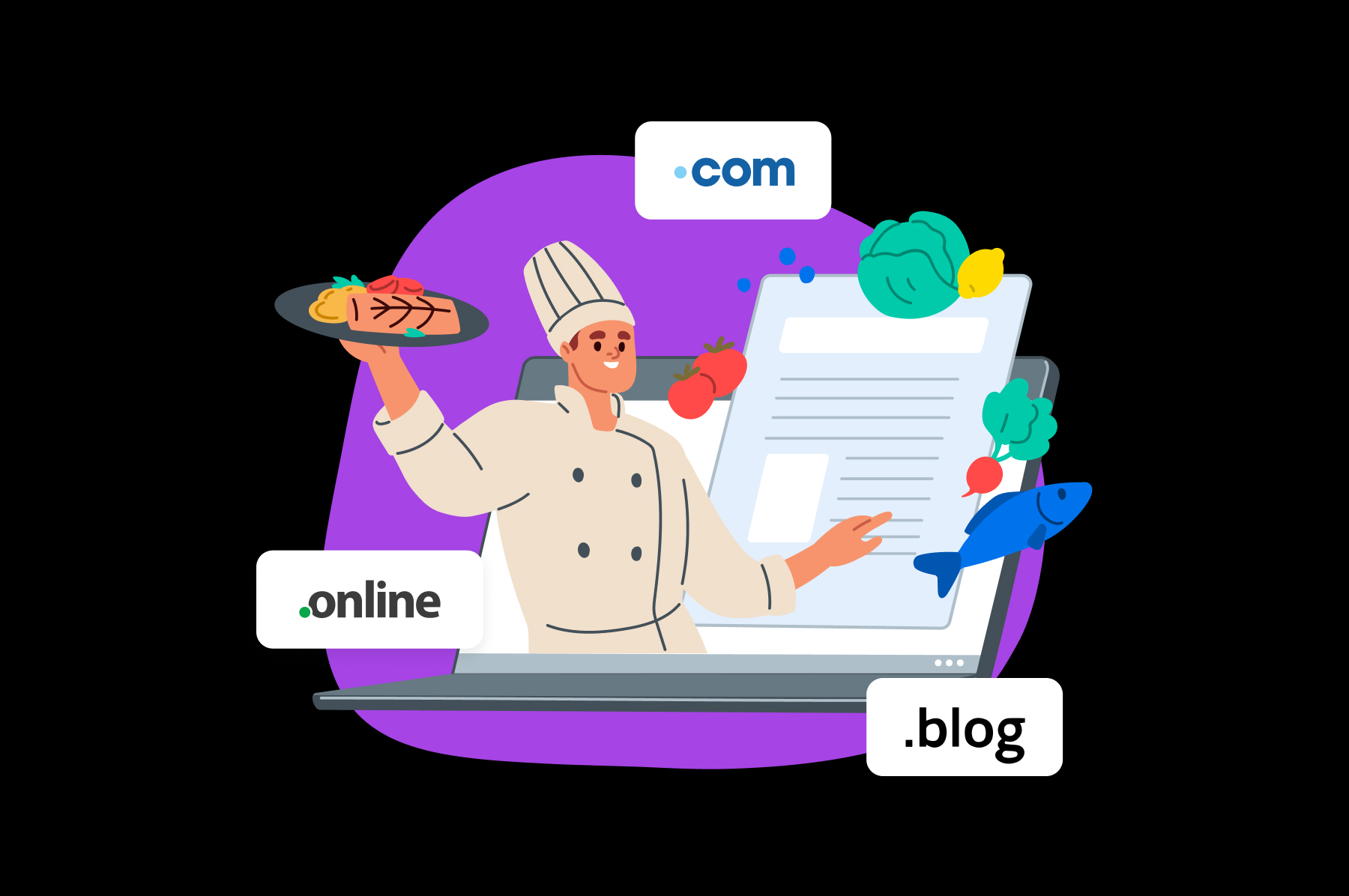 More About nTLDs
Website owners might use a new Top-Level Domain (nTLD) to distinguish their site from competitors. They might find it challenging to find a unique, available domain name using well-known TLDs such as ".com", ".net", or ".org".
nTLDs can also help a business's marketing strategy by providing a more specific domain. For example, a coffee shop can choose the new TLD ".coffee" to express its identity and find its target audience.
To register an nTLD, you can purchase one using a domain registrar if it is available to the general public. Alternatively, there will be an Early Access Period (EAP) for new TLDs and pre-registration periods.
Special Offer
Domain Registration
Search for the perfect domain name and register yours before someone else does! Click below to check availability and see special offers.