What is a ccTLD?
Country Code Top Level Domains (ccTLD) are suffixes used to define domains for a specific country or area. Almost every country has its own ccTLD. For example, ".US" is the ccTLD for the United States.
---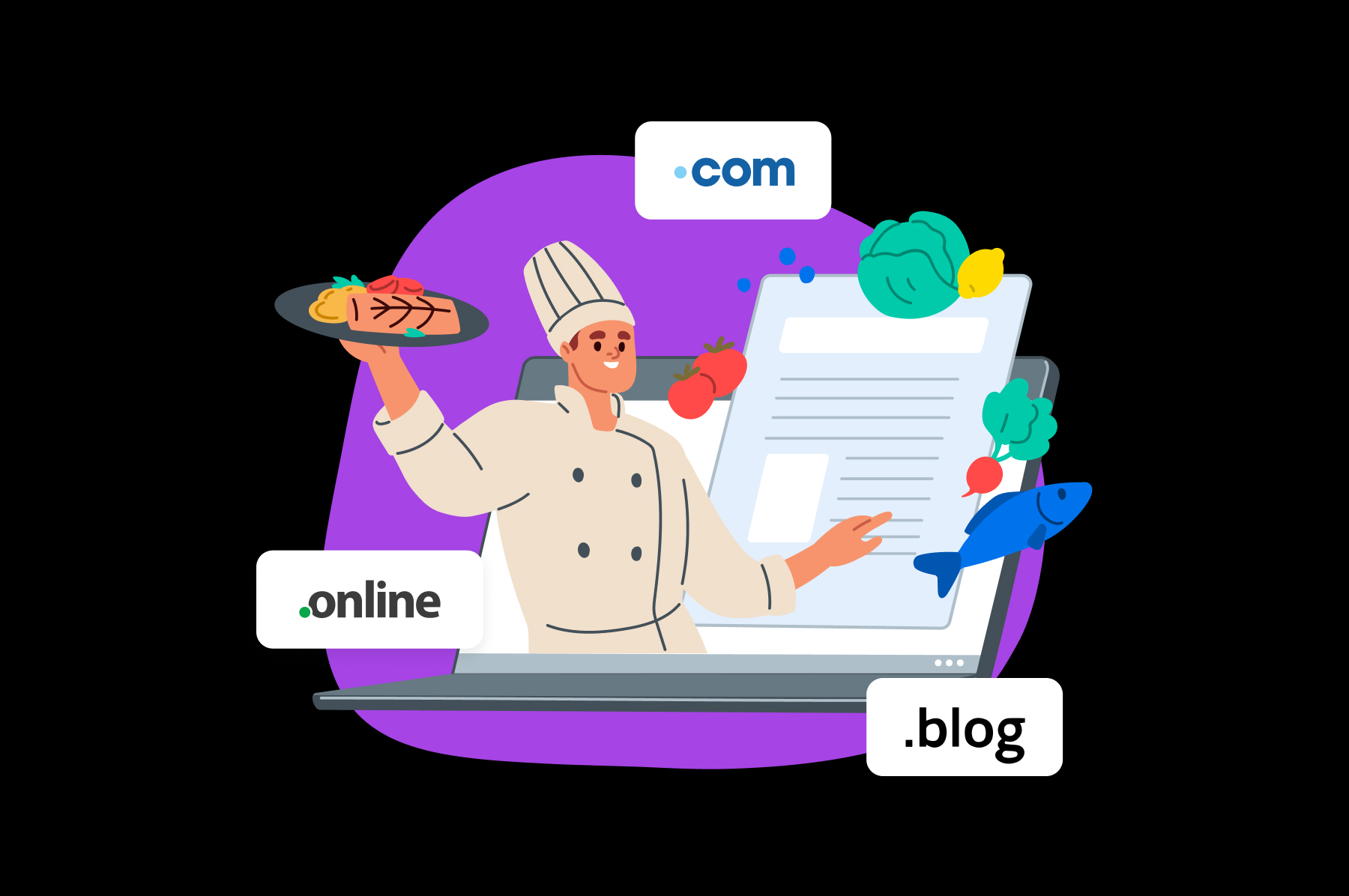 More About ccTLDs
The domain registration process for ccTLDs may vary depending on each country's requirements. In some cases, you can only register ccTLDs with specific regional registrars.
Examples of Popular ccTLDs include:
.US (United States)
.CO (Colombia)
.CN (China)
.UK (United Kingdom)
.CA (Canada)
.DE (Germany)
.BR (Brazil)
.MX (Mexico)
Some countries will limit ccTLD access to government organizations or local-purpose entities. Local domain authorities can also dictate registration periods, as well as how renewals and transfers work.
ccTLDs and Rankings
Search engine rankings depend heavily on the type of domain used, and ccTLDs can have a major impact on SEO. According to research by Ahrefs, "ccTLDs tend to rank higher in local search." Because ccTLDs can be tied directly to a country or region, they can give users a better, more localized experience.
Special Offer
Domain Registration
Search for the perfect domain name and register yours before someone else does! Click below to check availability and see special offers.