Secure Cloud
Storage Hosting
DreamObjects is an inexpensive object storage service great for hosting files, storing backups, and Web app development.
Powered by Open Source
S3 Compatible
Fully Scalable Storage
Reliable Redundant Servers
24/7 Chat & E-mail Support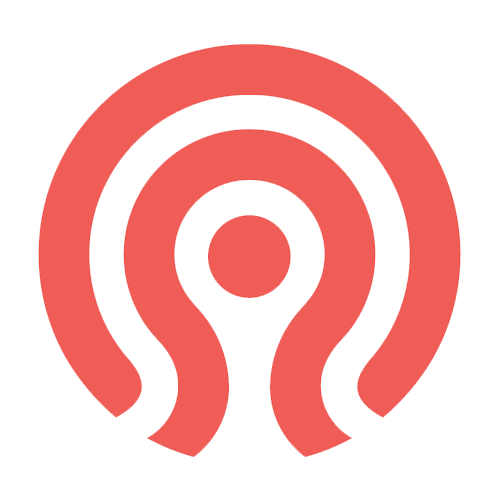 You deserve the best open source cloud storage.
Open source lies at the core of DreamHost. We want to help transition developers from closed, proprietary systems to a cloud platform built upon a foundation of transparency and open source. That's why we incubated the scalable open source storage software Ceph to power DreamObjects.
Pre-paid plans available.
Once you've signed up, you can upgrade to any of our money saving pre-paid plans below.
Just visit the DreamObjects tab in your control panel to learn more!
| Storage Included | Monthly Price | Effective Price/GB |
| --- | --- | --- |
| 40 GB | $0.95 | $0.0238 |
| 200 GB | $4.50 | $0.0225 |
| 1024 GB | $19.95 | $0.0195 |
| 2048 GB | $34.95 | $0.0171 |
| 20480 GB | $299.95 | $0.0146 |
Try DreamObjects Free for 60 Days
Frequently Asked Questions