Using Images and Video with Your WordPress Blog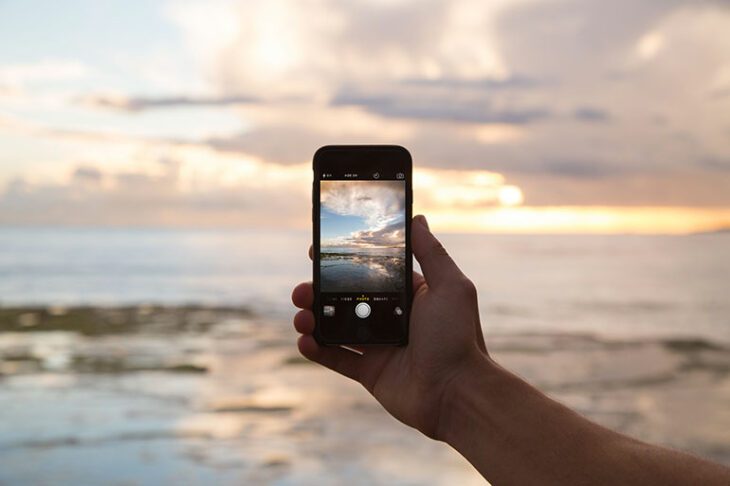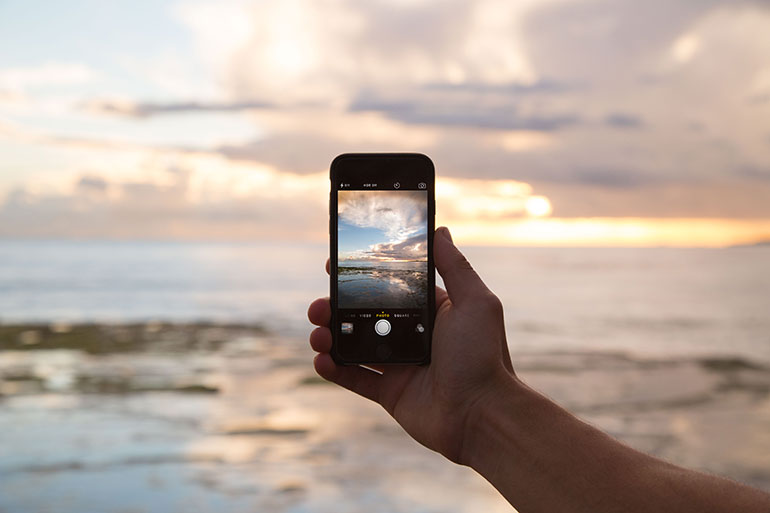 A universal truth: blog posts and web pages with good images and videos will generally rise higher on the search engine results pages than those without.
Visuals are a great thing to add to your WordPress website website. But finding good images or videos that do not have copyright issues can be a challenge. Sure you can pay for images from sites like iStockPhoto and ShutterStock, but what if you have budget constraints? And who has the time to take their own photos?
Luckily, there are great websites out there that offer free, awesome imagery with few restrictions.
Optimizing Images
The speed of your website is very important, but a lot of new website owners make a critical mistake that ends up bogging down their load times: not optimizing their images.
Think about it — today's .jpgs are larger than ever before. Even photos taken with your cell phone can be gigantic.
By optimizing your images, you can keep the amount of data that a user's browser needs to download to view your blog and image as small as possible and not lose quality. This is even more important for mobile devices, which are often downloading the data over a slower network.
The first thing to do is resize your images. High-resolution images take too long to download and are not required to display on a mobile display or monitor. You can usually reduce the image resolution without affecting display quality. And you don't need Adobe Photoshop to do it. There are quite a few good online tools to do this, such as Web Resizer and Optimizilla.
That image at the top of this post? That came from Pexel and was shrunk by 97% with very little reduction in display quality. Boom.
Plugins to Consider
Once you have your images resized, there are a couple of plugins you might want to consider using:
There are quite a few other plugins you could use. Making images responsive for mobile devices and lazy loading images are two of the best ways to improve image delivery. When looking for a good plugin, check four things:
How popular is the plugin based on the number of downloads relative to alternatives?

What is its rating relative to other plugins?

How long ago was it updated?

Is it compatible with the latest release of WordPress?
Optimizing Videos
Unless your video is your featured media, it is a good idea to upload your video to YouTube or Vimeo and then embed the video in your post.
Embedding a YouTube video is easy.
Upload the video to YouTube.

Copy the embed link.

Past the embed link in your post.
If you want to customize the size of the video, add the following steps:
Change the embed link with the format below

Replace "w" with the actual width, "y" with the actual height and youtube_url with the actual URL.
For example, from this embed link:
<iframe width="560" height="315" src="https://www.youtube.com/embed/theYouTubecode" frameborder="0" allowfullscreen></iframe>
Change it to:
<embed width="560" height="315"> https://www.youtube.com/embed/theYouTubecode</embed>
(Except use "[ ]" instead of "< >".)
Refreshed Images and Video? Check!
Now upgrade to lightning-fast web hosting. We'll make sure your site is fast, secure, and always up so your visitors trust you.