What is a CDN?
CDN is an abbreviation for "Content Delivery Network". It refers to a geographically-distributed network of web servers (and their data centers). The entities that make up a CDN collaborate to ensure speedy content delivery via the internet.
---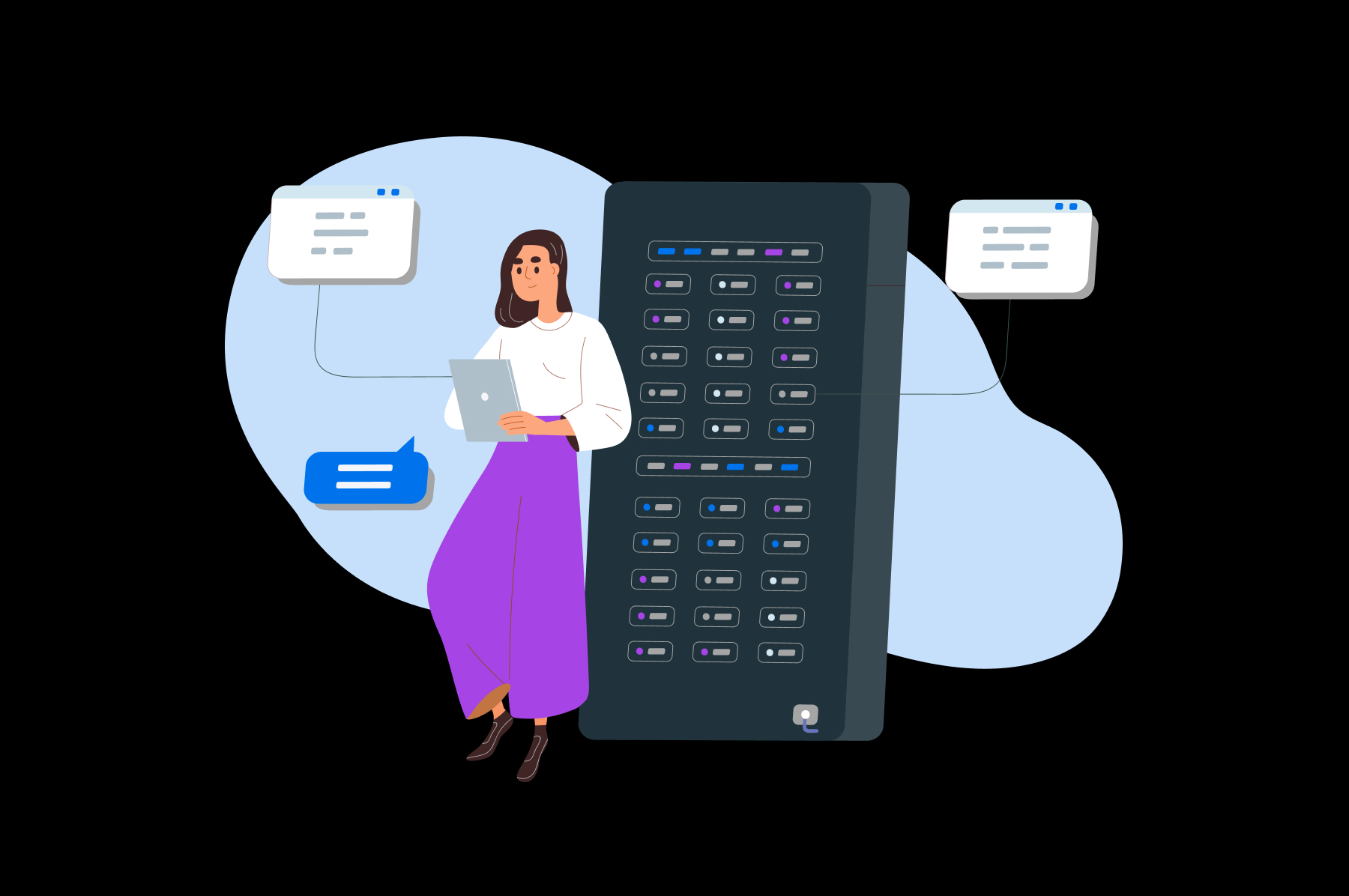 More About CDNs
A website typically utilizes a CDN to help ensure that its content is delivered to end users quickly and reliably. A CDN can improve load times, accommodate higher traffic volumes, and even reduce bandwidth costs.
To take advantage of a CDN, a user must pay a CDN vendor. Common vendor types include commercial, private, and peer-to-peer. Some CDN providers offer additional security protection as part of their services (such as firewalls). CDNs use various methods to deliver content, including active web caches and global hardware balancers. Likely due to their many benefits, CDNs are growing in popularity.
Special Offer
Shared Website Hosting
Our Shared Hosting plans offer a user-friendly interface and flexible options to fit your needs, with a 97-Day Money-Back Guarantee.