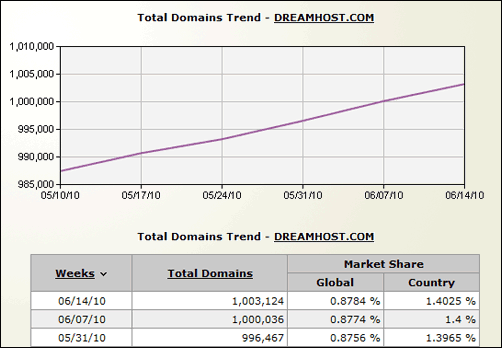 Well it's finally happened.
The stat-happy webhosting.info this month made it known that we now host over one million domains. A million!
That's a lot!
I had a hard time visualizing "one million" so I turned to my old friend Google Image Search (with 'resuse rights' checked) and saw enough to make me realize that I really didn't need to know what "one million" of anything looked like.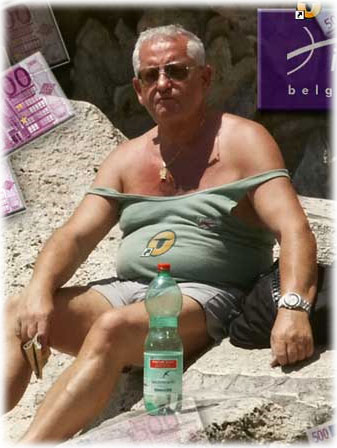 We wouldn't be here without the support of our customers, employees (past and present!), and everyone in-between. So thank you!
By the way…if you worked here you would have found one of these on your desk this week: