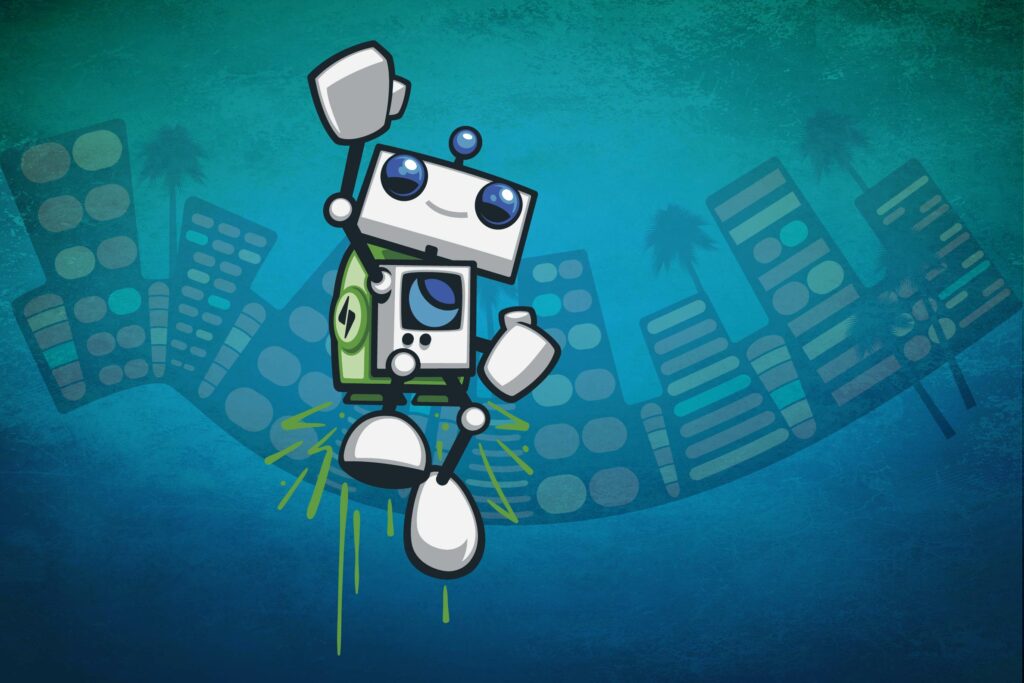 Making DreamPress the best way to run WordPress is my job — literally.
Of course, it's a never-ending process, which begs the question: how can my team be sure we're adding the right features for our customers?
The answer is simple: just ask. I've talked to a lot of WordPress users, and while everyone has a unique take, more extensive security and backup options continue to rise to the top of the collective wish list. So my team turned to the experts at Automattic, the company behind WordPress.com and, like us, a WordPress contributor.
One of their latest offerings, Jetpack Premium, includes VaultPress — the gold standard for WordPress-specific backup solutions. We'll still provide a local solution for convenience, of course, but this gives our customers an offsite copy of their website saved for a much longer period of time.
Better yet, Jetpack provides some amazing security perks, and its malware scanner — paired with our own firewall — alleviates the need for security plugins. Plus, when combined with Akismet, a learning anti-spam service that filters out the dirtiest of online comments, Jetpack makes managing a user-friendly paradise that much simpler.
This sounds great, right? So what's the catch?
Even with all the benefits Jetpack Premium has to offer — including marketing features, themes and social tools — we realize not everyone has an extra $99 per year lying around. So we've decided to include it with every DreamPress Plus and Advanced install free of charge (DreamPress Basic customers will need to upgrade for this feature). And we've coordinated with Automattic to make the installation process extra simple.
Here's how to activate Jetpack on your account.
We're obviously really excited about this partnership. It just clicks with our philosophy of making things easier for WordPress users and fans. We want to take all the guesswork and tedious stuff out of the process so you can focus on what matters: building a beautiful site, sharing your passion, finding an audience, or reaching the right market for your unique products.
This is the first of many big things we have planned in 2017, so stay tuned. DreamPress is only going to get better. After all, that's my job!
UPDATE: Now we've got an even better Jetpack offer for DreamPress customers. Check out our Jetpack Professional deal!