DreamPress Loves Non-Profits!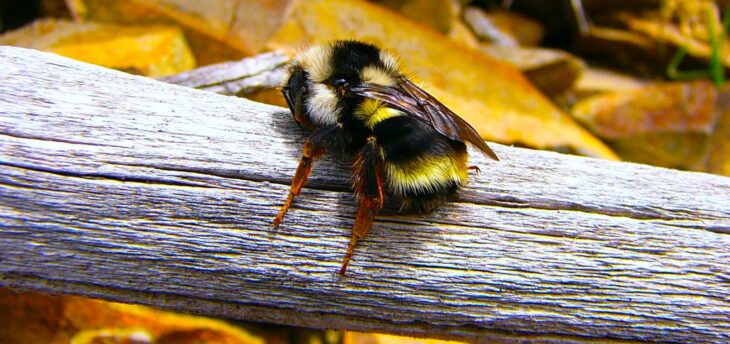 Everyone knows DreamHost loves non-profits. We've offered free shared hosting for non-profit, charitable organizations registered in the United States, since forever. We love giving back and helping people change the world.
But for the longest time, non-profits were left out in the cold when it came to DreamPress. When we'd talk to our users at meetups and WordCamps worldwide, we were often asked why we offered no discounts for DreamPress. To be honest, we felt a little sad and decided to knuckle down on this problem.
When You're Right, You're Right
We listened and, since we love you guys, we're putting our money where our mouth is. DreamHost now offers up to 35 percent off on DreamPress to all verified 501(c)(3) non-profit organizations. Even the SCA.
That's right! DreamHost now offers discounts for non-profits to use our managed WordPress hosting. It works out to $12.95 per month if you pay annually, or $14.95 per month if you pay monthly.
We're talking about real DreamPress here, none of that limited or half-baked stuff. You get full access to our WordPress tuned servers, with stellar caching and no bandwidth limits. Plus you won't have to leave the awesome support here at DreamHost, ready to solve your WordPress problems at the drop of a hat. We make it easy to upgrade your existing One-Click installs to DreamPress.
DreamHost for Nonprofits
When you team up with DreamHost, your website is in good hands! Our services pair friendly expertise with top-notch technology to give you all you need to succeed on the web.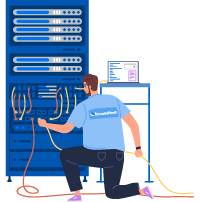 Add Your Non-Profits Today
The best news is that it works the same way our normal non-profit deals work:
Add your domain to DreamPress
Send us proof of your tax-exempt status under section 501(c)(3)
Enjoy your discount!
Already a customer? Already sent us that snazzy proof? You can upgrade your site to DreamPress and open a support request from the 'Contact Support' page of the panel. Our amazing DreamHost non-profit team will get you sorted out as quickly as possible. Operators are standing by, waiting for you! They may even have kazoos.
Get Content Delivered Straight to Your Inbox
Subscribe to our blog and receive great content just like this delivered straight to your inbox.
DreamPress comes with a customized Varnish cache, nginx for SSL, 100 percent network uptime with no bandwidth limitations, and 24/7 WordPress support. You can use any WordPress theme or plugin you want, and we always upgrade you to the latest, greatest, most secure version of WordPress as soon as possible. Why wait? Make your non-profit website the DreamPressiest today!
Have questions? Contact us here or tweet us @DreamHostCare on Twitter!