What is a Dropped Domain?
A dropped domain is an expired domain. Registrars will provide a grace period to renew domains once they have expired. A domain then goes to auction if it is not re-registered before the end of the grace period. If it is not sold at auction, it expires or "drops".
---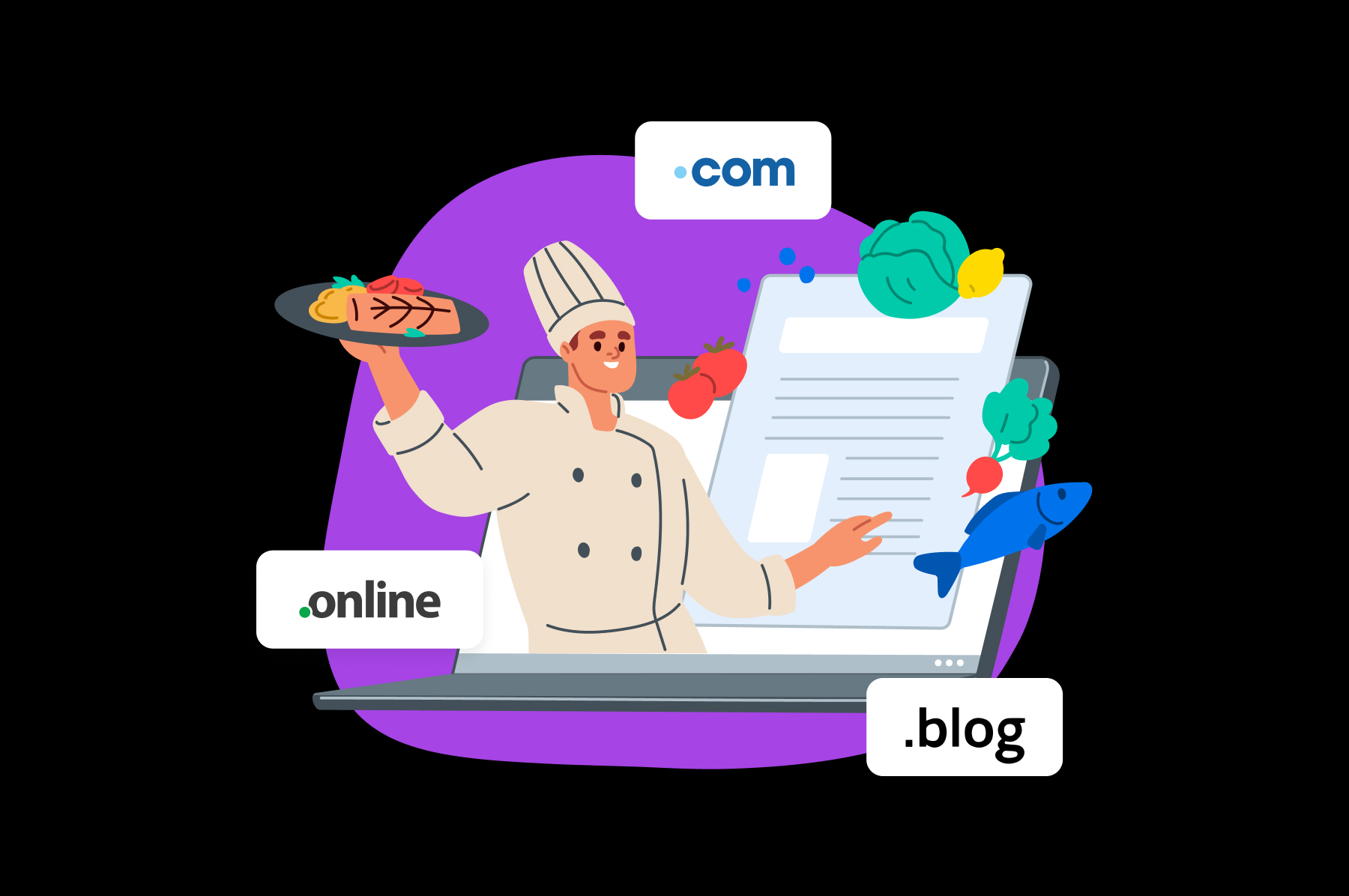 More About Dropped Domains
Domain investors often purchase dropped domains to resell in the future. Using a dropped domain enables you to build a high-authority website fast. This is because leasing a dropped domain utilizes its existing Domain Authority (DA).
You can do a WHOIS lookup to verify if a domain has been dropped. If you see a "pending redemption" domain status, the domain is in the grace period. However, if the status is "pending delete", it will soon be dropped. You can utilize drop lists to help find and monitor available dropped domains.
Special Offer
Domain Registration
Search for the perfect domain name and register yours before someone else does! Click below to check availability and see special offers.