What is a Grace Period?
A grace period is how long someone has to re-register a domain name after expiry. This period typically lasts for approximately 30 days. The domain is auctioned to the highest bidder if it is not re-registered by the owner before the end of the grace period.
---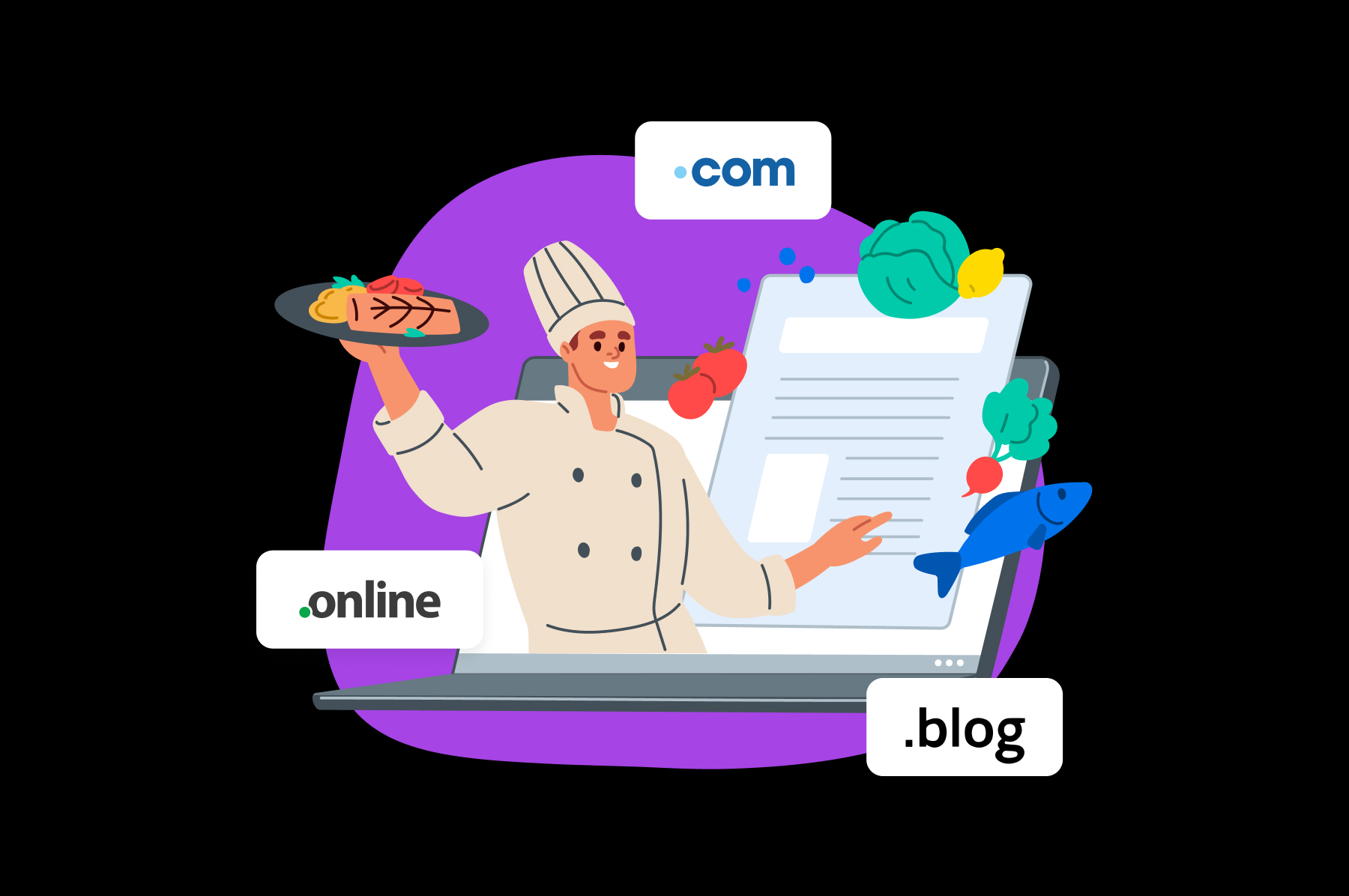 More About Grace Periods
Registrars will contact you several times leading up to your domain's expiration to give you ample chances to renew. If you do not successfully restore your registration by the expiration date, the domain will enter the grace period.
The grace period, also known as the redemption period, is a chance for a registrant to recover their domain before it is auctioned to the highest bidder. It allows a user to renew their domain's registration past the expiry date at the regular renewal cost plus a potential redemption fee.
Your domain is placed on hold once it enters the grace period. This means users will no longer be able to access your website. Furthermore, you can set up your domain to auto-renew to ensure your registration does not lapse if you're worried about manual registration.
Special Offer
Domain Registration
Search for the perfect domain name and register yours before someone else does! Click below to check availability and see special offers.