What is a Domain Reseller?
A domain reseller is an entity that sells domain names on behalf of a registrar. Domain resellers are often web hosting companies or other businesses that offer domains as an add-on service.
---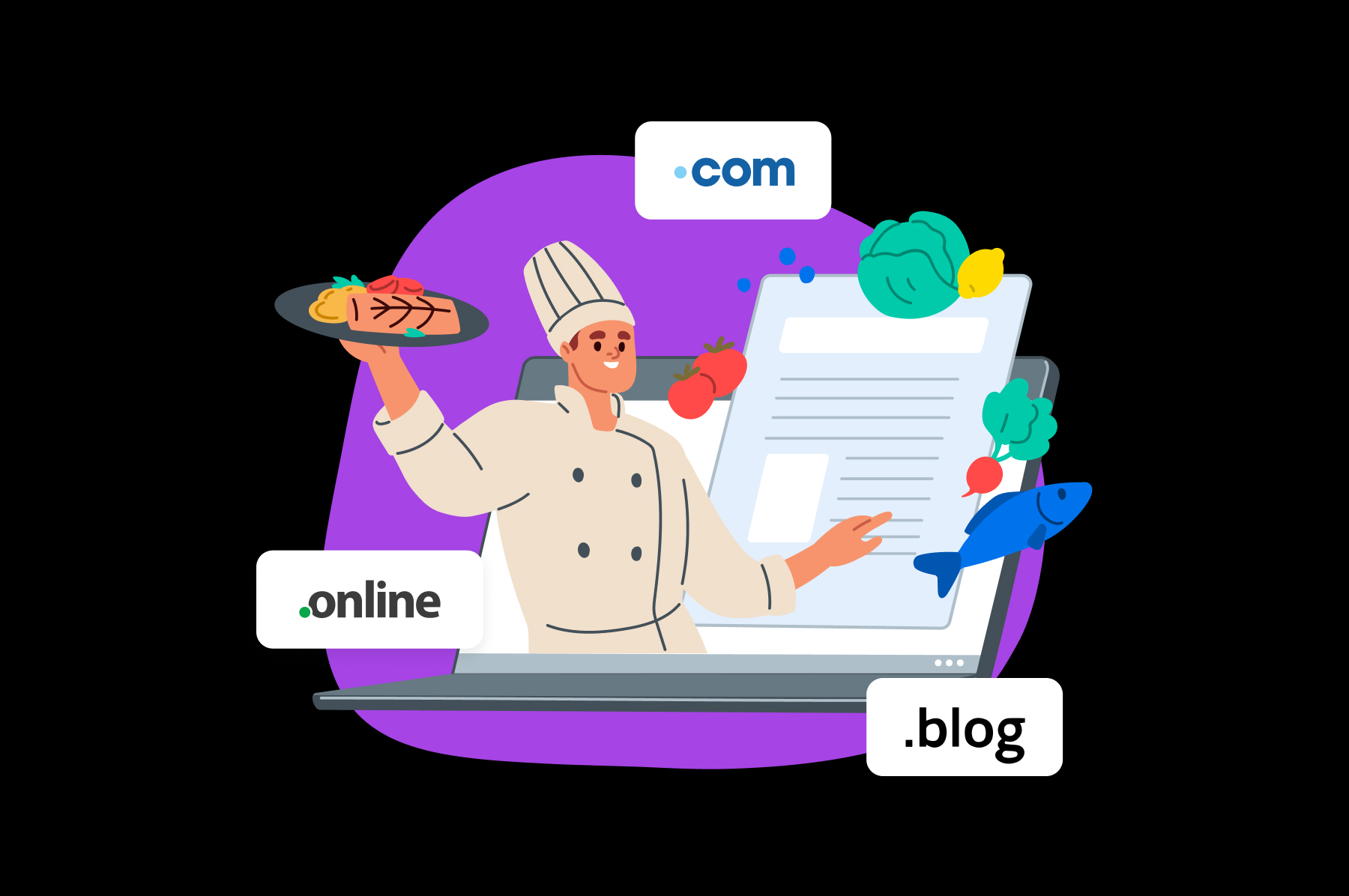 More About Domain Resellers
Many domain resellers offer additional services such as web hosting, email software, and website builder tools. They may also advise customers on choosing a successful domain name. That's because they're knowledgeable about which domain names will attract the most traffic overall, and which may be best for a particular business niche.
Purchasing a domain via a reseller is sometimes more affordable than buying directly through a registrar, because the former frequently offers discounts. It's important to research domain resellers in order to find the best deal on a desired domain, but also to ensure that they are working with accredited registrars.
Special Offer
Domain Registration
Search for the perfect domain name and register yours before someone else does! Click below to check availability and see special offers.