What is VPS Hosting?
A Virtual Private Server (VPS) is a virtual platform that stores data. Many web hosts offer VPS hosting plans, which give site owners a dedicated, private space on a shared server.
---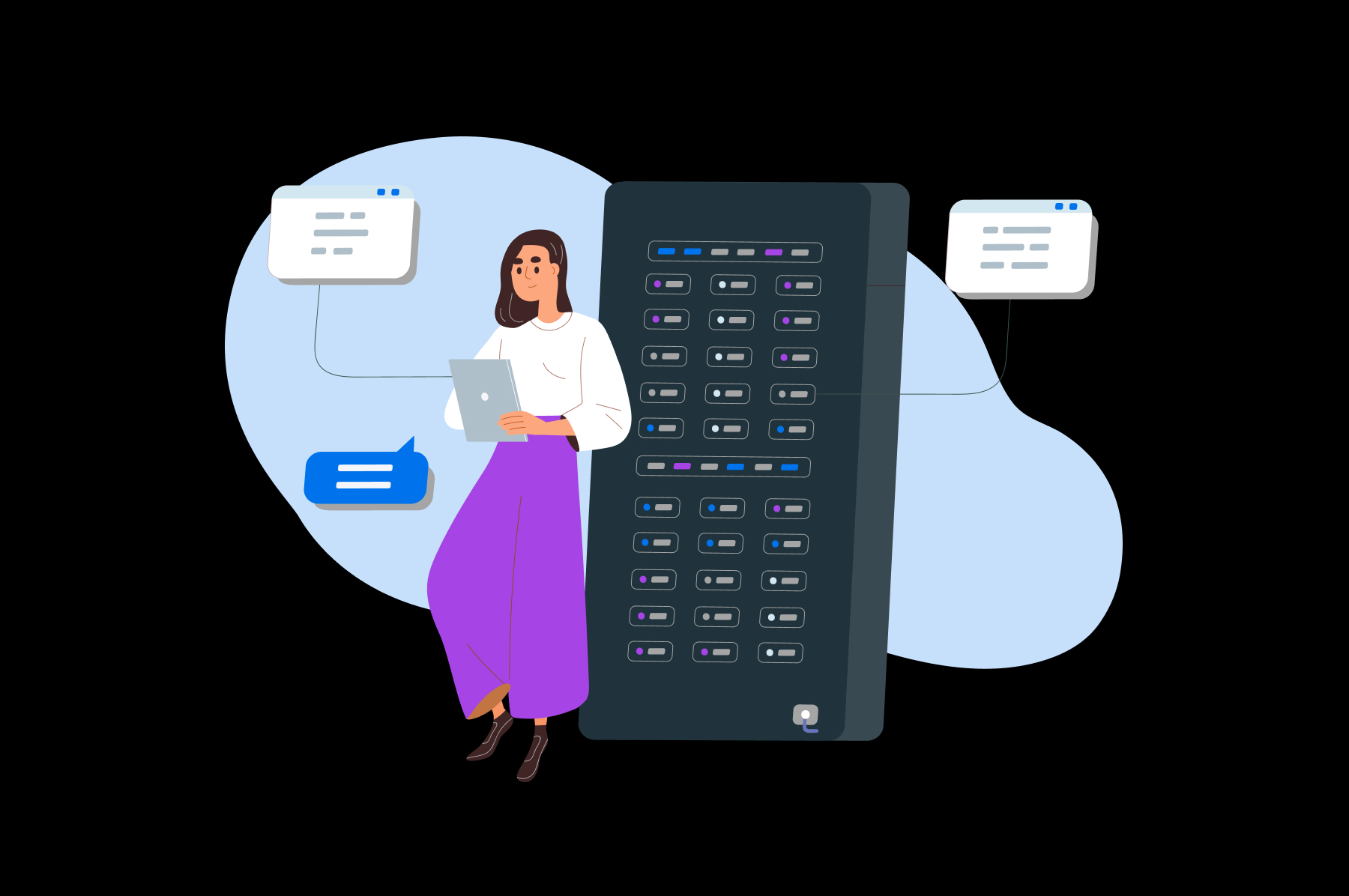 More About VPS Hosting
VPS is more secure than shared hosting, where users share the same resources with others. It's also more economical than dedicated hosting, where you rent the space on an entire server.
Website owners typically opt for VPS hosting when their websites start to generate moderate website traffic and exceed the bandwidth limits of a shared hosting plan. However, these websites do not yet require the advanced resources offered by a dedicated server.
Special Offer
Shared Website Hosting
Our Shared Hosting plans offer a user-friendly interface and flexible options to fit your needs, with a 97-Day Money-Back Guarantee.