What is Traffic?
Traffic' or 'web traffic' refers to the number of online users who visit a website. This is usually determined by tracking the amount of sessions, or visits, a web page receives. More advanced metrics reveal more nuanced details about user behavior.
---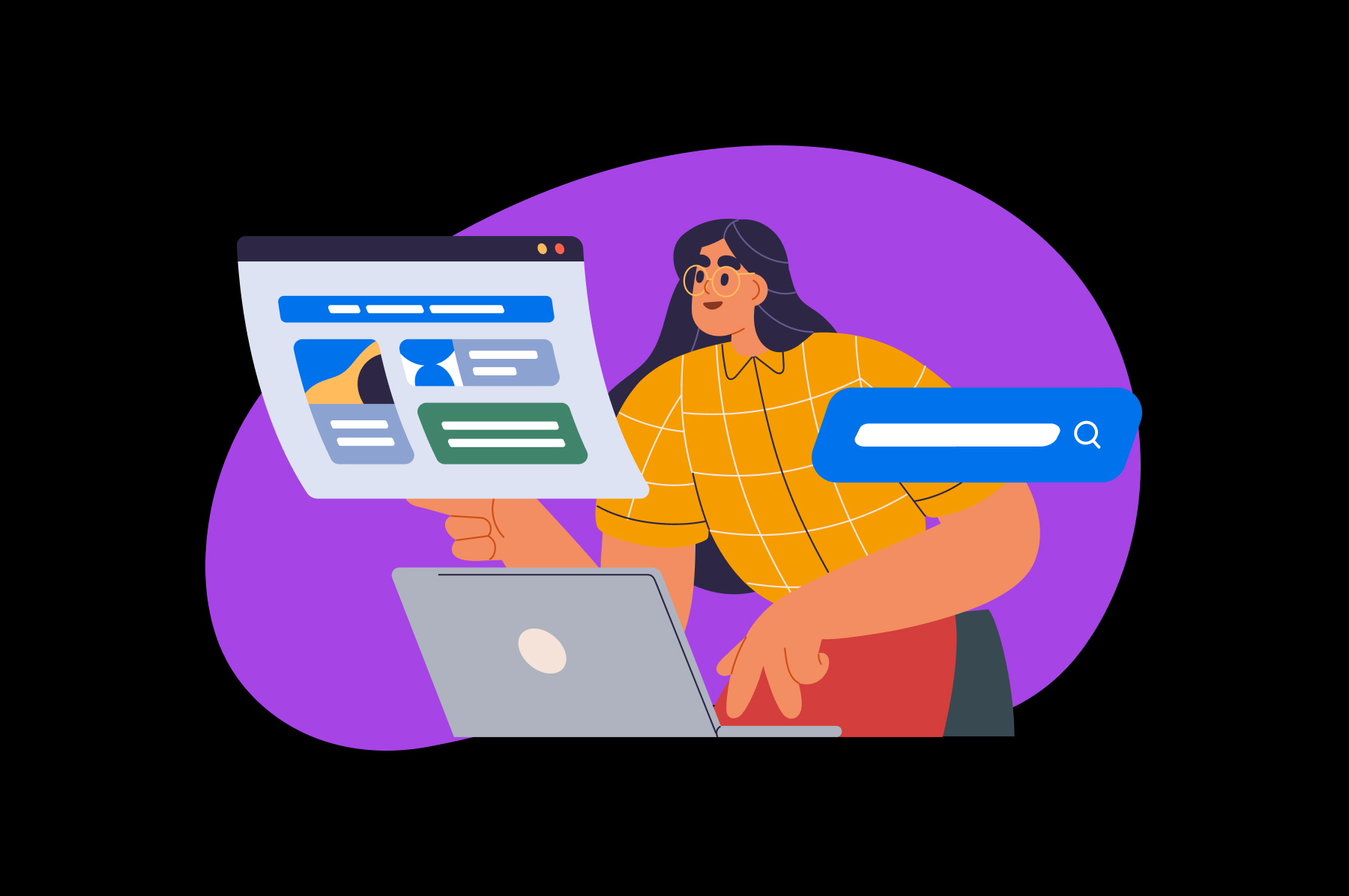 More About Traffic
A website's performance can be evaluated by its web traffic. Tracking the volume of online visitors can help determine a website's popularity, visibility, and growth. There are many metrics used to monitor web traffic. For instance, bounce rates reveal whether a user visits multiple web pages or not.
Examining web traffic can also involve determining conversion rates, which show the monetary success of e-commerce websites and individual products. Cost Per Acquisition (CPA) is another important metric when assessing a site's traffic. This can evaluate the effectiveness of marketing methods, including Pay-Per-Click (PPC) advertisements.
Ultimately, traffic is just a starting point for analyzing a site's visibility and engagement. By knowing the channels visitors come from, website owners can boost their organic traffic.
Special Offer!
Professional SEO Services
Our Pro Services team will help you rank higher and get found online. Let us take the guesswork out of growing your website traffic with SEO.