What is Dedicated Hosting?
Dedicated hosting uses a server dedicated to a single customer. The client has complete control over the server, and they are responsible for all of its maintenance and administration.
---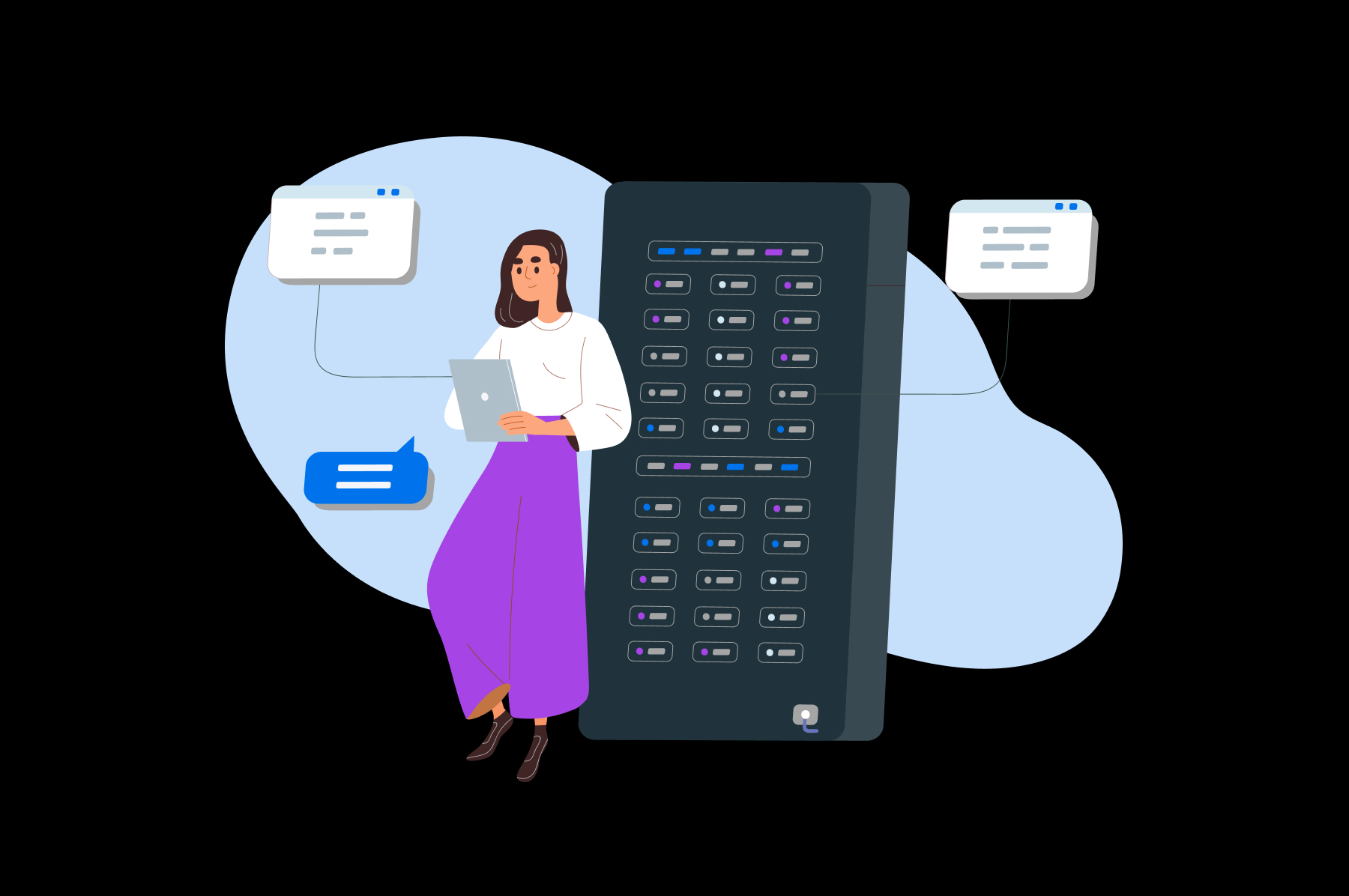 More About Dedicated Hosting
Dedicated hosting is more expensive than other types of hosting, but it offers several advantages.
It gives the customer complete control over the server. This means that you can install any software you want and customize the server to meet your needs.
Dedicated hosting provides a higher level of security than other types of hosting. Thirdly, it offers better performance and reliability since your website won't be affected by other sites.
Finally, dedicated hosting is ideal for high-traffic websites or applications.
Special Offer
Shared Website Hosting
Our Shared Hosting plans offer a user-friendly interface and flexible options to fit your needs, with a 97-Day Money-Back Guarantee.