What is Shared Hosting?
Shared hosting is a web hosting plan in which multiple websites share the same server. This is typically the most affordable hosting plan, as the expense of server maintenance is distributed among multiple consumers.
---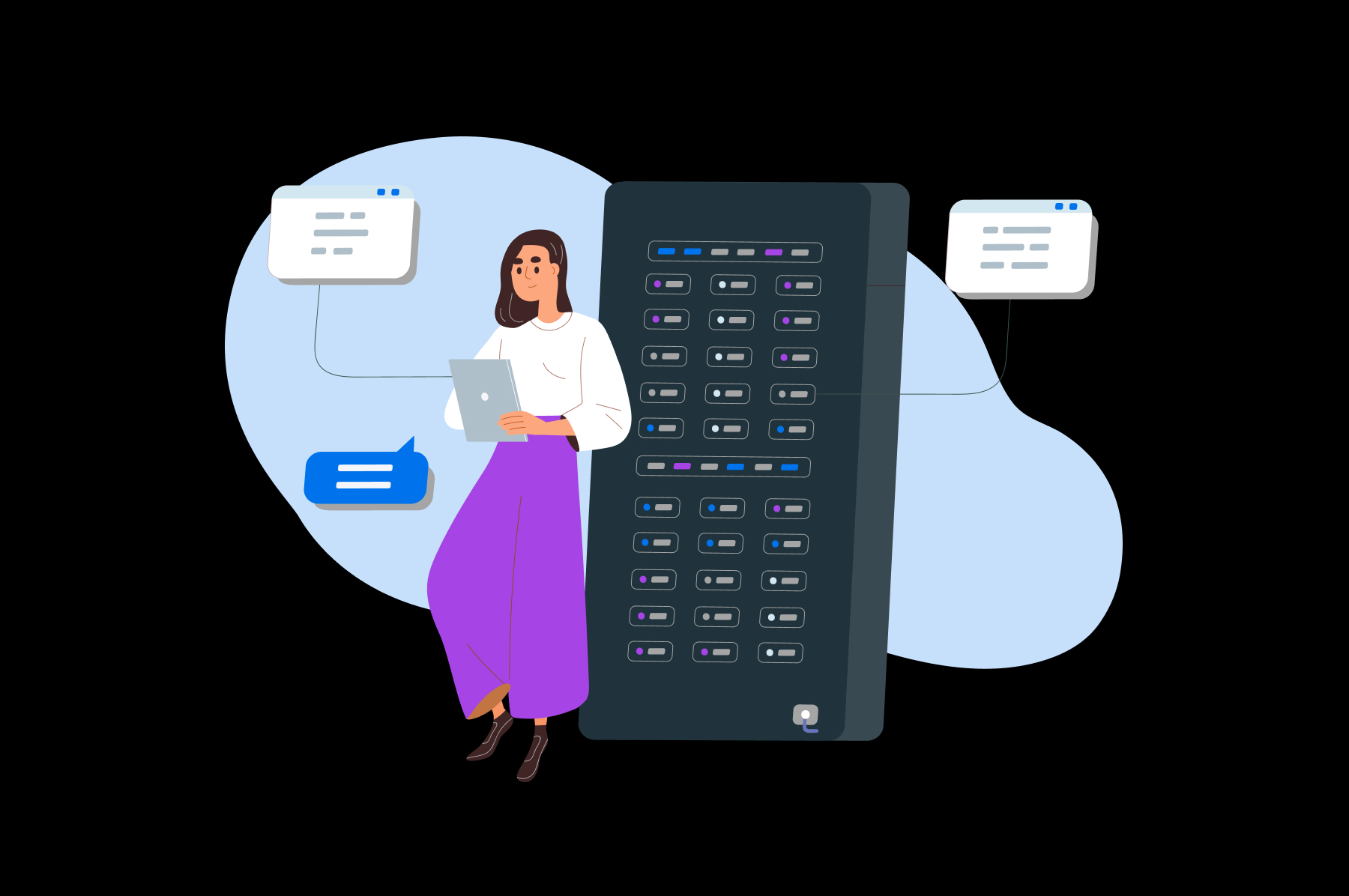 More About Shared Hosting
Shared hosting allows multiple websites to operate on a single server. Each site is allotted a limited number of resources.
Shared hosting is the cheapest option for most website owners. However, different hosting companies offer different amounts of space and storage.
There is also the additional benefit of scaling up. Many web hosts offer advanced shared hosting solutions.
However, shared hosting comes with a few drawbacks. A security issue with one website can place all other sites on the server at risk. Additionally, traffic spikes and server overload can slow down your website.
Special Offer
Shared Website Hosting
Our Shared Hosting plans offer a user-friendly interface and flexible options to fit your needs, with a 97-Day Money-Back Guarantee.