Audience Engagement: 5 Keys to Keeping Your Customers Coming Back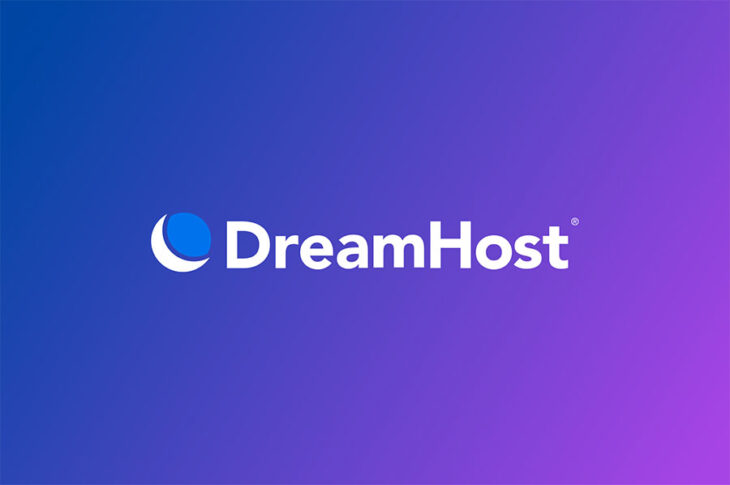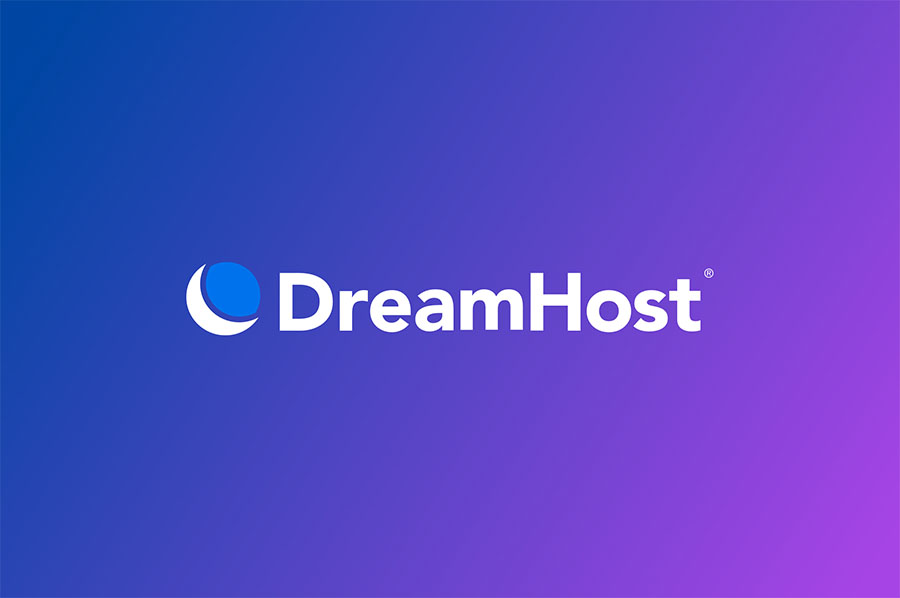 In web management, getting customers to "like" you might just be the easiest step. Once you have them, you need to be innovative to keep them engaged and plugged into your site, your brand and your product.
Audience engagement means that your visitors come back often, stay longer, and even tell their friends about activities they've engaged in on your site like buying a product or even participating in a conversation. To keep your audience engaged, you need to bring value to your users.
1. Content
Engaging content is not only the way to attract new users, it's also a way to keep them coming back for more. Content is, and always will be, king, when it comes to Web sites. If your blog posts or other resources you provide aren't of high enough quality, no one will bother to stick around. And, since it's king, it seems fitting that content is the most time-consuming aspect of audience engagement.
In order to keep your customers interested, you need fresh content. Of course that's great for your SEO scores, but it also lets users know the site's active. There are millions of blogs and websites out in internet land that you can find excitedly one day only to realize all the posts are months or even years old. The site's unmanned and dead. If you don't update your site, you risk users thinking your site is among the dead site internet flotsam.
And your content shouldn't be about just anything. You'll need focused, targeted content that engages your site's specific audience. Don't know exactly what that is? Try a survey or speak to a portion of your audience about what content would be relevant to them.
Everything you write should also be useful and clear. Keeping your audience engaged by content means giving them timely, relevant and useful material.
2. Personality
Don't just post droll, yet useful information. Be yourself. Engage your readers as you would your friends, by letting your personality or even your business's personality shine through. One site that does a great job of using humor and crafting a fun, engaging business personality is MailChimp. The mascot monkey on the site continually encourages and welcomes users with pithy monkey statements. He cheers your new users and even laments your loss when a mailing subscriber unsubscribes.
Even if you don't go quite as far as MailChimp, be sure to have a friendly and engaging About page. And, you want to be sure to answer the Who? What? Where? When? Why? questions that people click over to your About page to learn.
3. Communication
You need to be reactive to your users as well, communicating with them regularly through comments and timely responses to requests. Responding directly and personally to each request or comment your users make can go a long way to engaging your audience.
We Support Your Dream
Whatever your online goals, we'll be right there with you, making sure your site is fast, secure, and always up. Plans start at $2.59/mo.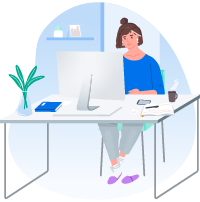 4. Usability
Your site should be simple, and above all usable. Don't get too crazy with animations and click-throughs aplenty. Make your site intuitive and easy to navigate. Regularly test it on relatives and friends who aren't computer savvy. If Aunt Maude can't find her way through your labyrinthine navbar, chances are John Q. Public is having trouble, too.
5. Social Media Interaction
No matter how interactive your site, your customers just won't live through them like some people do Twitter, Facebook, or Pinterest. If your audience is there, you should be, too. So if your business doesn't yet have an account, make one. And dedicate your time (or seek out a friendly social media geek to hire and represent your business) to engaging your audience through social media and driving them back to your site.
Keep the other principles of audience engagement alive on social media as well. Make your posts fresh, timely and useable and engage customers with your business's personality. And don't make every detail you share on these sites directly about your business. Sharing related non-commercial items and information through social media can broaden your following and make your users see you as a curator of engaging information. Particularly on a site like Pinterest, the best curators share more of other people's products and ideas than their own. You can link those ideas back to your own products or ideas, or you can simply use them as a tool to engage and build your audience.
Image: Ray_from_LA
This is a guest post by, Kristi Arnold, a freelance writer and the author of VeggieConverter.com.
Find more musings from Kristi on Twitter, Facebook, and Pinterest.