What is Search Visibility?
Search visibility is the measure of organic traffic that a website receives from non-paid search results. The better a site's visibility, the more likely it is to be seen and visited by users.
---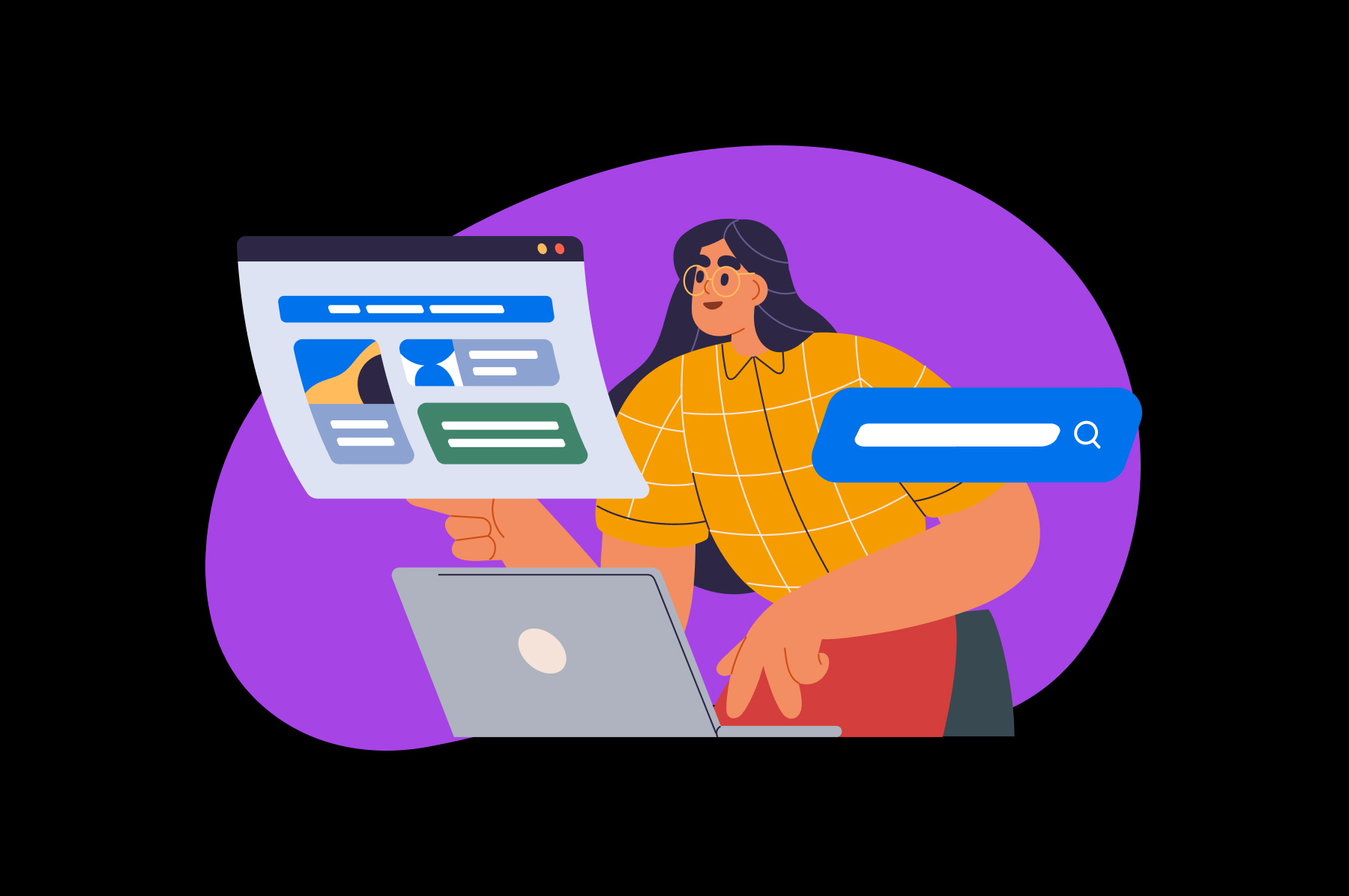 More About Search Visibility
Search visibility is affected by a number of factors. Since search engine algorithms try to determine which web pages are most relevant or valuable to a search query, they assign better rankings to the sites that fulfill that criteria.
Search visibility can also mean how likely it is for users to see your site in search engines, though it is usually measured in actual visits. Things like Schema, page placement in search results, and page titles can all affect search visibility. Sites that are penalized for poor SEO practices or black hat methods can lose search visibility, resulting in less organic traffic.
Special Offer!
Professional SEO Services
Our Pro Services team will help you rank higher and get found online. Let us take the guesswork out of growing your website traffic with SEO.