What is Ranking?
Ranking is your position in search results, relative to competing pages. The better your ranking, the higher up in the search results a page will appear.
---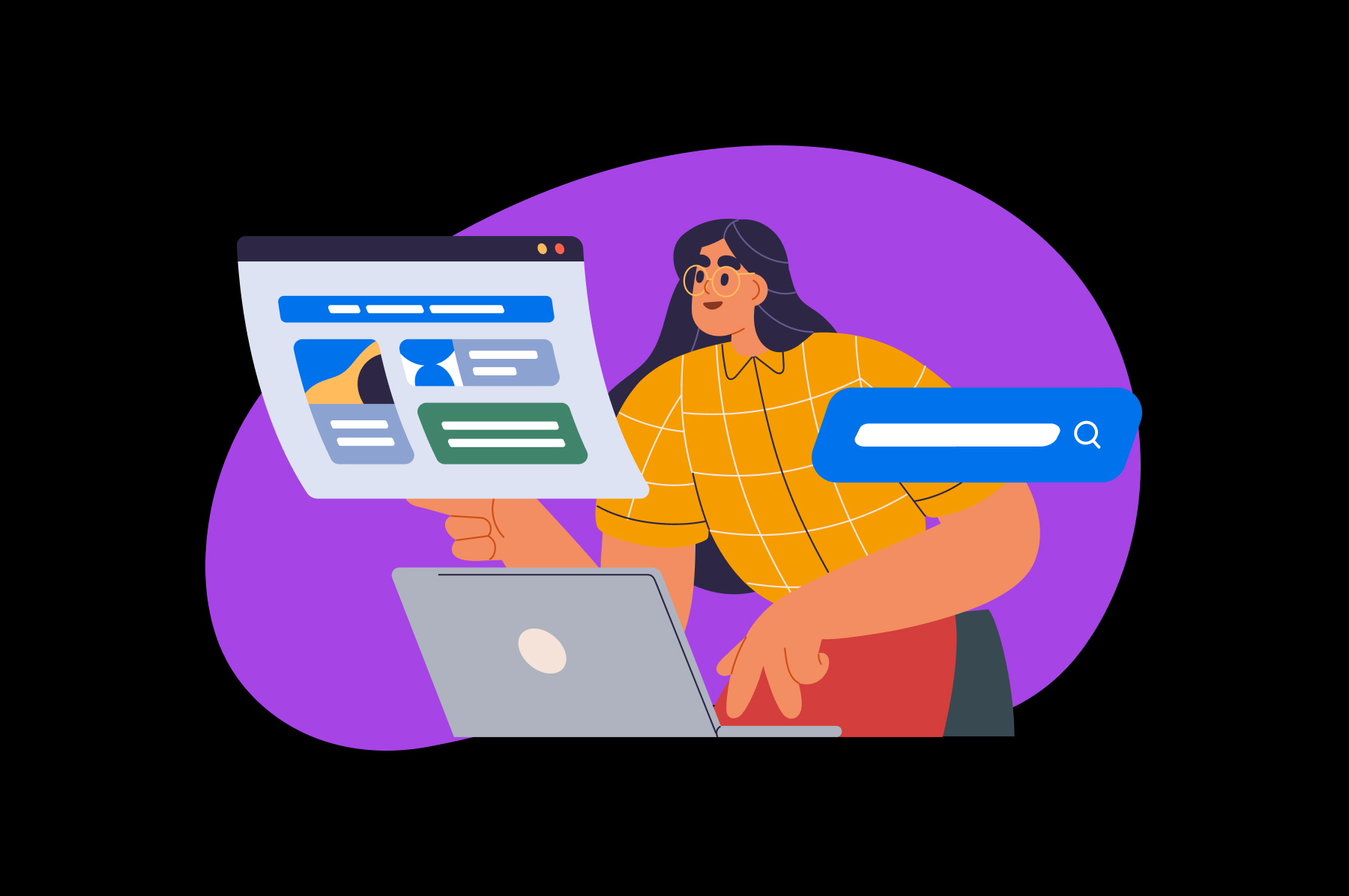 More About Rankings
Ranking is important leading indicator for organic traffic. High-ranking pages will gain more visibility in search results, leading to more visits. Improving a page's on-page SEO can affect its ranking, which will in turn drive more traffic to the page.
Search engine crawlers periodically analyze webpages and score them on a number of factors that will be used to determine rank. If a page contains relevant and high-quality content for a given search query, it is more likely to rank well in the search results.
Special Offer!
Professional SEO Services
Our Pro Services team will help you rank higher and get found online. Let us take the guesswork out of growing your website traffic with SEO.