What is Keyword Stuffing?
Keyword stuffing is the practice of "stuffing" a web page with so many keywords or repetitive phrases that it becomes blatantly forced and sometimes difficult to read. The goal is to manipulate the page's ranking in SERPs.
---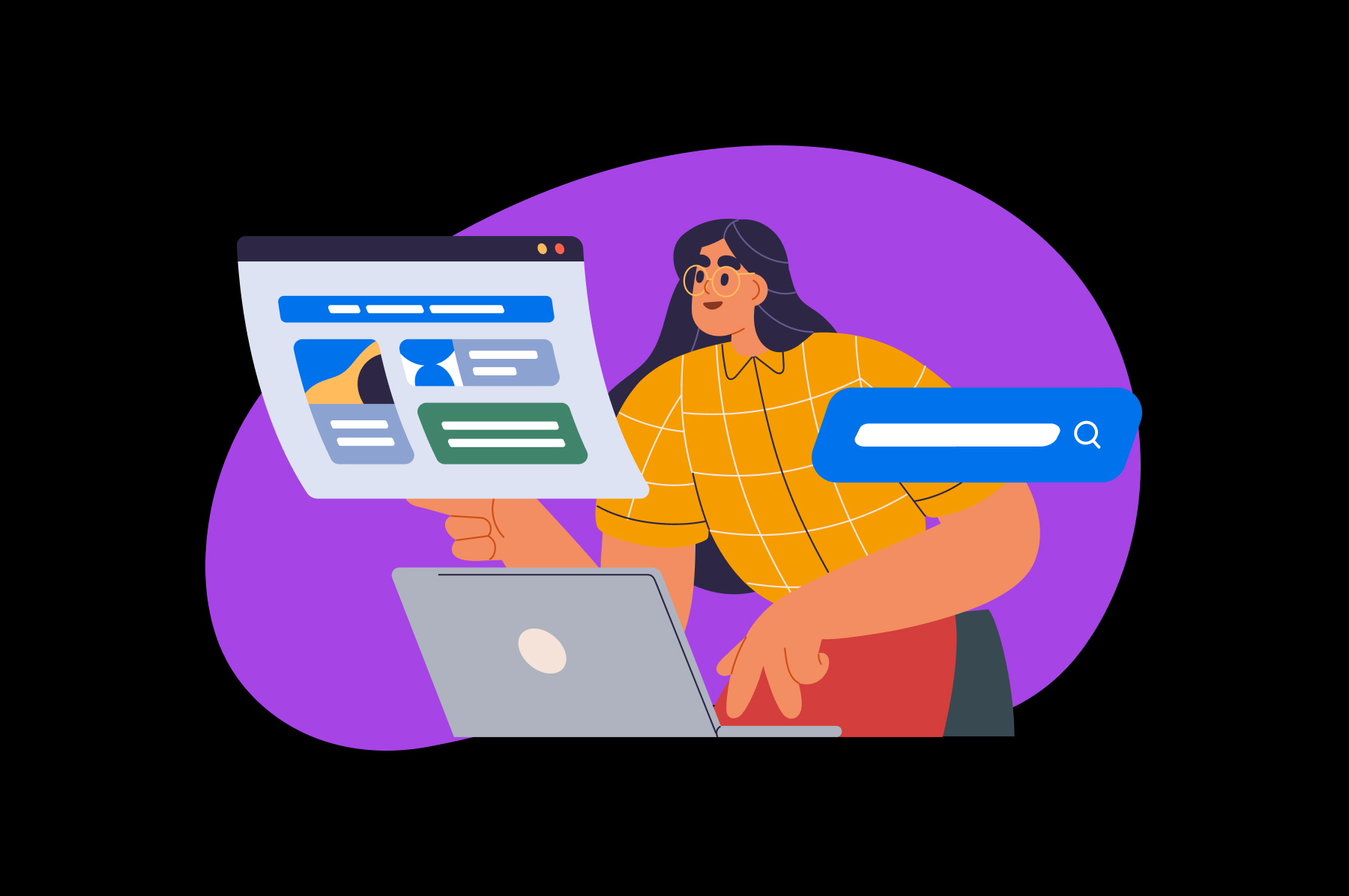 More About Keyword Stuffing
Keyword stuffing is a black hat SEO technique in which a web page is loaded with an excessive (and often awkward) amount of keywords in an attempt to manipulate the page's ranking in the SERPs. This tactic was once used extensively by spammers and corrupt webmasters in an effort to cheat the system. However, keyword stuffing is now penalized by all major search engines. Websites may even end up banned from the SERPs entirely.
There are many different ways keyword stuffing can be accomplished. The most common is simply repeating a keyword or phrase over and over (and over) again throughout the content of a page. This can be done in the body text, title, meta tags, or even the comments section.
Another common black hat method is to use hidden text, which is text that is the same color as the background of the page (so that it's not visible to users but can still be read by search engine crawlers).
Special Offer!
Professional SEO Services
Our Pro Services team will help you rank higher and get found online. Let us take the guesswork out of growing your website traffic with SEO.