What is Guest Blogging?
Guest blogging, also known as guest posting, is the act of writing and publishing articles on other people's websites. Guest bloggers usually write for free in exchange for exposure to a new audience.
---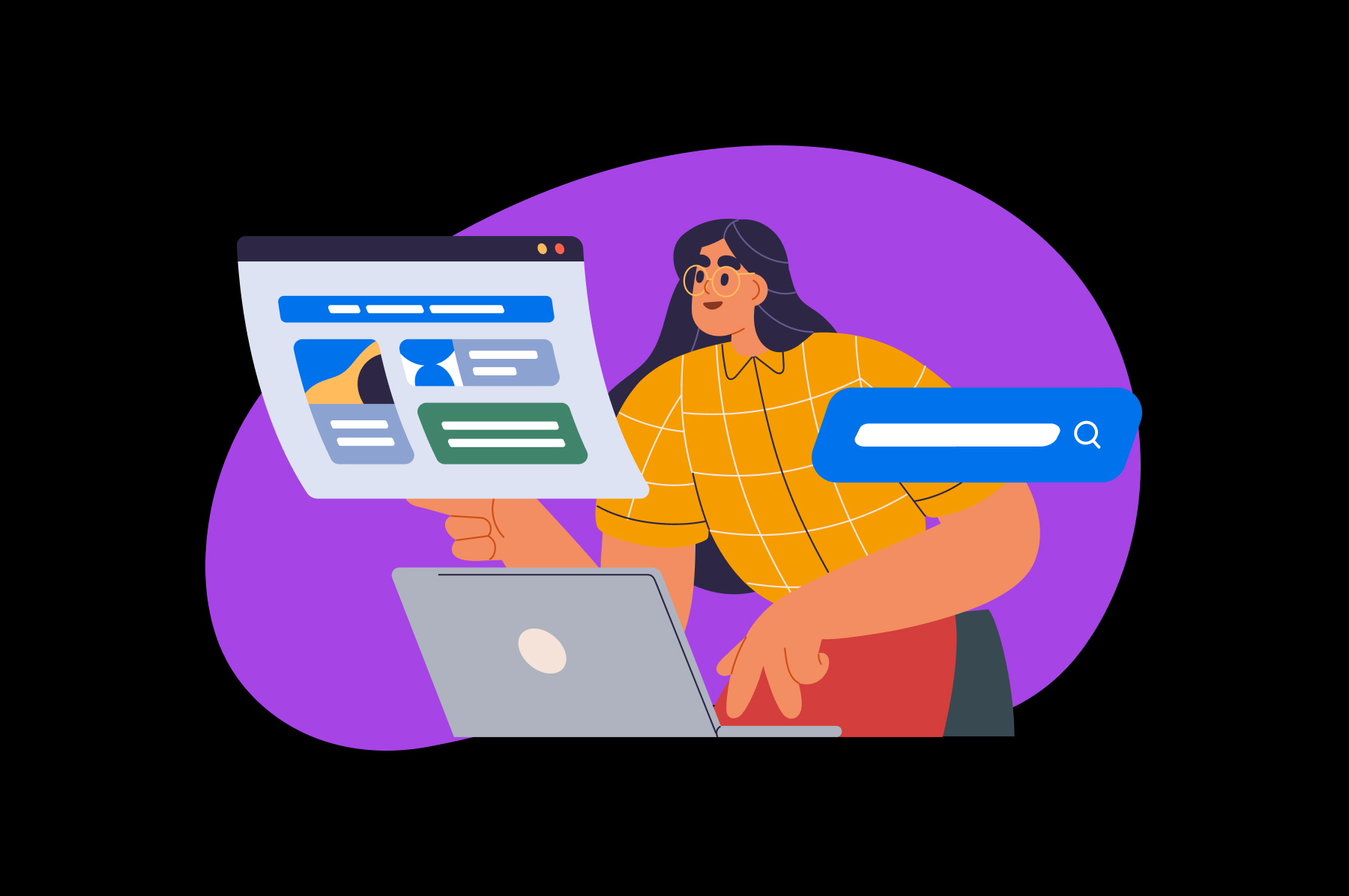 More About Guest Blogging
In many cases, guest blogs will include a brief author box that includes the author's name, job title, and a link pointing to their website or social media profiles. This type of content marketing can help publishers gain visibility, spread brand awareness, and generate backlinks. It can also be an effective way to build relationships, establish authority, grow reach, and improve SEO.
With links being such an important part of SEO, guest blogging on high-quality websites can help boost search engine rankings. However, it's important that guest bloggers make sure to choose both sites and topics that are relevant to their niche and appeal to their audience.
Accepting guest blogs on a website can also be beneficial. When site owners publish guest posts, they can leverage the knowledge and expertise of other bloggers in the industry to make their blog more engaging and unique.
Special Offer!
Professional SEO Services
Our Pro Services team will help you rank higher and get found online. Let us take the guesswork out of growing your website traffic with SEO.