What is an Engagement Metric?
'Engagement metrics' refer to any measure of user activity on a website. It can include clicks, views, comments, and more. This information is typically obtained using data tracking and analytics.
---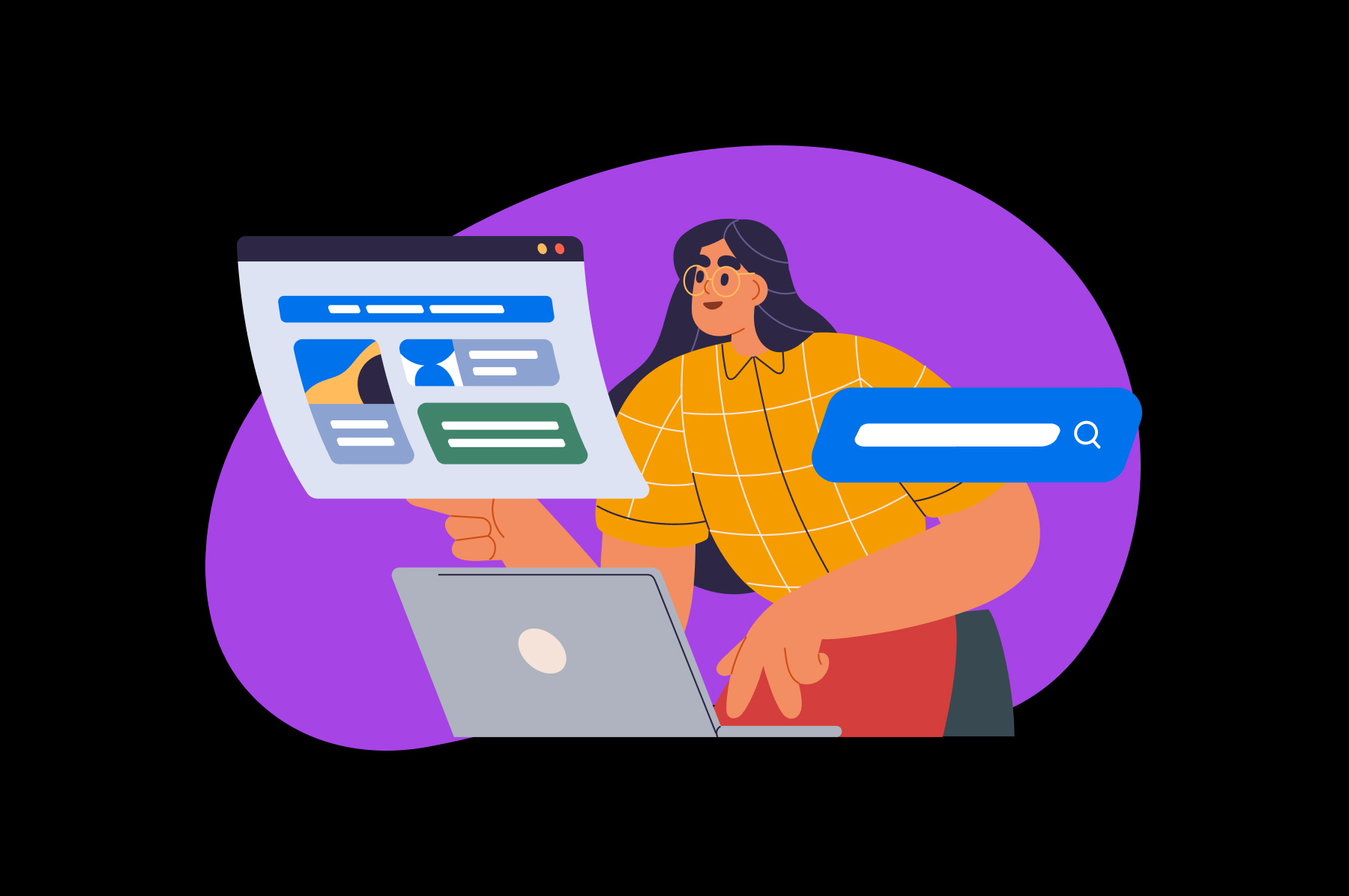 More About Engagement Metrics
Certain engagement metrics are more relevant than others when it comes to SEO. Here are some of the most important:
Dwell time: Tells how long a user spends analyzing a page they found in the SERPs before returning to the SERPs.
Click-Through-Rate (CTR): Represents the number of users who click on an ad, link, or page relative to the total number of times that link is viewed.
Bounce Rate: The percentage of users who abandon a website after only visiting one page.
Return Visits: How many users come back to a site after visiting it at least once before.
Special Offer!
Professional SEO Services
Our Pro Services team will help you rank higher and get found online. Let us take the guesswork out of growing your website traffic with SEO.