What is SEO?
Search Engine Optimization (SEO) is the practice of improving a site's ranking in search results. Search results are aggregated based on a number of factors, including a site's relevance and quality. Optimizing your site for these factors can help boost your rankings.
---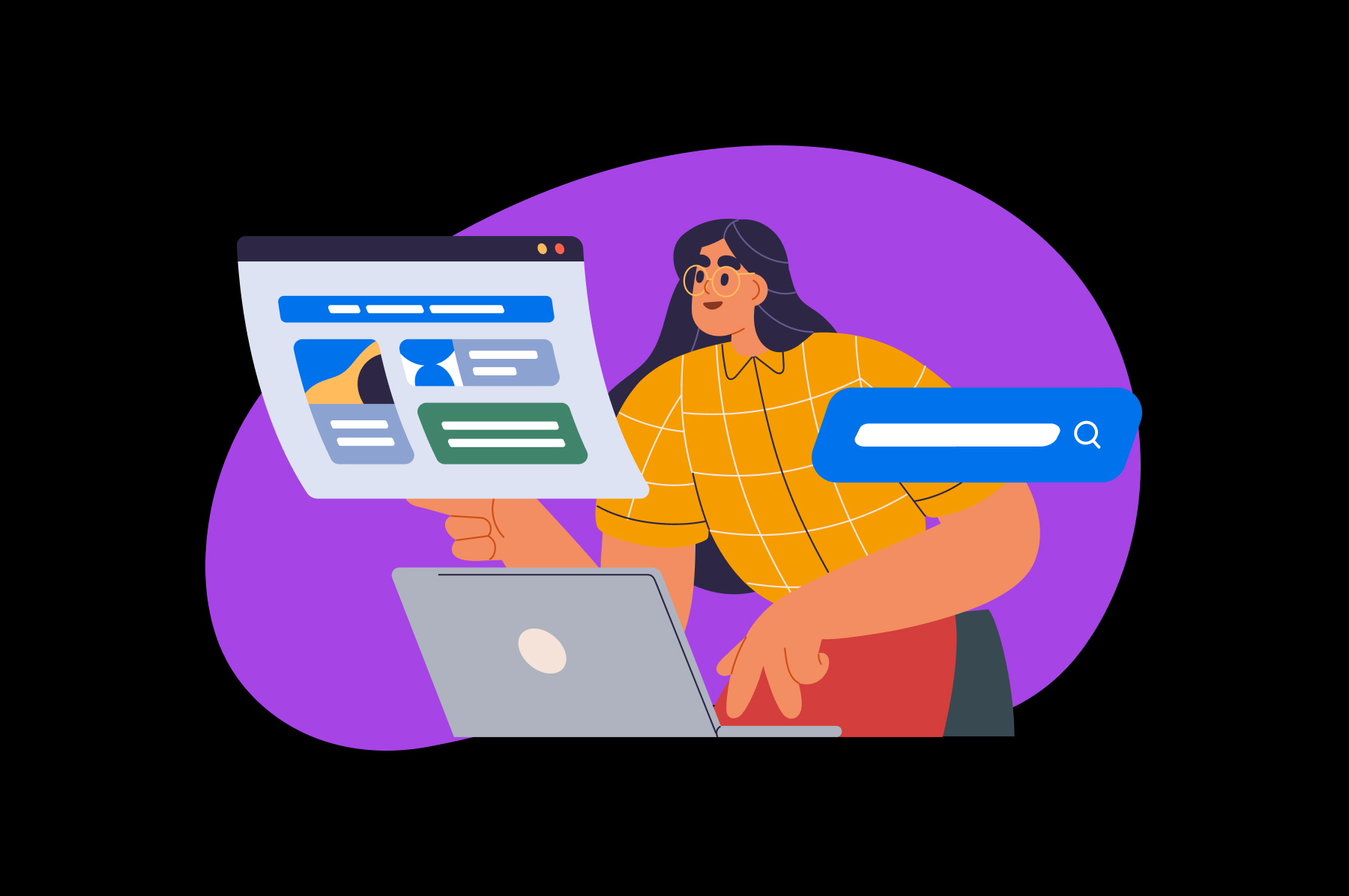 More About SEO
Search Engine Optimization (SEO) is a very important contributing factor to the success of a website. Search engines are by far the most effective medium for attracting new visitors, so ranking well in search results can help you boost your organic visibility and grow your business.
Factors that affect SEO include proper use of keywords, quality content that is regularly updated, core web vitals, mobile-friendliness, backlinking, and user engagement. There are many more factors that play a part in a website's overall search engine rankings, but these are generally considered the most vital to SEO.
Special Offer!
Professional SEO Services
Our Pro Services team will help you rank higher and get found online. Let us take the guesswork out of growing your website traffic with SEO.