What is Website Performance?
A website's performance refers to the speed and uptime of the site. A better-performing site will have faster load times, run more smoothly, and have little to no downtime.
---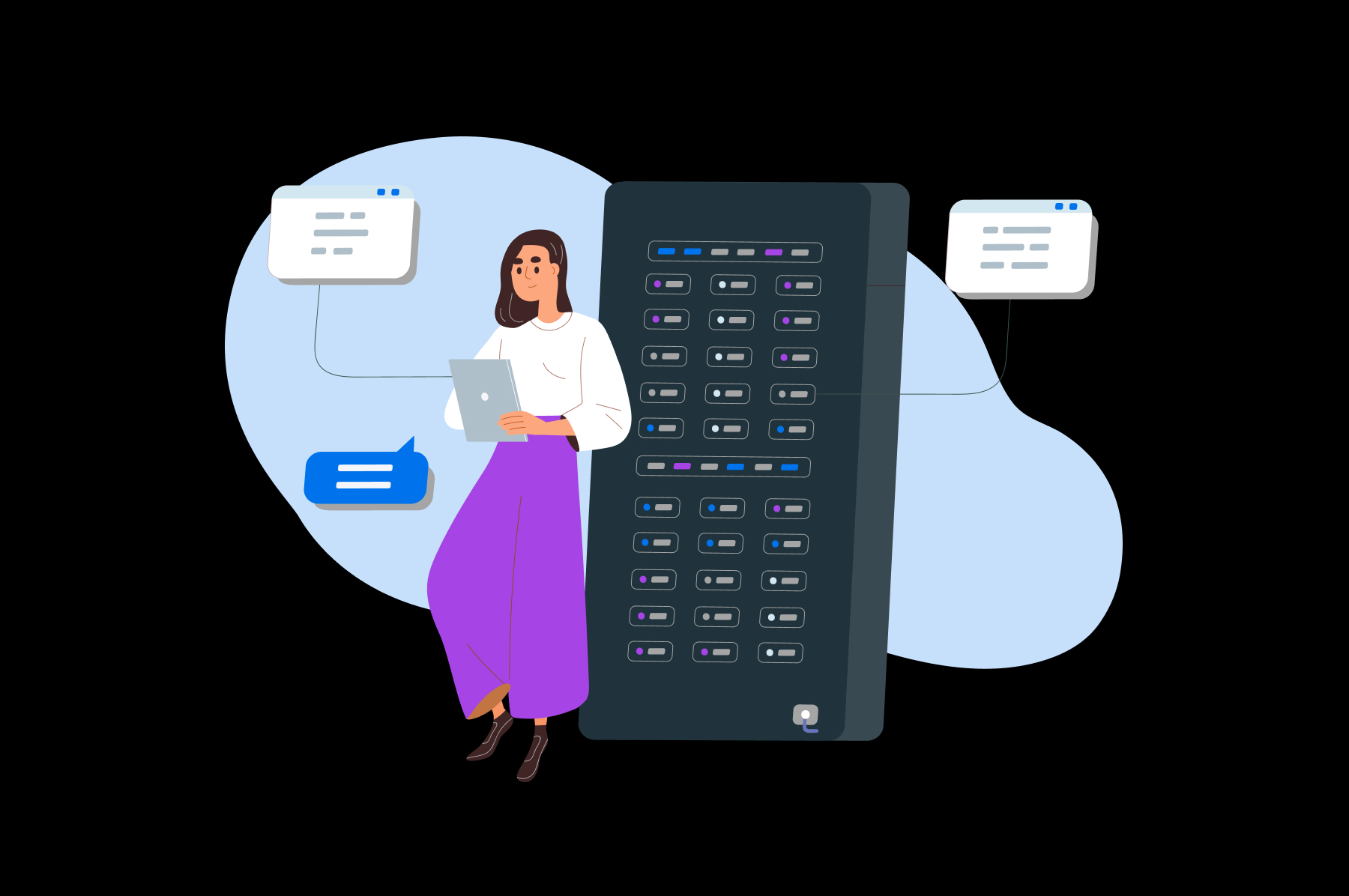 More About Website Performance
Having a high performance website is vital for converting leads, generating traffic, and improving search engine rankings.
Many factors affect performance, including the server a website is hosted on. To have a well-performing site, you'll want to use a server that can respond to requests quickly and features a strong uptime.
It is also vital to optimize code to be read as efficiently as possible. Most web builders should do this automatically. Furthermore, with WordPress, many plugins can optimize code for you. Caching, latency, and compression are just a few examples of other factors influencing website performance.
A couple of great online tools can check website performance. BitCatcha is excellent if you want to focus on server performance. Another option is GTmetrix, which provides a reasonably extensive list of recommended improvements.
Special Offer
Shared Website Hosting
Our Shared Hosting plans offer a user-friendly interface and flexible options to fit your needs, with a 97-Day Money-Back Guarantee.