What is WordPress?
WordPress is an open-source Content Management System (CMS). Since it is free and accessible, WordPress is used to power almost any type of website, from blogs to e-commerce businesses.
---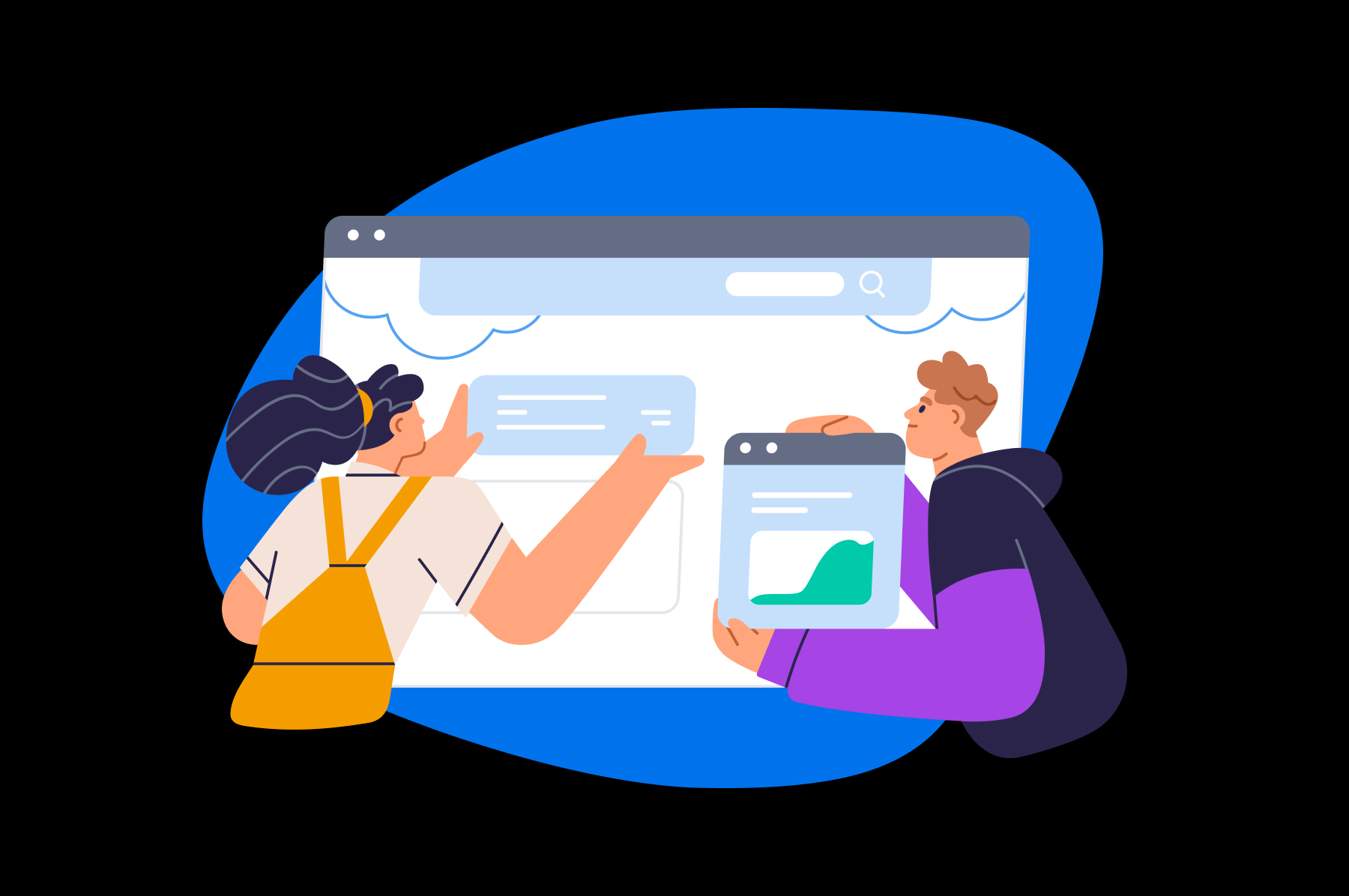 More About WordPress
There are two versions of WordPress: WordPress.org and WordPress.com. The first provides free and open-source software that only requires web hosting.
On the other hand, WordPress.com is a hosted platform that is simple and free to use, with paid plans available. However, when discussing WordPress, this term usually refers to WordPress.org.
Regardless of which platform you choose, you can extend the software's core functionality with themes and plugins. WordPress provides thousands of free options to change how your website looks and functions.
Plus, WordPress is open-source, meaning that you can collaborate with developers, designers, and content creators to learn about the platform and make necessary improvements.
Special Offer
Powerful WordPress Hosting
Reliable, lightning-fast hosting solutions specifically optimized for WordPress. Find the perfect plan for you by clicking below.