What is a Website Builder?
A website builder is a platform or program that helps people create websites in a simplified fashion. Website builders often rely on drag-and-drop editors, and don't require any prior web development or coding knowledge.
---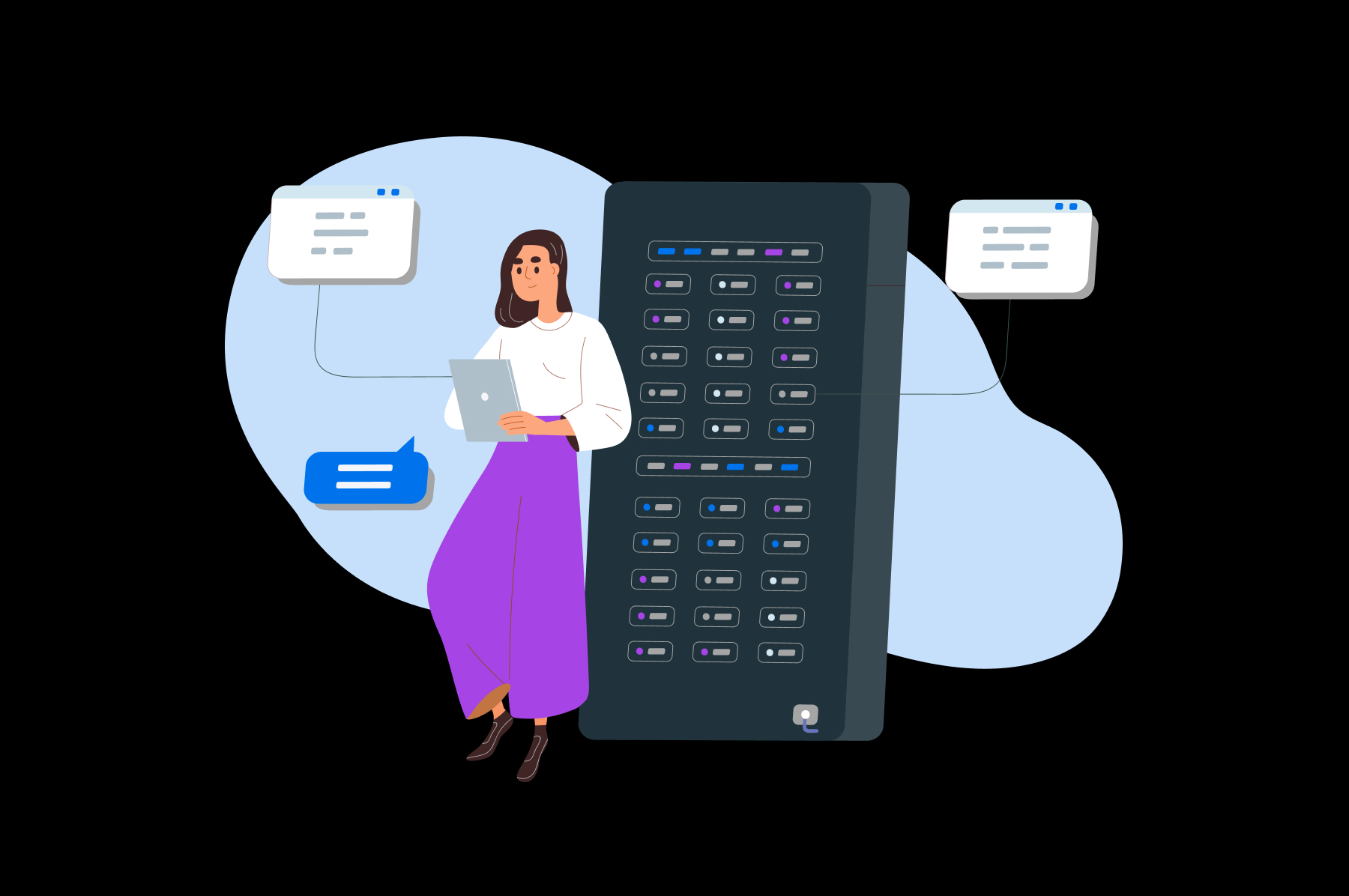 More About Website Builders
A website builder usually comes with templates that you can use to get started quickly. You can then customize the look and feel of your site by adding your own images, text, and other content. Some website builders also let you add features such as forms, social media buttons, and e-commerce functionality.
To use a website builder, you'll typically need to sign up for an account and choose a plan. Once you've done that, you can start creating your website. Often, website builders have intuitive, drag-and-drop interfaces that make it easy to add content and modify your site's design. Some also offer web hosting, email marketing, SEO tools, and more.
Special Offer
Shared Website Hosting
Our Shared Hosting plans offer a user-friendly interface and flexible options to fit your needs, with a 97-Day Money-Back Guarantee.