What is a Web Host?
A web host provides all the resources you need to put your website online. These features can include server space, a domain name, security measures, and more.
---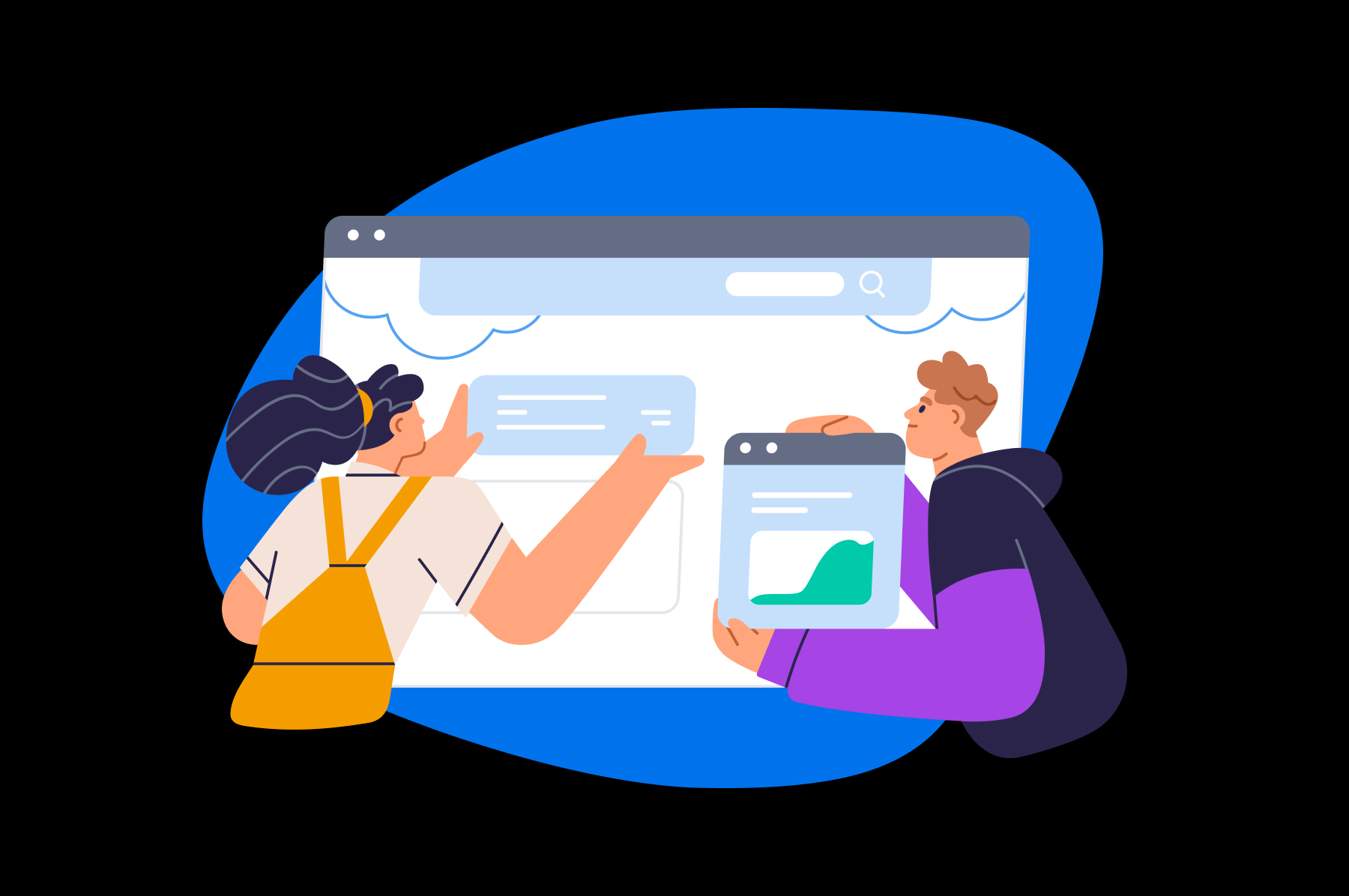 More About Web Hosts
When you purchase web hosting, you will receive allocated space on a server to store your website. Web hosting can vary in price, support, and required technical experience depending on the plan you choose.
Shared hosting is an inexpensive option and involves sharing a web server with other websites. VPS hosting also includes a shared physical server but provides virtually-partitioned sections.
With dedicated hosting, you'll receive a private server. For WordPress users, you can purchase WordPress hosting, which is specifically optimized for the WordPress CMS.
Special Offer
Powerful WordPress Hosting
Reliable, lightning-fast hosting solutions specifically optimized for WordPress. Find the perfect plan for you by clicking below.