In 2017 DreamHost turned 20. To celebrate, we partnered with Charity:Water and pledged to match up to $10,000 of your donations.
Charity:Water helps bankroll community-owned clean water projects worldwide, and the organization's funding model ensures that 100 percent of donations go directly to those projects — not to bureaucratic overhead.
When we heard that every day about 1,400 children around the world die from diseases caused by unsafe water and poor sanitation, we knew what we had to do.
Our donation period just ended, and we're happy to report that 74 of you thought of something bigger than yourself and collectively raised $4,809.32. We've matched that amount for a grand total of $9,618.64!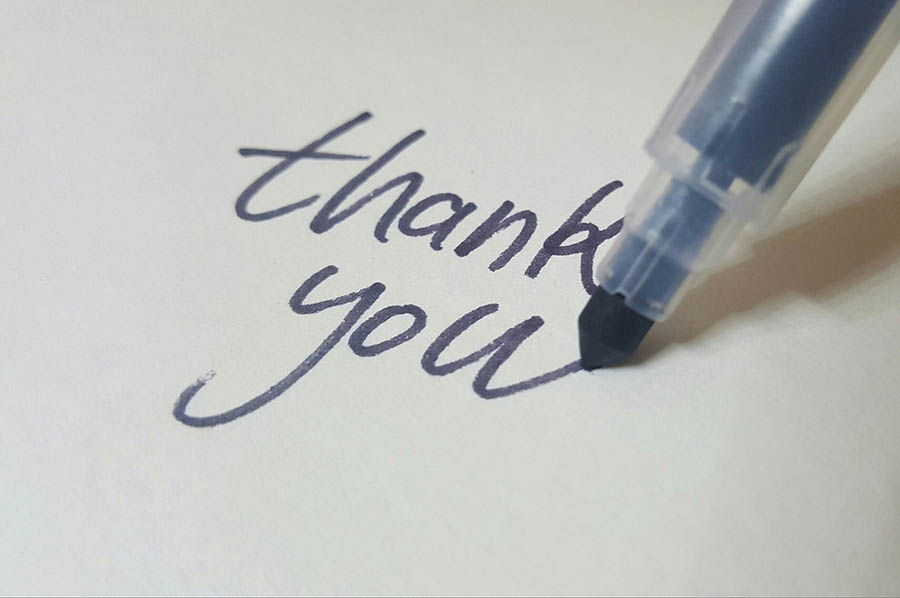 Thanks very much to all of you who donated. We are happy to stand with you in delivering clean water to those in need. If you missed our birthday fundraising campaign, don't worry! You can make donations to Charity:Water whenever you like.