Shared Hosting Enhancements for 2019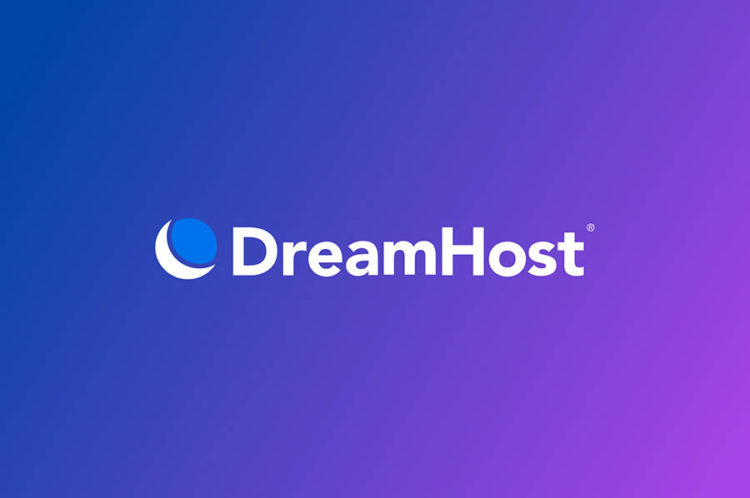 In a web hosting landscape now dominated by elastic cloud computing resources and managed WordPress services, it's easy to lose sight of "the SKU that started it all." That's right; I'm talkin' 'bout shared web hosting.
Shared hosting is still one of the most affordable ways to establish and maintain an online presence, with more than enough power to grow with the needs of your website or web app over time.
This year, we've been working to make DreamHost's shared hosting even better and wanted to catch you up on all of the great enhancements.
We're currently in the process of upgrading the operating systems that run our shared hosting services. Ubuntu LTS version 18.04.2, also known as "Bionic Beaver," will soon power all of our shared hosting web servers and MySQL database servers. In the future, Bionic Beaver will be the default OS on all of our managed hosting services, including our Virtual Private Servers and Dedicated Servers.
We're also in the process of rolling out the latest version of PHP: 7.3. You may recall that PHP 7.0 was approximately twice as fast as PHP 5.6 when it launched in 2016. PHP 7.3 has shown itself to be faster still — 22 percent faster than even 7.0! With PHP-based apps like WordPress becoming more and more popular across the web, that extra speed is crucial to keeping things running smoothly.
We've also doubled the amount of RAM that shared hosting users can access. RAM-hungry web apps (and their plugins) are more popular than ever, and the extra memory ensures they've got plenty of breathing room.
Combined with some new Linux kernels that we've custom-built to address the unique needs of a shared hosting environment, the entry-level hosting experience at DreamHost has never been faster, more powerful, or more secure for as long as we've been doing this hosting thing!
As powerful as shared hosting is today, you can always upgrade your DreamHost experience to a Virtual Private Server for access to even more computing resources, should you ever need them. Upgrading to a VPS takes just a few seconds, and the migration of your data is automatic and instant.
No matter what you host with us or how you host it, rest assured that we're always looking for ways to add new features, power, and value to your DreamHost experience. Thanks for letting us!