DreamHost joins i2Coalition in the Fight for Internet freedom!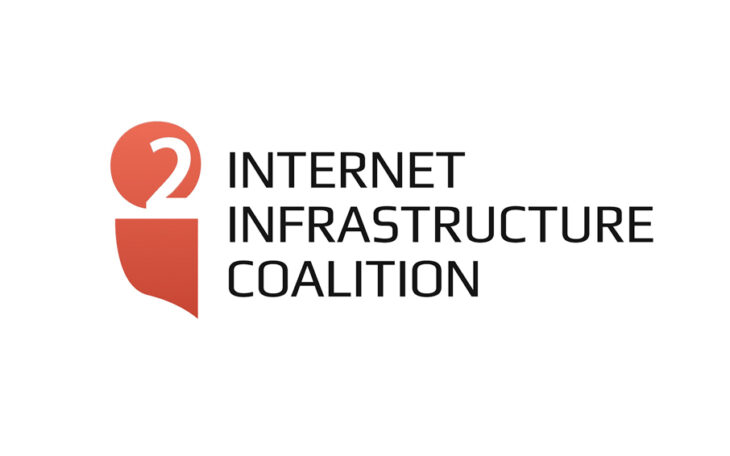 The Internet is important.
That may seem like an obvious, over-simplified statement, but it's true.
It's where the majority of us get our news, how we keep in touch with friends and family, and how a lot of us make our living. It's also where we watch videos of fuzzy baby animals yawning and take quizzes to tell us which '90s sitcom we are, so it's obviously a big part of our lives.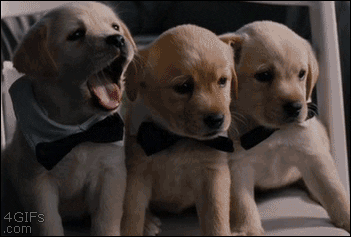 And it almost goes without saying, but it's kind of a huge part of our lives here at DreamHost. We make our living off of the Internet. We put food on our dinner tables by happily hosting our customers' web sites so we can help make their dreams come true on the Internet. It's deeply important to us. And you know what else is important to us?
Free speech and privacy!
At DreamHost, we have always and will always take privacy and security very seriously. A few years ago, when we heard about the Stop Online Piracy Act (SOPA) and the Protect IP Act (PIPA), we took a stand and denounced both of those proposed bills.  As explained here, "SOPA and PIPA give rights to businesses and the government itself to stop and sue companies out of existence, even if they're not actually doing anything illegal." In essence, these laws would have "protected" US corporate interests by taking away U.S. citizens' access to a free and open Internet.
And as a web host, we cannot support anything that would take away rights of our customers or change the way US citizens can use the Internet. We will do anything we can to fight for our rights and the rights of our customers, and to support their economic growth as well. We are also part of the Save Hosting Coalition, a united group of web hosts against SOPA and PIPA.
So it is only natural, and with very much joy, that we announce our decision to join the Internet Infrastructure Coalition (i2Coaltion) in the fight for Internet freedom! Today we instinctively join the coalition and fellow global and U.S. Internet infrastructure providers in the collective goal of a private and safer Internet. We all want a better, more free Internet, and we'll do what we can to give a unified voice to those who working behind the curtain.
"The i2Coalition serves an important role in representing the interests of those who want to advance the Internet infrastructure industry in ways that meaningfully benefit our society," says Simon Anderson, former CEO of DreamHost. "They've done an incredible job in just over two years in existence, helping shape Internet policy on Capitol Hill and educating legislators on the complexities and workings of the Internet. Their mission is truly awesome and we wish more members of our industry would consider coming onboard."
Not only did the group successfully fight to help prevent both SOPA and PIPA from becoming laws, but i2Coalition is now also working on advocating for the passage of the USA Freedom Act, which would improve America's laws regarding mass surveillance. And we are all for that!
"We're excited to welcome DreamHost as the newest member of the i2Coalition," says Christian Dawson, co-founder and Board Chair, i2Coalition. "DreamHost shares our position on striving for a private and safe Internet for all. Our cohesive voice for an open Internet to drive economic growth and improve lives takes another step forward today."
If you value the fact that our Internet can be a place of privacy, safety, innovation, and economic growth, please join our excitement as we move forward in our journey to work towards a better, more free Internet for all!
If you'd like to learn more about i2Coalition please visit www.i2Coalition.com.