What is a Slider?
On a website, a slider refers to a slideshow that can showcase photos or other important content. Users can navigate to the right or left to view all the images in the slider.
---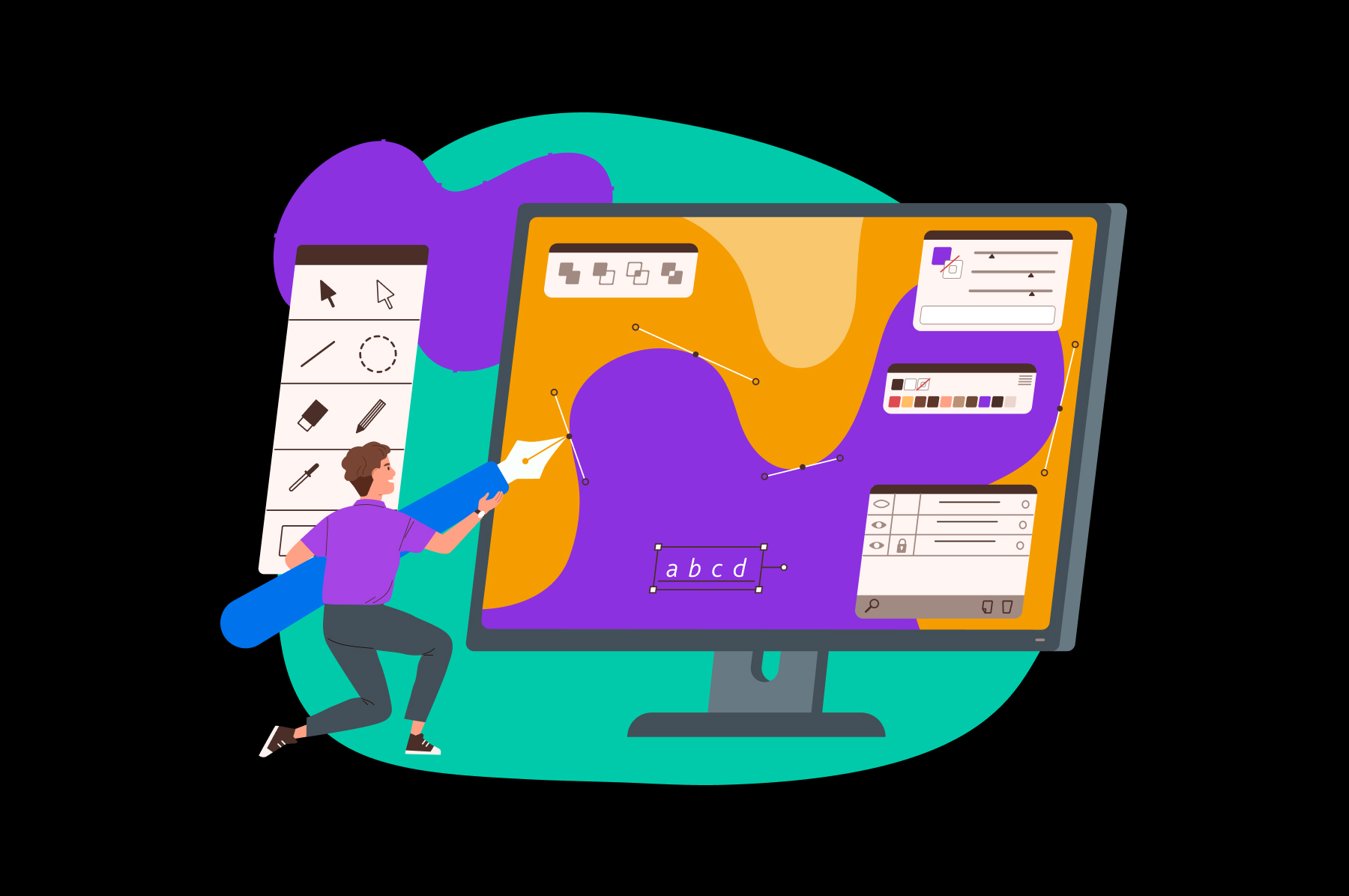 More About Sliders
Sliders enable you to showcase more than one image on your website without overwhelming your visitors. They can hold a variety of information in a small area, allowing you to conserve space in your overall web design. Sliders can also be incredibly engaging for first-time visitors. They create an interactive element that viewers can navigate through, potentially keeping them on your website for longer.
If you have to display multiple products, a slider can be an effective method of organization. To add a slider to a WordPress website, you can use a plugin such as Soliloquy. This tool integrates with WooCommerce and allows you to display products in a visually pleasing slider.
Special Offer
Custom Website Design
Get a one-of-a-kind, mobile-friendly website that makes your brand truly shine. Share your vision with us and we'll take it from there.