What is WooCommerce?
WooCommerce is a WordPress plugin designed for e-commerce needs. This tool can enable website owners to start selling products in a flexible, customizable online store.
---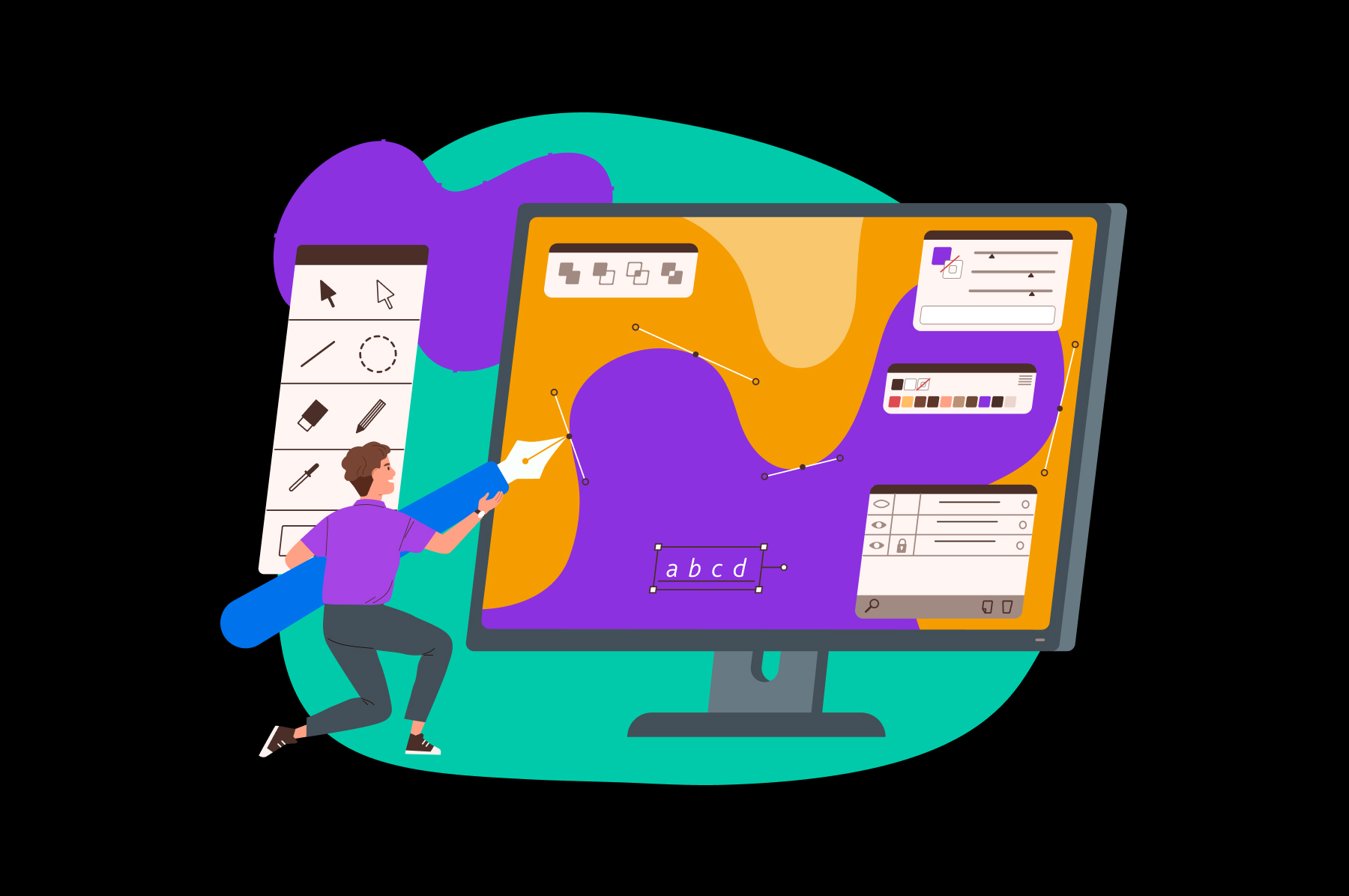 More About WooCommerce
For WordPress websites, the WooCommerce plugin is an extension that offers a simple way to set up an online store. It is capable of selling anything from physical products to online appointments.
After you download and install the free plugin, the Setup Wizard will enable you to describe your store's industry, products, and location. WooCommerce also provides many free and paid theme options that you can use to customize your store's appearance. When you're ready to create web pages, you can insert WooCommerce blocks to showcase your products. You can then set up payment gateways with Stripe, PayPal, Square, and Amazon Pay.
Special Offer
Custom Website Design
Get a one-of-a-kind, mobile-friendly website that makes your brand truly shine. Share your vision with us and we'll take it from there.