What is a Headless CMS?
A headless CMS is a back-end content management system for managing online content without designing the front-end. It enables content creators to only focus on administrative tasks, workflows, and collaboration on the back-end.
---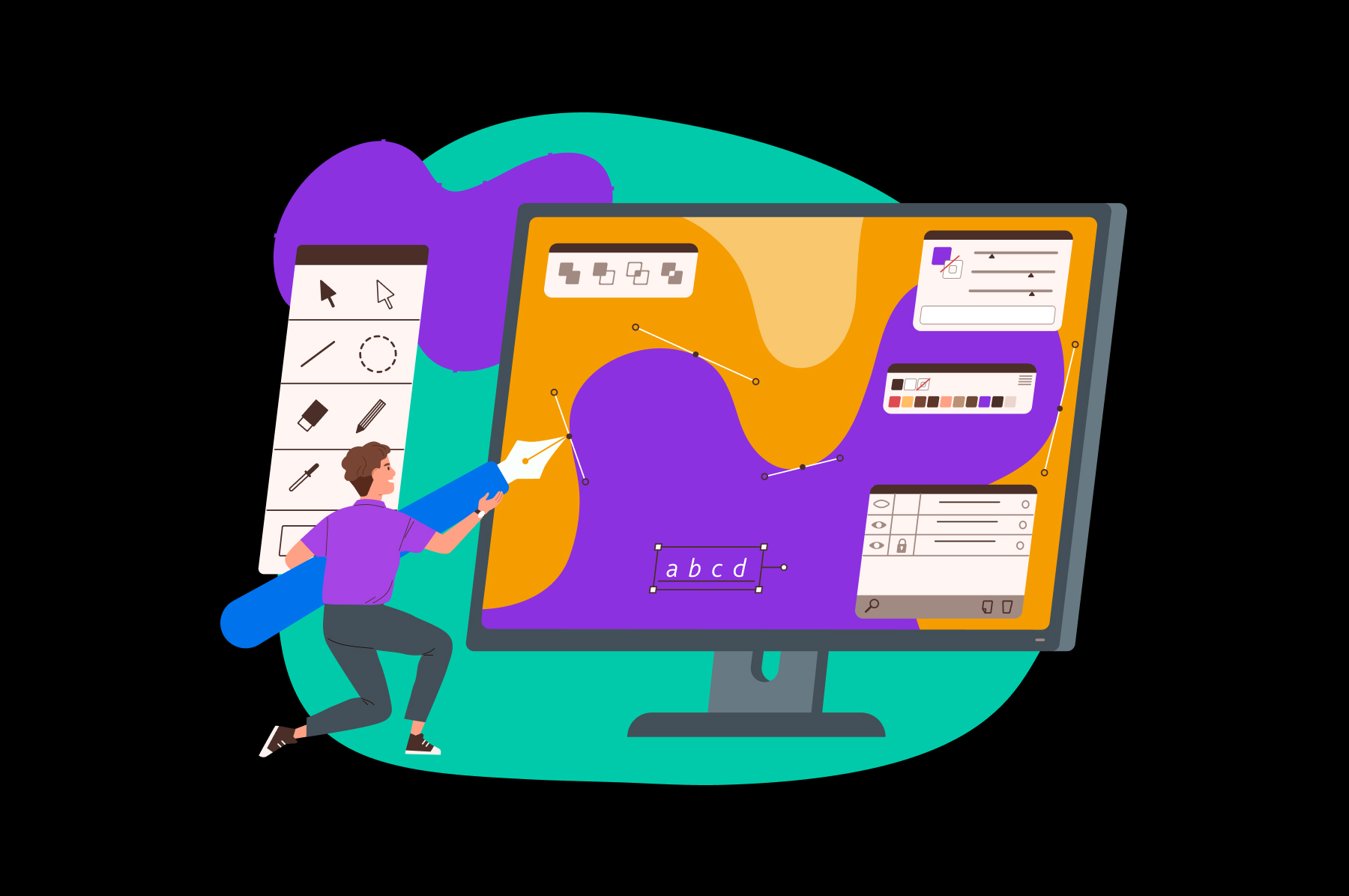 More About Headless CMSs
With a traditional Content Management System (CMS) like WordPress, you can create, store, and display online content. It couples the front end and the back end so that you can edit every element in one place.
A headless CMS decouples this system. You can still store and manage content using a headless CMS, but it won't be rendered on the front end.
After your content is stored in a cloud-based database, you can access it with an API. This API renders the content on any device with a supported front end system, making it a very versatile option. Plus, the structure of a headless CMS is well suited for team collaboration and code-free editing.
Special Offer
Custom Website Design
Get a one-of-a-kind, mobile-friendly website that makes your brand truly shine. Share your vision with us and we'll take it from there.