What is a Content Management System (CMS)?
A Content Management System (CMS) is a software or application that provides a user-friendly interface for you to design, create, manage, and publish content.
---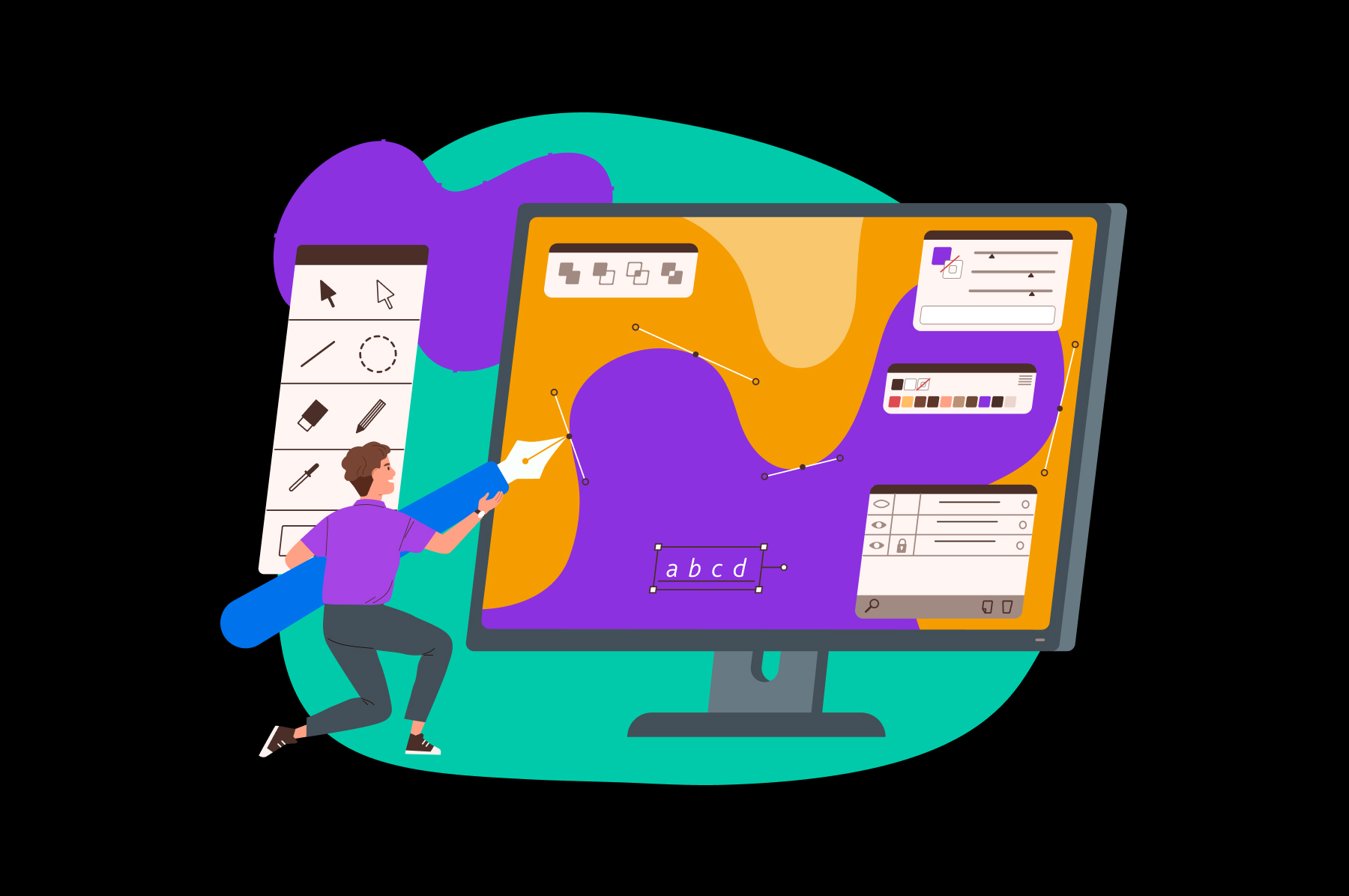 More About Content Management Systems
There are different CMSs available. WordPress is one of the most popular options. This highly-customizable open-source software enables you to create a unique website with many themes and plugins.
A CMS contains two key components: a Content Management Application (CMA) and a Content Delivery Application (CDA). The CMA is the content editor where you can create and design media-rich pages with no coding knowledge. The CDA then delivers the created content to viewers. Together, these elements handle the back end infrastructure, including coding and database queries.
Special Offer
Custom Website Design
Get a one-of-a-kind, mobile-friendly website that makes your brand truly shine. Share your vision with us and we'll take it from there.