What is an Algorithm Update?
An algorithm update refers to any changes or upgrades in a pre-existing algorithm. Typically, these updates are made to improve the accuracy or effectiveness of the algorithm.
---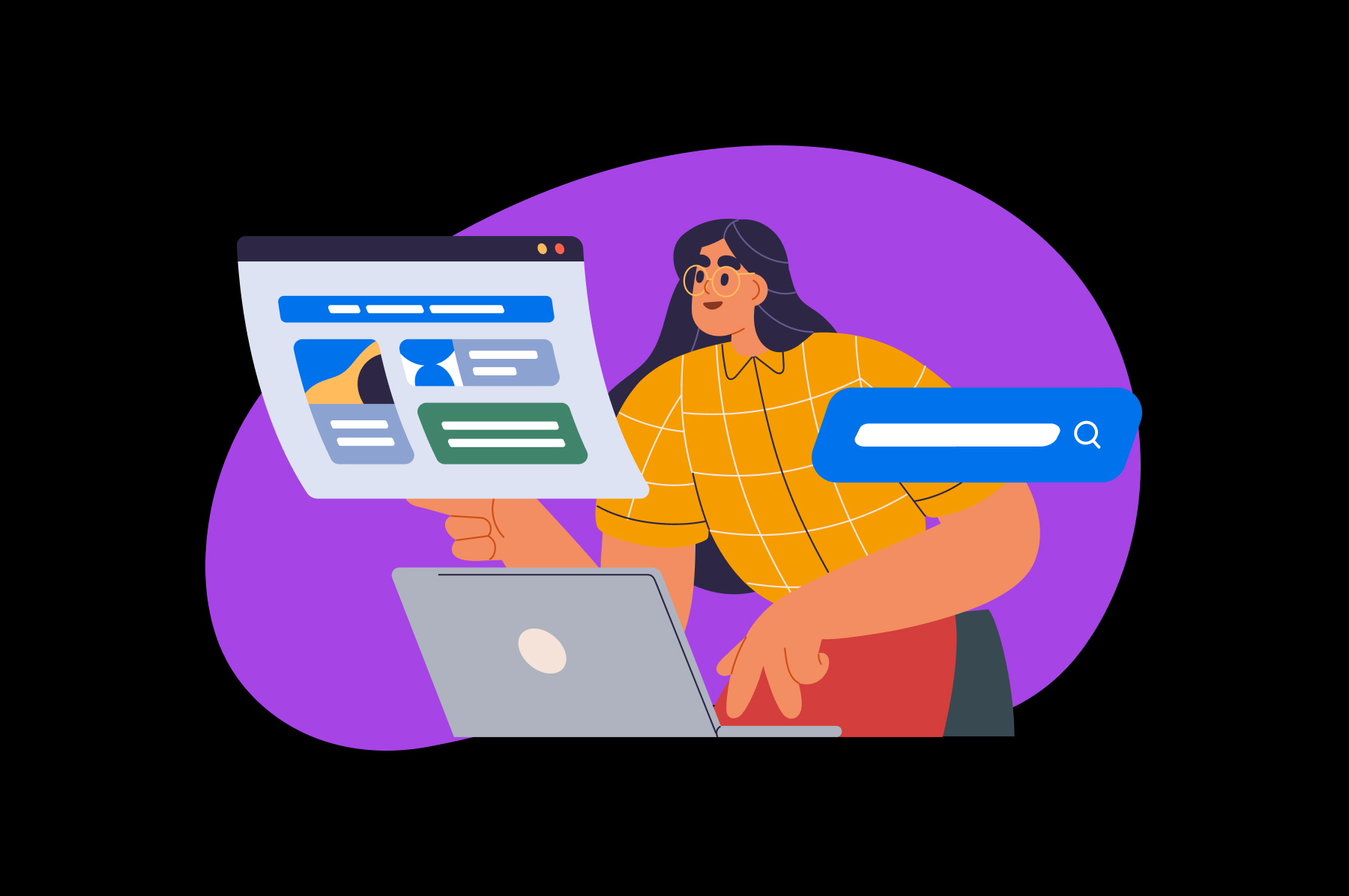 More About Algorithm Updates
Since most algorithms complete automated tasks using artificial intelligence, it is common for them to learn and evolve. Therefore, algorithm updates are pretty frequent. Often, developers communicate the details of these updates to any affected users.
Google's search algorithm, in particular, has changed significantly over the years. Google informs users of how modifications will affect any search engine optimization (SEO) best practices with each algorithm update.
Algorithms can evolve naturally via machine learning to solve problems more effectively. However, they can also be intentionally modified to achieve new goals as they are identified.
For instance, the Google search algorithm has recently adopted the Monk Skin Tone (MST) scale in efforts to improve image equity in its search results.
Special Offer
Powerful WordPress Hosting
Reliable, lightning-fast hosting solutions specifically optimized for WordPress. Find the perfect plan for you by clicking below.