What is Reseller Hosting?
Reseller hosting is when a web developer purchases hosting from a web host and then resells it to their own clients. The developer acts as a middleman between the host and their clients, often providing support and billing services.
---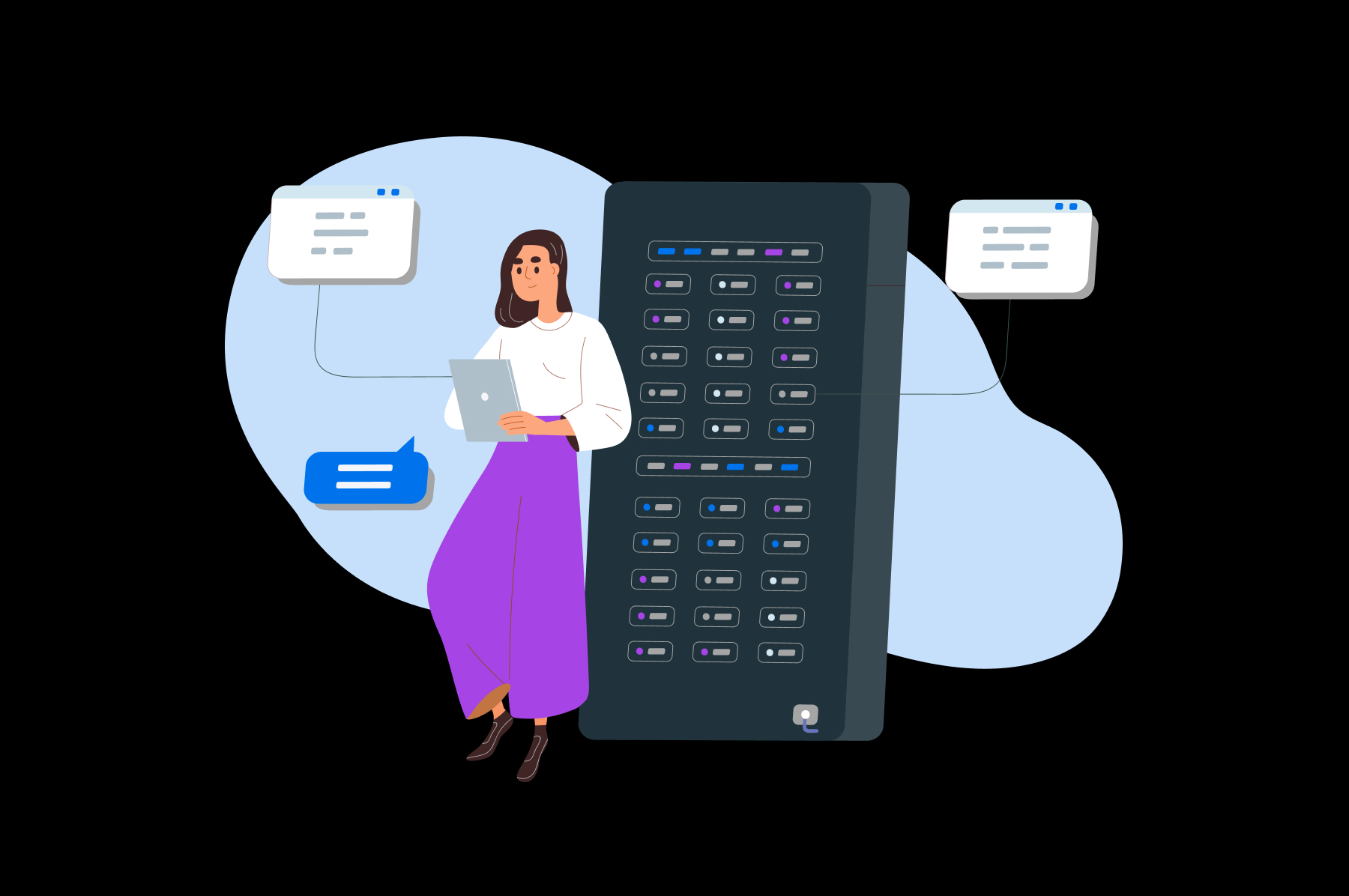 More About Reseller Hosting
Reseller hosting is offered by many leading web hosts. This service enables you to create your own hosting business. It can also be used by web developers who want to add another stream of income.
The web host rents hard drive space, bandwidth, and other server resources to the web developer (or small company). Then, the developer uses these resources to provide web hosting to their clients.
This type of service is also known as white label hosting, as it enables developers to create their own branded hosting packages and set their own prices.
Special Offer
Shared Website Hosting
Our Shared Hosting plans offer a user-friendly interface and flexible options to fit your needs, with a 97-Day Money-Back Guarantee.