What is a Hosting Provider?
A hosting provider is a business that charges a fee in exchange for "renting" server space and resources. You can choose any hosting provider that you want to launch a new website.
---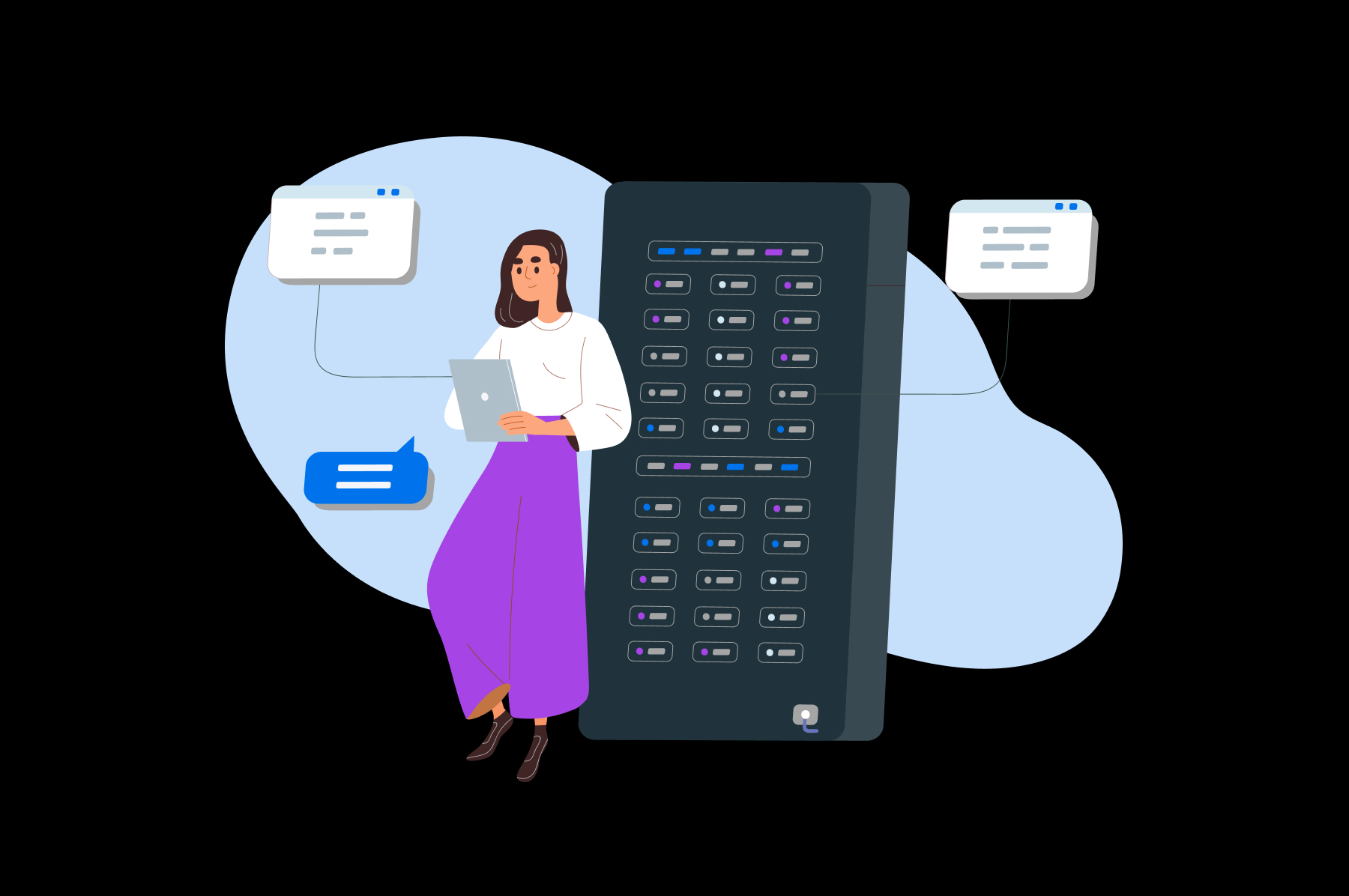 More About Hosting Providers
Hosting providers offer server space, resources, and management tools in exchange for a fee. There are several types of hosting providers, from budget options to high-end services that cater to businesses with significant performance requirements.
If you want to launch a website, you'll need either a hosting provider or to know how to set up a server on your own. Most users opt for hosting providers since they offer a broad range of plans to choose from.
Ideally, you want to choose a hosting provider that offers services within your budget without skimping on features or performance. Settling on a hosting provider can be challenging. Still, DreamHost makes it simple by offering a streamlined selection of plans for every type of project.
Special Offer
Shared Website Hosting
Our Shared Hosting plans offer a user-friendly interface and flexible options to fit your needs, with a 97-Day Money-Back Guarantee.