What is Linux?
Linux refers to a collection of open-source Operating Systems (OS). There's no single Linux OS. Instead, users can choose from a broad group of Linux distros, all of which provide different experiences.
---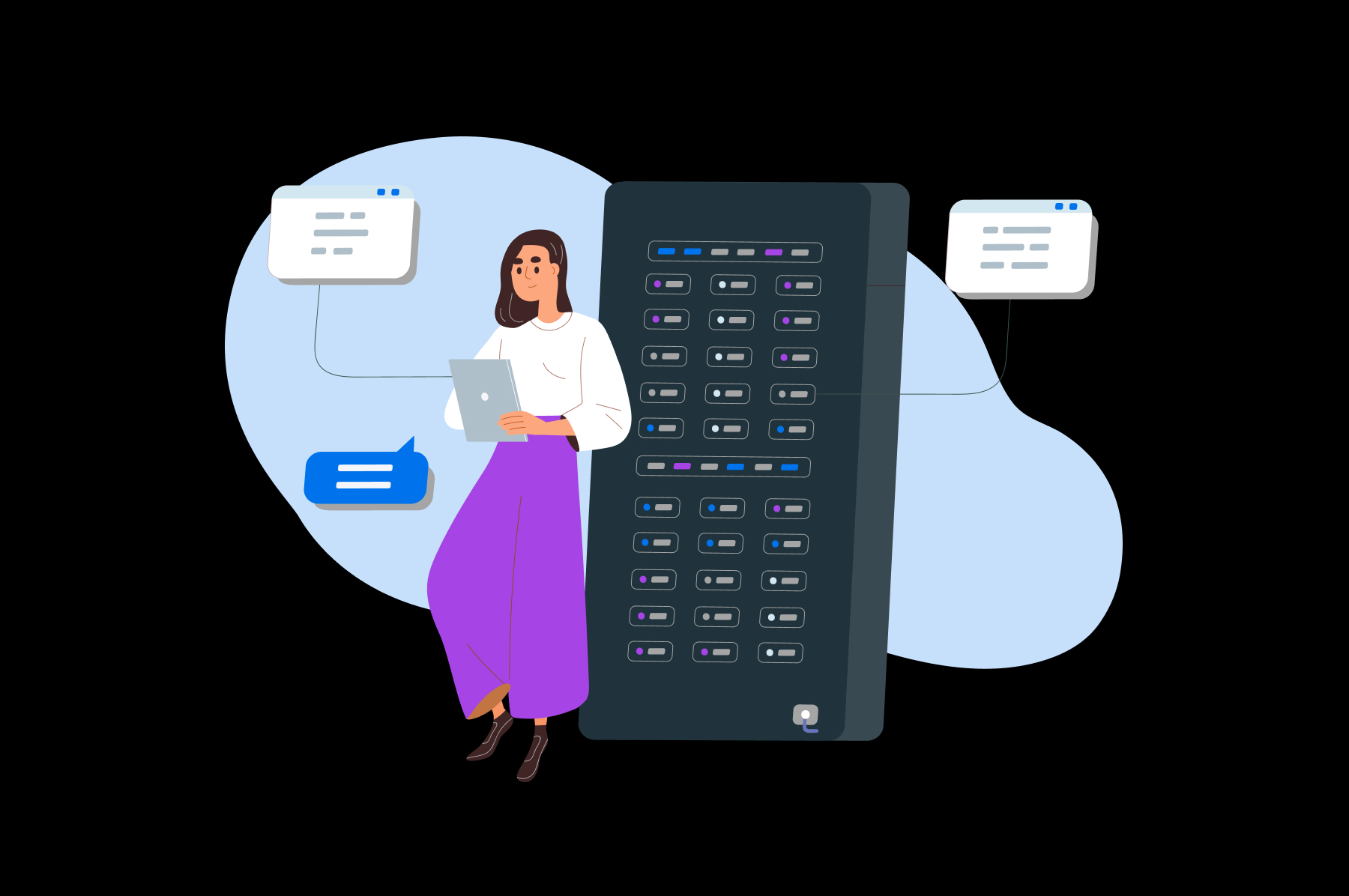 More About Linux
Linux is one of the most popular OS globally, and developers in particular favor it. The open source nature of Linux enables you to adapt the OS to your needs and to collaborate with other users in its development.
The term Linux refers explicitly to the Linux "kernel", which is the program at the core of the OS. However, there are hundreds of unique Linux versions or "distributions".
Each distribution offers a unique experience, with some of them geared toward day-to-day use and other distros being optimized for security purposes. Linux is also a popular option for hosting providers that don't want to use Windows-based servers.
Special Offer
Shared Website Hosting
Our Shared Hosting plans offer a user-friendly interface and flexible options to fit your needs, with a 97-Day Money-Back Guarantee.