What is Open Source?
In software development, open source projects are free for anyone to download, use, modify, and distribute. WordPress is one great example of open source software, although it's far from the only one.
---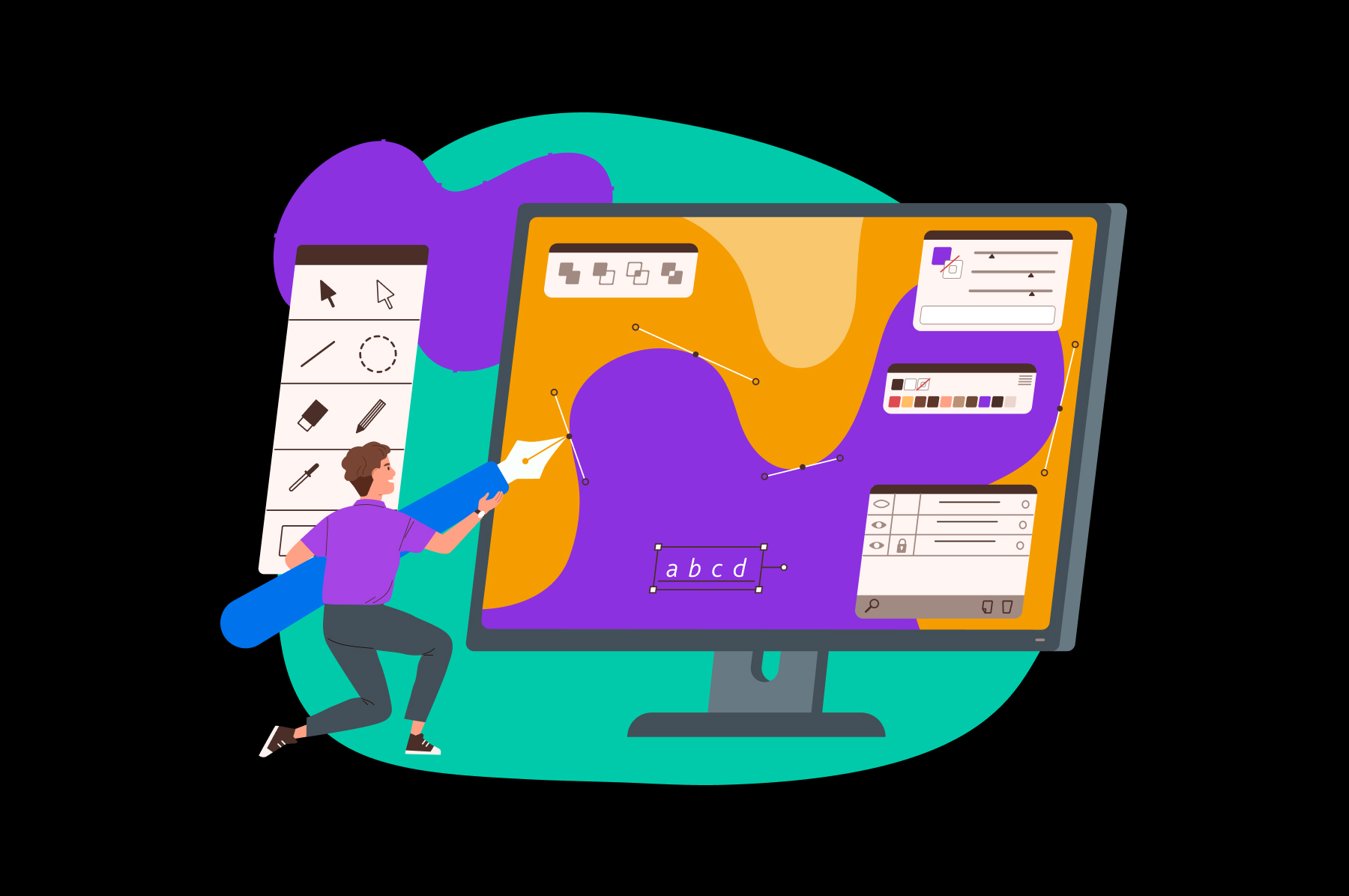 More About Open Source
Some of the most popular projects on the web are open source. By definition, open source projects are free for anyone to use, modify, and distribute.
That means it's common for communities to form around open source software. These groups are dedicated to improving it, creating offshoot projects, and helping each other with technical issues.
Open source software isn't inherently superior, but it's a great option if you don't want to pay for a premium license. There are open source variants for some of the most common types of software globally, including office productivity suites, web design tools, content management systems, and more.
It's important to understand that there are multiple types of open source licenses. Some licenses only allow you to re-use code to some extent, while others are fully open.
Special Offer
Custom Website Design
Get a one-of-a-kind, mobile-friendly website that makes your brand truly shine. Share your vision with us and we'll take it from there.