What is cPanel?
cPanel is a web-based hosting control panel that provides users with a graphical interface to manage their websites. With cPanel, users can create email accounts, upload files, and change website settings. cPanel is the most popular hosting control panel globally and is used by millions of websites.
---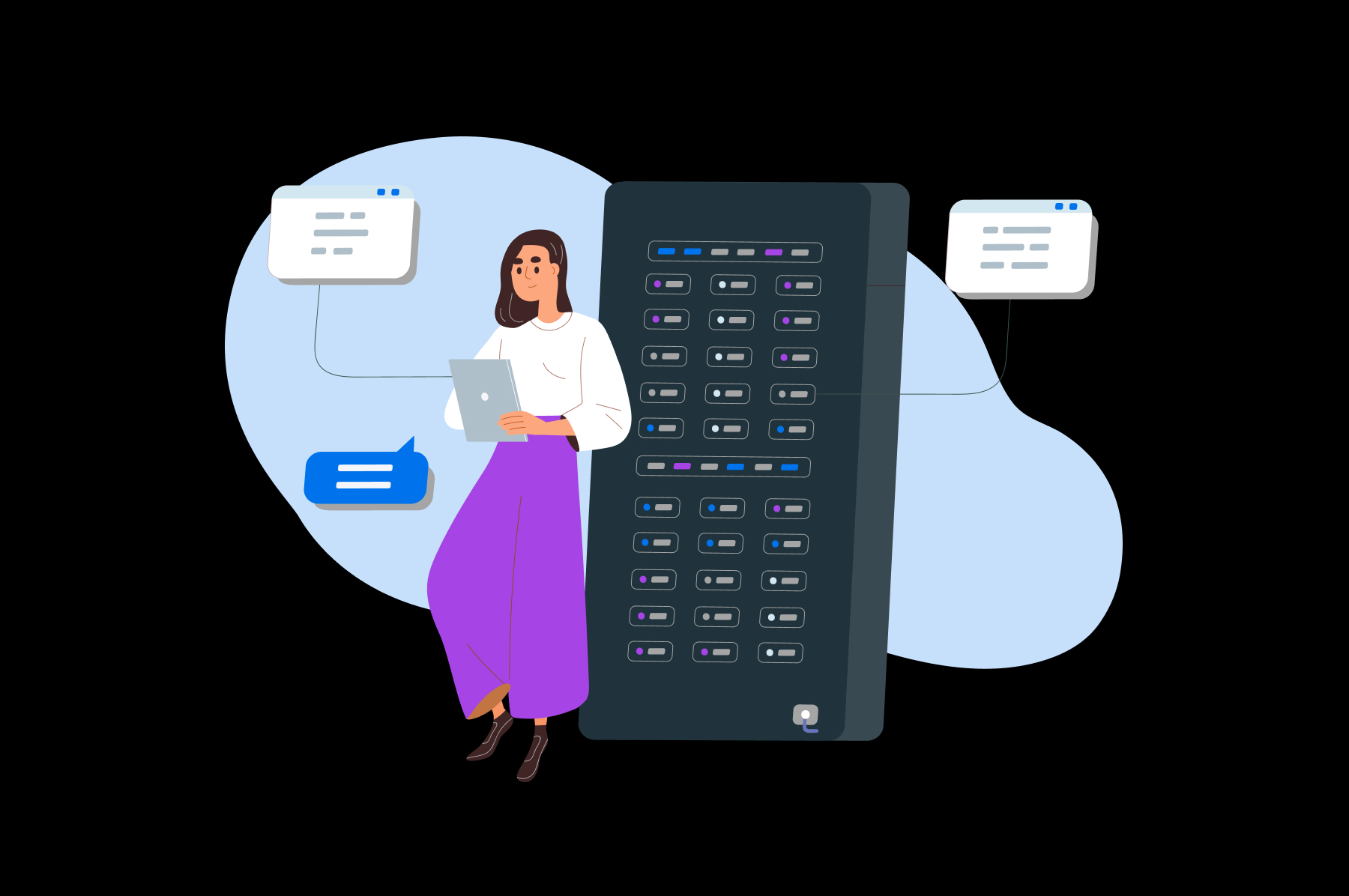 More About cPanel
cPanel was first released in 1997 and has been continuously updated since then. cPanel is developed by cPanel, Inc., a company based in Houston, Texas. cPanel, Inc. also provides a paid subscription service called cPanel Extended Support (cPanelES).
cPanel is available in over 70 languages and can be used on Linux, FreeBSD, and Windows servers. cPanel is also available as a mobile app for iOS and Android devices.
cPanel is a popular choice for web hosting companies because it is easy to use and provides many features. However, cPanel is not without its critics, who argue that it is too complex and can be challenging to use. cPanel is also expensive, with an individual license costing almost $200 per year at the time of writing.
Special Offer
Shared Website Hosting
Our Shared Hosting plans offer a user-friendly interface and flexible options to fit your needs, with a 97-Day Money-Back Guarantee.