What is a Premium Domain?
A premium domain has a short and memorable name and a popular extension. Many premium domains are already registered because of their high demand, and available options typically have high prices.
---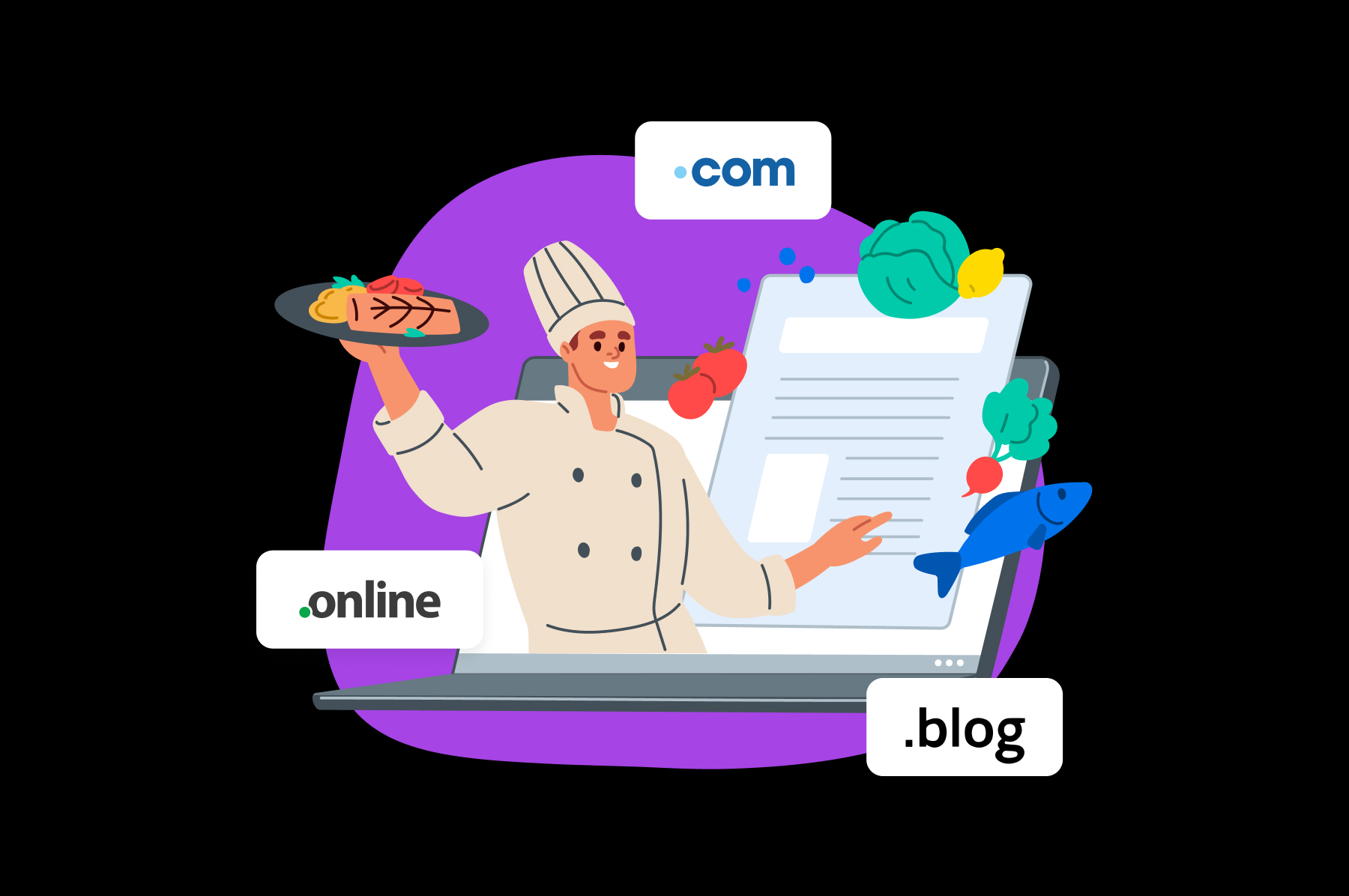 More About Premium Domains
Premium domains typically cost between six and seven figures because they are some of the most valuable domains available. They are in high demand because they are generally short and contain high-performing keywords.
Premium domains are also usually brandable and have a strong traffic history. Due to these characteristics, premium domains have high search volumes.
Domain investors commonly purchase premium domains to sell them for a profit. Buying a premium domain usually requires conducting a WHOIS search and making an offer to the current owner. Alternatively, premium domains can be listed on a marketplace, where you can purchase one following the same process as a standard domain.
Special Offer
Domain Registration
Search for the perfect domain name and register yours before someone else does! Click below to check availability and see special offers.